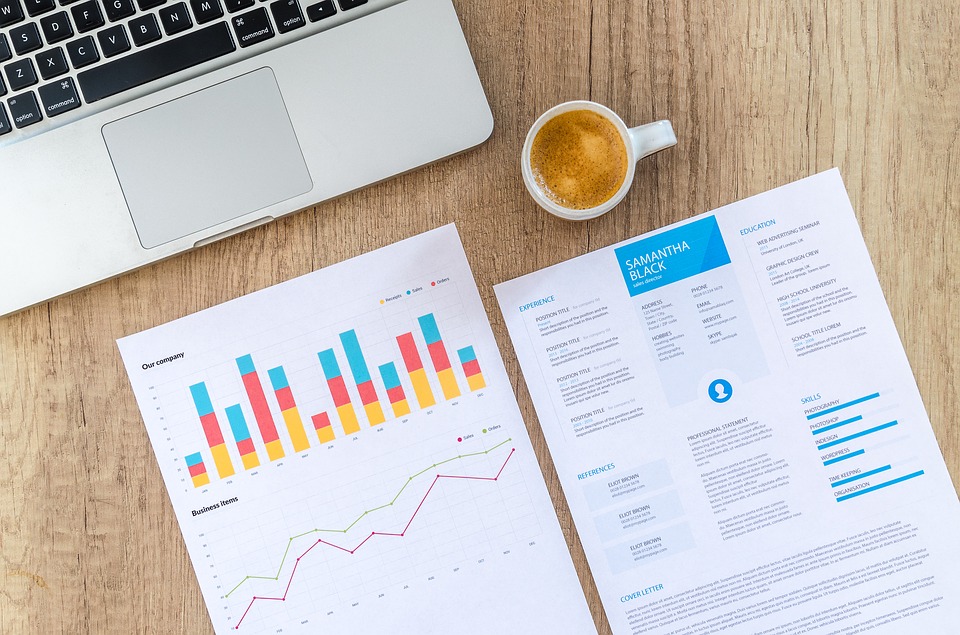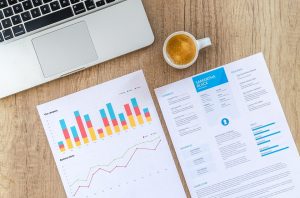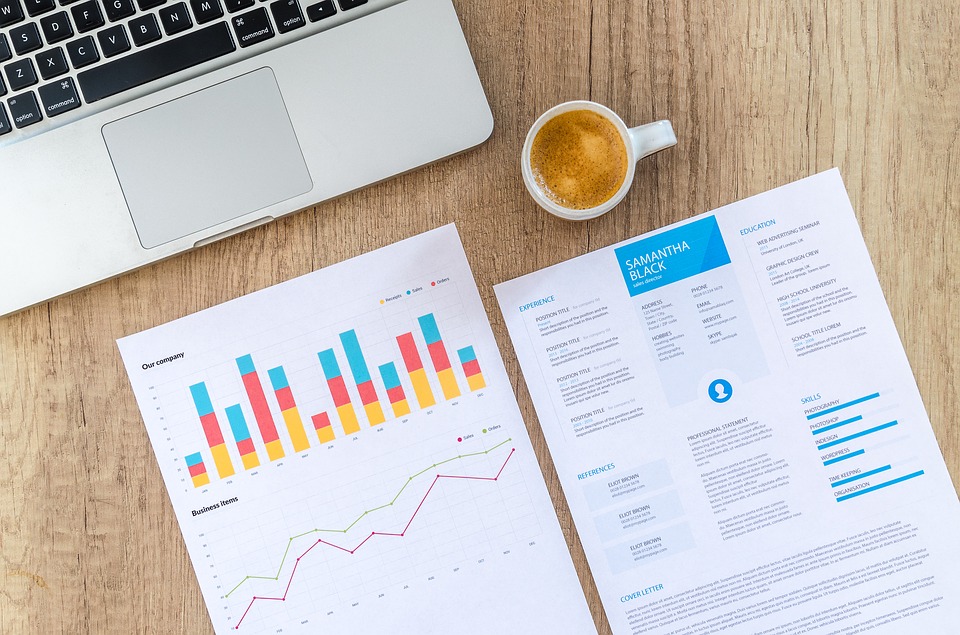 Want to track your business's performance? Quickbooks offers more than just traditional accounting reports; it offers performance reports. Known as performance charts, they can reveal key information about your business's performance. Performance charts are available in several versions of Quickbooks Online, including the Advanced version and Accountant version. If you have one of these versions, you can create performance charts in one of two ways.
Option #1) Quick Charts
The easiest way to create performance charts is to use the "quick charts" method. Start by logging in to your Quickbooks account and selecting the "Reports" menu. You should now see a tab labeled "Performance center." Clicking this tab will reveal the option to create a new chart. Just select the "Quick add charts" option displayed in the dashboard.
When you create a performance chart using this method, you can specify a time period. Only data within your specified time period will be applied to the chart. You can also apply filters and even group the performance data by one or more categories.
Option #2) Custom Charts
Another option is to create custom charts. Custom charts, as the name suggests, offer a higher level of customization. Custom charts give you complete control over the data. They take a little more time to create than quick charts, but many businesses prefer them because of their customizable properties.
To create a custom chart, click the "+Add new chart" option from the available list. You must then choose from one of the available metrics. There are about a dozen metrics that Quickbooks can track for use in charts, some of which include expenses, revenue, gross profits, net profits, cash flow, current ratio, quick ratio, cost of goods sold, accounts receivable and accounts payable. For each custom chart that you create, you'll need to choose a single metric to track.
After choosing a metric to track, you'll have to enter a name for your custom chart. You can give the chart any name, but you should consider using a descriptive and memorable name. You must then select your preferred chart type, such as vertical bar, pie chart or trend line. For the "Time period" menu, select the time period for which you want the chart to display data. Upon entering all of the required information, select the option "Add to dashboard" to create your custom chart.
Did this tutorial work for you? Let us know in the comments section below!