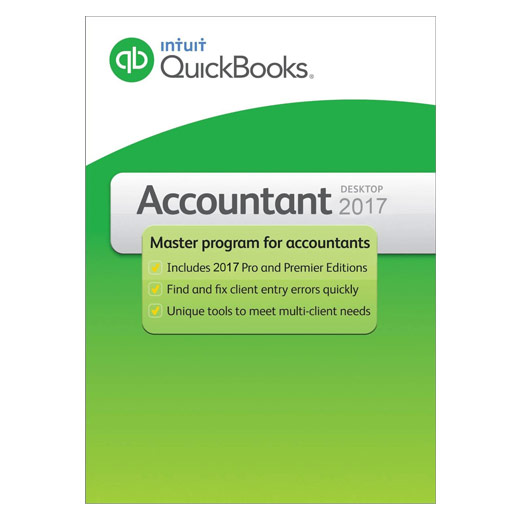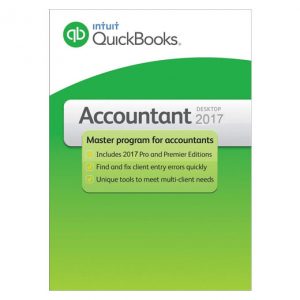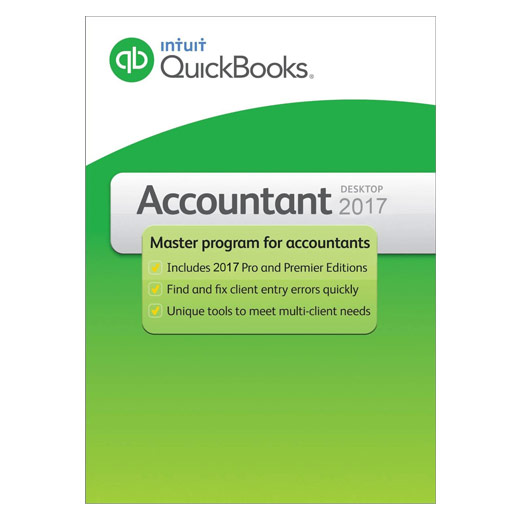 Are you a professional accountant? You aren't alone. Research conducted by the U.S. Bureau of Labor Statistics (BLS) shows that there are over 1.4 million professional accountants working in the United States. It's a little-known fact, however, that Quickbooks has a rewards program for professional accountants. Known as the ProAdvisor Program, it uses a points-based system in which you earn points that can unlock various perks. To learn more about the ProAdvisor Program, keep reading.
What Is the ProAdvisor Program?
The ProAdvisor Program is a loyalty rewards program for Quickbooks that's available to professional accountants. It's not included in all versions of Quickbooks. Rather, the ProAdvisor Program is exclusive to Quickbooks Online Accountant. If you use Quickbooks Online Accountant — the cloud version of Quickbooks for accountants — you'll be eligible to participate in the ProAdvisor Program.
With the ProAdvisor Program, you'll earn points for performing common accounting-related tasks. From adding new clients to your books to undergoing additional training, earning points is a breeze. You won't have to go out of your way to earn points. Rather, the ProAdvisor Program will reward you with points for performing basic and common accounting-related tasks.
The Different Tiers of the ProAdvisor Program
Like with many other loyalty rewards program, the ProAdvisor Program has multiple tiers of rewards, each of which requires a minimum amount of points to obtain. There's the Silver tier, for instance. The Silver tier is available to all accountants with zero to 199 points. Silver-tier perks include a listing in the Find-a-ProAdvisor directory, email marketing subscription, Intuit Marketing Hub access, premium support, online training and certification, Payroll Elite access and more.
A step up from the Silver tier is the Gold tier. The Gold tier requires a minimum of 200 points. If you've earned at least 200 points, you'll receive all of the same benefits as the Silver tier but with a few added goodies. The Gold tier, for example, comes with a 25% off promo for DocuSign services.
How to Earn Points
How do you earn points with the ProAdvisor Program exactly? Fortunately, points are easy to earn. You'll earn anywhere from 25 to 200 points for performing basic accounting-related tasks. As you accumulate these points, you'll work your way up to higher-tiered rewards while taking full advantage of Quickbooks Online Accountant.
Have anything else that you'd like to add? Let us know in the comments section below!