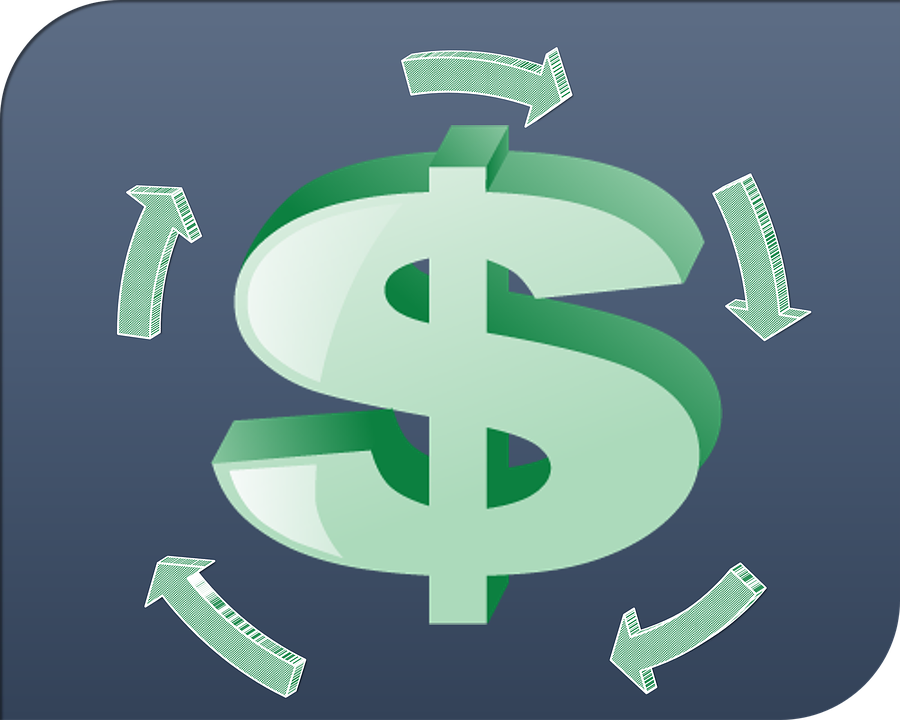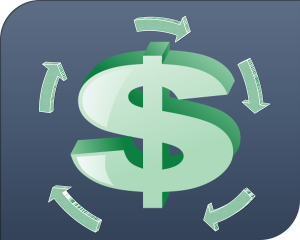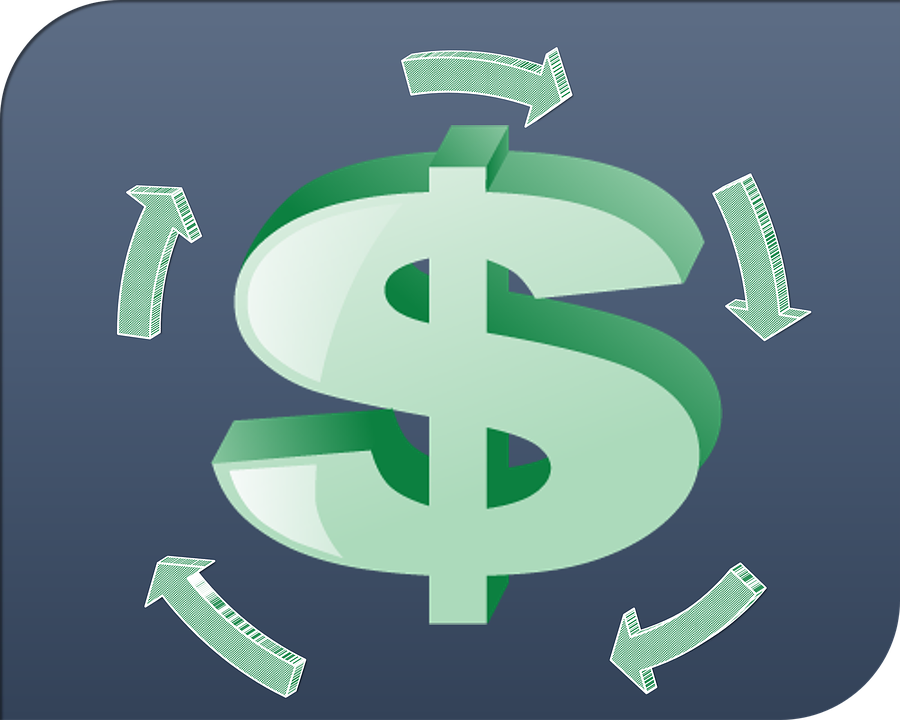 You can't run a successful business without performing various accounting processes. Accounting is necessary for all businesses. Whether you run a sole proprietorship — meaning you don't have any employees — or a large business, you'll need to record and track financial transactions. Accounting, of course, can be confusing. You'll probably come across certain terms with which you are unfamiliar, one of which being cash equivalents. What are cash equivalents in accounting exactly?
Overview of Cash Equivalents
Cash equivalents are defined as short-term assets that can be quickly and easily converted into cash. They are considered one of the primary asset classes in accounting. Like all assets, cash equivalents have monetary value. For an asset to be considered a cash equivalent, though, it must be highly liquid, meaning you can quickly and easily convert it into cash.
The conversion of a cash equivalent into cash is typically done through a sale. If your business needs additional cash, you can sell one or more of its cash equivalents. You'll lose the cash equivalent, but you'll gain cash from the sale.
Common types of cash equivalents include the following:
Treasury bills
Government bonds
Certificates of deposits (CODs)
Commercial paper
Money market funds
Stock shares
Why Cash Equivalents Are Important
You might be wondering why cash equivalents are important. For starters, they are a prime indicator of your business's financial health. With cash equivalents, your business will have strong and healthy finances. As previously mentioned, cash equivalents can be quickly and easily converted into cash. Therefore, if your business enters a rough patch and requires additional cash, you'll have the freedom to sell some of its cash equivalents.
Another reason cash equivalents are important is because they can be used as collateral to secure loans and other forms of debt financing. Many lenders require collateral. If your business doesn't have credit — or if it has bad credit — you may struggle to get approved for a loan. Cash equivalents offer a solution. You can use some of your business's cash equivalents as collateral.
In Conclusion
To recap, cash equivalents are short-term assets that you can quickly and easily convert into cash. They are used to gauge the financial health of businesses while also offering a means of collateral for loans and other forms of debt financing.
Have anything else that you'd like to add? Let us know in the comments section below!