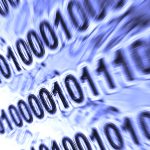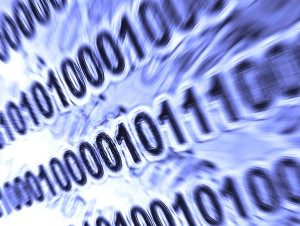 Have you encountered a 1920 error code when using Quickbooks? If so, you might be wondering how to fix it. The 1920 error code typically occurs when installing Quickbooks Desktop. When installing Intuit's accounting software on your computer, you may notice it. The good news is that you can usually fix it in just a few simple steps. To learn more about the 1920 error code and how to fix it, keep reading.
Overview of the 1920 Error Code
The 1920 error code indicates that the Quickbooks Database Manager Service is unable to launch as intended. In other words, the Quickbooks Server can't connect to your computer or otherwise access your computer's hard drive. Installing Quickbooks Desktop on your computer requires a connection to the Quickbooks server. If there's no connection present, you may discover a 1920 error code.
The 1920 error code will essentially prevent you from launching, as well as using, Quickbooks. When attempting to launch Quickbooks, you'll discover a notification containing this error code. You won't be able to use Quickbooks until you've fixed the 1920 error code.
What Causes the 1920 Error Code?
The 1920 error code has several potential causes, the most common of which is a corrupted installation of Quickbooks. If Quickbooks didn't install properly on your computer, it may trigger this error code. Other potential causes of the 1920 error code include invalid registry entries, malware and power outages.
How to Fix the 1920 Error Code
Because it's typically caused by installation-related problems, you can usually fix the 1920 error code by reinstalling Quickbook. Fire up the computer on which you've installed Quickbooks and locate the Windows Control Panel. From here, find the icon labeled "Programs and Features." You should see an option for "Uninstall a Program." Locate the Quickbooks icon from the available list to proceed with the uninstallation process. After uninstalling Quickbooks, you can attempt to install a fresh copy of the accounting software on your computer.
Keep in mind that malware can cause the 1920 error code as well. Therefore, it's a good idea to scan your computer for malware. Whether it's a virus, a worm, a trojan or any other malware, it may trigger the 1920 error code. Antimalware software, however, should remove the infection from your computer so that it doesn't trigger any error codes, including the 1920 error code.
Did this tutorial work for you? Let us know in the comments section below!