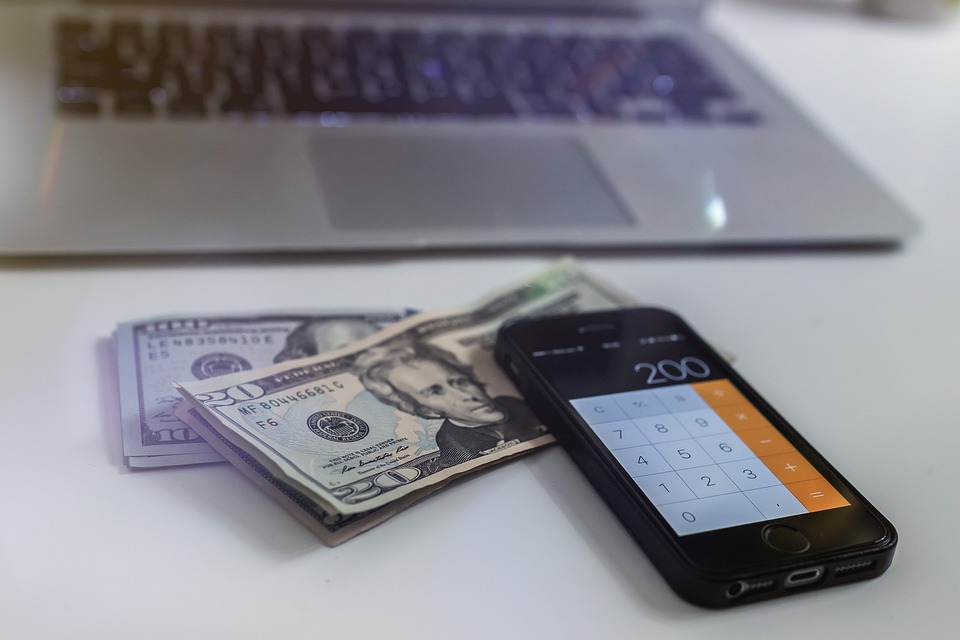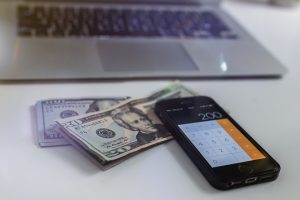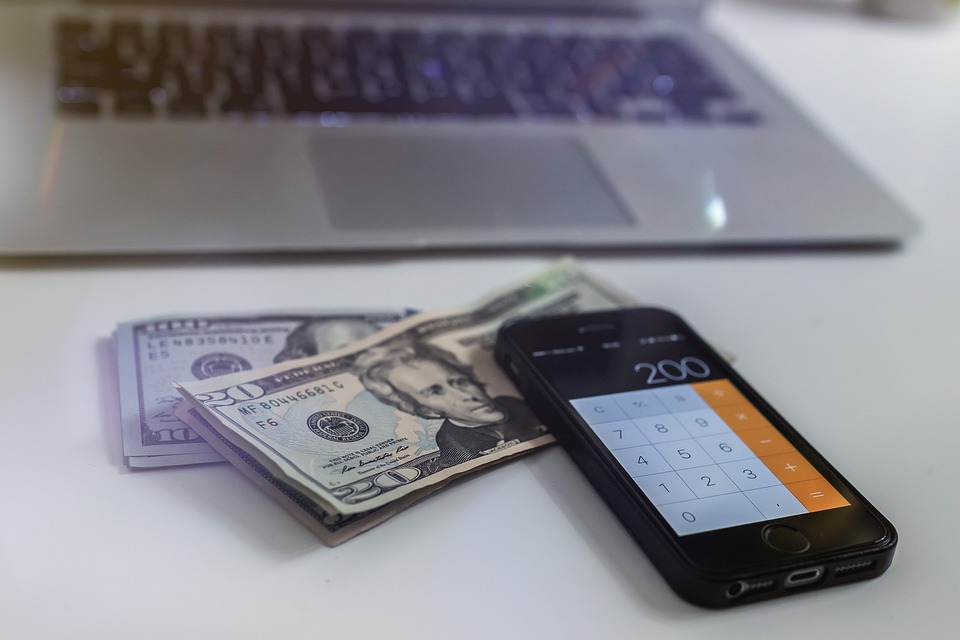 Does your business perform projects as part of its operations? If so, you'll probably want to track the income and expenses associated with them. Projects can cost money to perform, but they can also generate money in the form of revenue. Fortunately, Quickbooks has a tracking feature that's designed specifically for projects. It's available in Quickbooks Online Plus as well as Quickbooks Accountant. To learn more about this tracking feature and how to use it for your business's projects, keep reading.
Enable Projects
By default, projects are disabled in Quickbooks. You'll need to enable them before you can begin tracking income and expenses associated with your business's projects. To enable this feature, log in to your Quickbooks account and click "Settings," followed by "Account and setting." Under the "Advanced tab," navigate to the "Projects" section and choose "Edit." You should then see an option labeled "Organize all job-related activity in one place." Selecting this option will enable project-based tracking in your Quickbooks account.
Create Projects
Once enabled, you can create new projects for tracking purposes. From the home screen of Quickbooks, click the "Projects" menu and choose "Start a Project" to create your first project. Alternatively, if you've already created a project, you can choose "New project" to add a new project to your account.
You'll need to create a name for your project. Quickbooks doesn't require you to any specific format for the project's name. Nonetheless, it's recommended that you choose a descriptive and memorable name that reflects the projects. After creating a name for the project, you can select the customer for whom you are performing it. There should be a drop-down menu next to the project creation option. Clicking the drop-down menu will allow you to choose a customer from your business's list of known customers.
Adding Income and Expenses
In addition to creating a project, you'll need to add income and expenses to it. You can open the project in Quickbooks, followed by selecting the "Add to project" to record income and expenses with which it's associated.
Quickbooks lists several options for adding income and expenses to projects. You can select either "Invoice," "Receive payment," "Expense," "Estimate," Bill" or "Purchase order." Regardless, selecting any of these options will tag the project with the appropriate income or expense.
Did this tutorial work for you? Let us know in the comments section below!