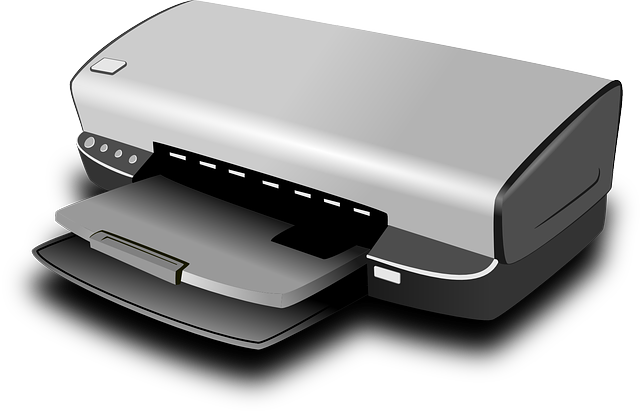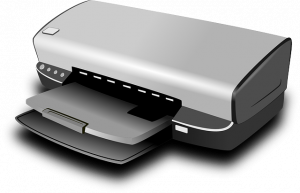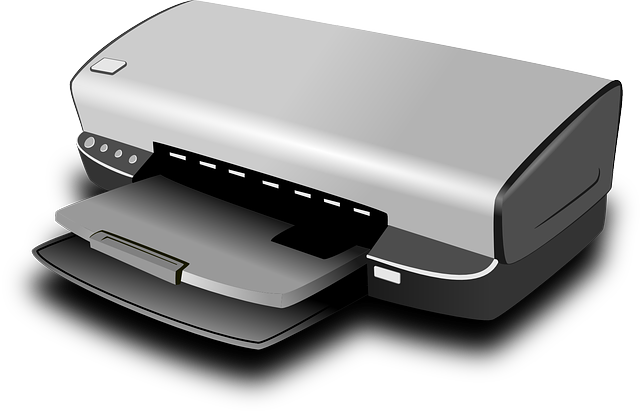 Are your paychecks, invoices or other documents printed in Quickbooks misaligned? Because these documents are a representation of your business, you shouldn't use them if they are misaligned. They may contain all the necessary information, but they'll create a poor brand image for your business. Fortunately, you don't have to replace your printer. Instead, you can adjust the alignment of your existing printer.
How to Adjust Printer Alignment in Quickbooks
To adjust the alignment of your printer, you'll need to access the "Print setup" feature in Quickbooks. You can find this feature in Quickbooks Online by logging in to your account and choosing "+ New," followed by "Print Checks." At the bottom of this screen is "Print setup."
Upon clicking the "Print setup" button, choose "No, continue setup" at the bottom. You'll need to click this link twice to initiate the adjustment feature. Next, click the grid and drag it to the square. The location of the grid inside the square will affect your printer's adjustment. When you move the grid, Quickbooks will adjust your printer. Therefore, you should place the grid exactly inside the square for optimal adjustment.
Test Your Printer
After performing the adjustment described above, you can test your printer by printing a sample page. This is done by accessing  "+ New" and choosing "Print Checks," followed by "Print Setup" and then "View preview and print sample." Ideally, the sample should come out of the printer aligned and without any unwanted distortion. With that said, you may need to adjust it one or more additional times.
If the sample is still misaligned, go back and perform another alignment using the steps mentioned above. Adjusting the alignment of a printer takes time. Whether you do it in Quickbooks or any other program — or even your computer's operating system — you may have to perform several adjustments. Quickbooks makes it easy to perform these adjustments, however. Once you print a properly aligned sample page, click the option for "Finish Setup."
In Conclusion
Depending on how your business operates, you may not need to use the print feature in Quickbooks. Many businesses are now paperless, meaning they use digital documents like email rather than paper documents. If your business uses paper documents, though, you'll need to ensure they aren't misaligned.
Did this tutorial work for you? Let us know in the comments section below!