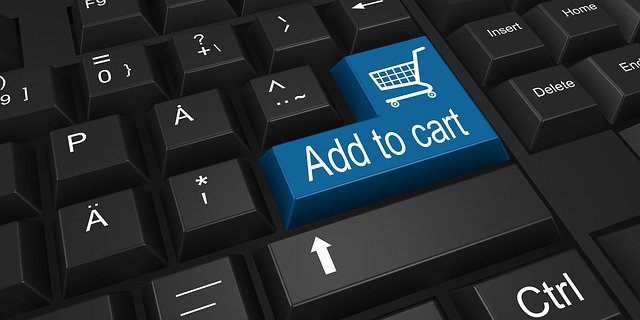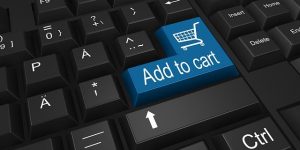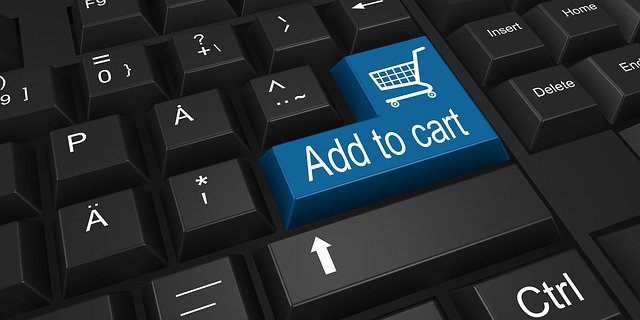 Amazon offers a convenient all-in-one platform for purchasing products and services. It doesn't just cater to consumers, however. Amazon sells products and services to businesses as well. If you use Amazon Business, you'll be pleased to hear that it now integrates directly with Quickbooks.
Intuit Announces Amazon Business Integration for Quickbooks Online
In September 2020, Intuit announced that its Quickbooks Online accounting software will support Amazon Business transactions. When integrated, Quickbooks Online will automatically pull all your transactions from Amazon Business.
"Small businesses are increasingly looking for ways to seamlessly manage their business, while reducing the time it takes to do so. This integration allows both small businesses, and the accountants who serve them, to better manage a business owners' purchases and overall books," said Intuit's Rajneesh Gupta in a statement.
How to Set Up Amazon Business With Quickbooks Online
To set up Amazon Business with Quickbooks Online, log in to your Quickbooks account as admin and navigate to the Amazon Business Purchases app section. From here, click the option for "Get app now." You will then be asked to log in to your Amazon Business account. Next, choose a start date for transaction imports. If you want to import all of your transactions from the current year, for example, set the start date to January 1. Click "Finish" to begin to the import.
After clicking "Finish," Quickbooks Online will begin to import all of your Amazon transactions from the specified start date. Depending on how many transactions you have, it may take several minutes or longer. Keep in mind, Quickbooks will continue to check your Amazon account several times a day to see if you've made any additional transactions. If you buy a product on Amazon after setting up Amazon Business, Quickbooks will automatically update your records with the transaction.
Add Transactions
Once you've integrated Amazon Business with Quickbooks, you can add the transactions to your books. To do this, go to the "Banking" tab in Quickbooks and choose "App transactions," followed by "For review." You can then choose either "Add or Match" or "Review" for each listed transaction. The former option means the transaction is ready to be added to your books. The latter option places the selected transaction or transactions on hold so that you confirm them before adding them to your Chart of Accounts.
Have anything else that you'd like to add? Let us know in the comments section below!