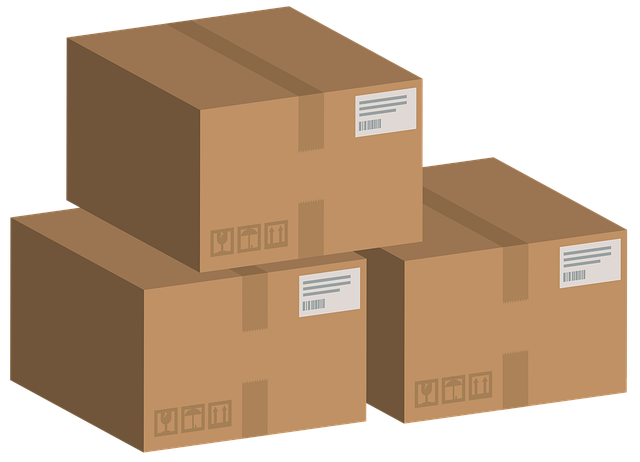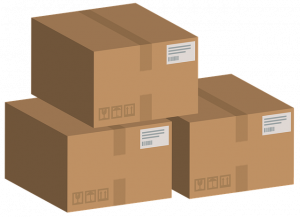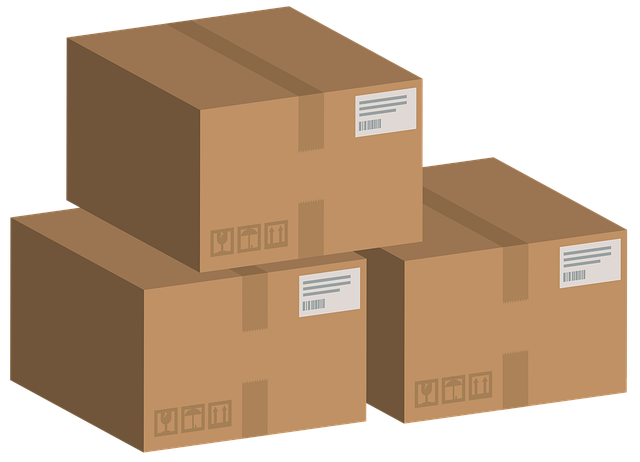 Does your business ship products to its customers? Not all transactions are performed in person. While some businesses only sell their products locally and in person, others allow customers to order products online. In the latter scenario, you'll typically need to create a packing slip for each order. Fortunately, Quickbooks features a simple tool for creating packing slips. For a step-by-step walkthrough on how to create a packing slip in Quickbooks, keep reading.
What Is a Packing Slip?
A packing slip is a piece of printed paper that contains information about a customer's order. When you ship an order to a customer, you should include a packing slip in the box. The packing slip will reveal the type of products purchased, the number of units purchased, the price of the products, the customer's address and other essential information about the customer's order.
Steps to Create a Packing Slip
You can create a packing slip in Quickbooks by performing just a few simple steps. In Quickbooks Online, log in to your account and click the "Sales" tab under the main menu, followed by "Customers." After finding and clicking the name of the customer for whom you are creating a packing slip, check the "Transaction List" tab for the invoice. The invoice should contain all of the information needed to create a packing slip. Once you've found the invoice, click the drop-down menu labeled "Batch actions" and select "Print packing slip."
Quickbooks will then display a preview of the packing slip. In this preview, you'll be able to see what the packing slip looks like before it's printed. You can also make changes to the packing slip before printing it. Assuming the packing slip looks okay, you can proceed to print it. When you prepare the customer's order for shipping, you can place the packing slip in the same box with his or her purchased products.
In Conclusion
Packing slips are important because they contain information about customers' orders. Customers don't always remember what they ordered. With a packing slip, though, they'll have all the essential information on a piece of printed paper.
Quickbooks supports the creation of packing slips. If you use Quickbooks to create invoices, you can use the accounting software to create and print packing slips. Just find the invoice and selec "Batch actions," followed by "Print packing slip."
Did this tutorial work for you? Let us know in the comments section below!