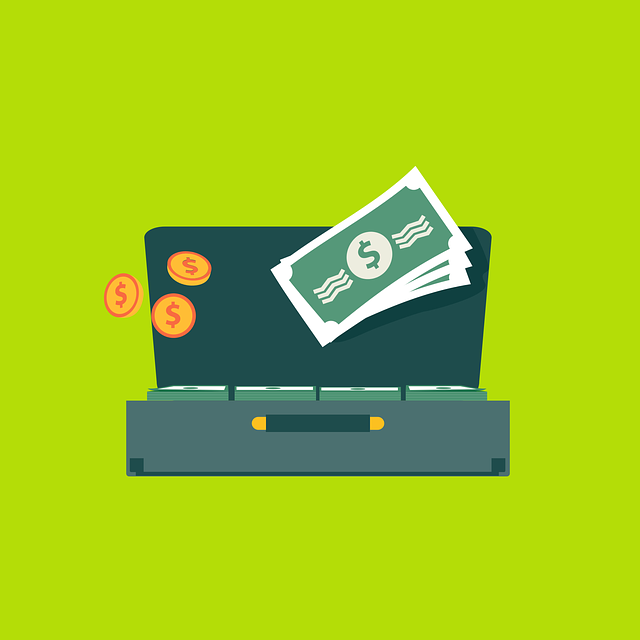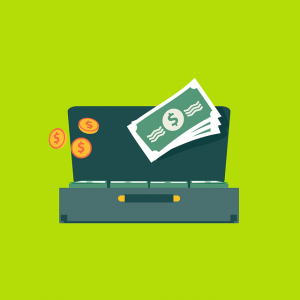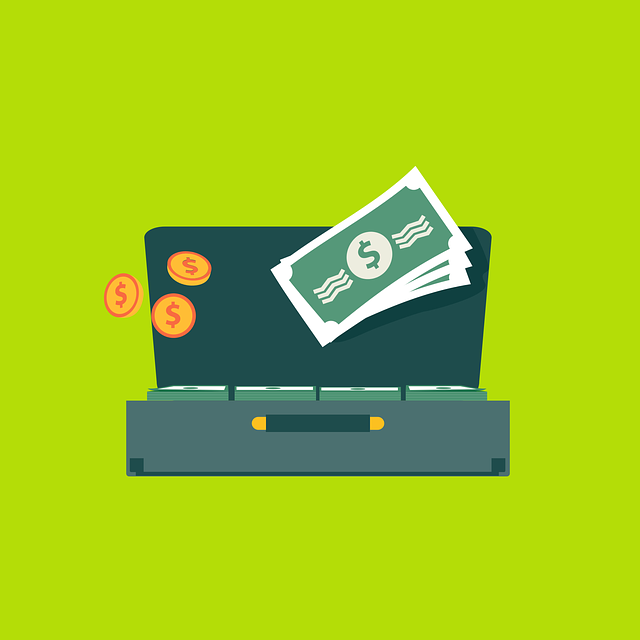 Bad debt is a common occurrence when running a business. If your business allows customers or clients to pay after their products have been delivered or their services have been completed, some of them may not pay. While you can't force a customer or client to pay, you can write off the transaction as bad debt. Doing so will essentially lower your business's taxable income, meaning you won't have to pay taxes on the transaction. In Quickbooks, you can write off bad debt such as this by closing out the client's or customer's invoice.
Create an Expense Account
Before closing out the client's or customer's invoice, you should create an expense account. Creating an expense account allows you to track the bad debt. You can create an expense account in Quickbooks Desktop by accessing the "Lists" menu, followed by "Chart of Accounts." Next, click the "Account" menu and choose "New." From here, you can click "Expense," followed by "Continue" to begin setting up the expense account. You'll need to enter a name for the expense account, such as "Bad Debt," after which you can click "Save and Close" to complete the process. When finished, you'll have a new expense account to track the bad debt.
Close the Invoice
After creating an expense account, you can keep an eye on the bad debt to determine whether or not it's paid. Assuming the customer or client doesn't pay it, you should proceed to close out the invoice. Bad debt, of course, occurs when a customer or client doesn't pay his or her invoice. You should always give them extra time to pay, but if the invoice has an outstanding balance that's several months late, it's probably time to close it out.
You can close out unpaid invoices associated with bad debt by accessing the "Customers" menu and choosing "Review Payments." Next, enter the name of the customer or client to whom you sent the invoice in the "Received from" field. You'll then need to enter $0.00 for the "Payment amount" field. Next, choose the option for "Discounts and credits." You can then enter the total amount of the invoice in the "Amount of Discount" field." To complete the process, select the "Save and Close" option. This will essentially write off the customer's or client's invoice as bad debt.
Did this tutorial work for you? Let us know in the comments section below!