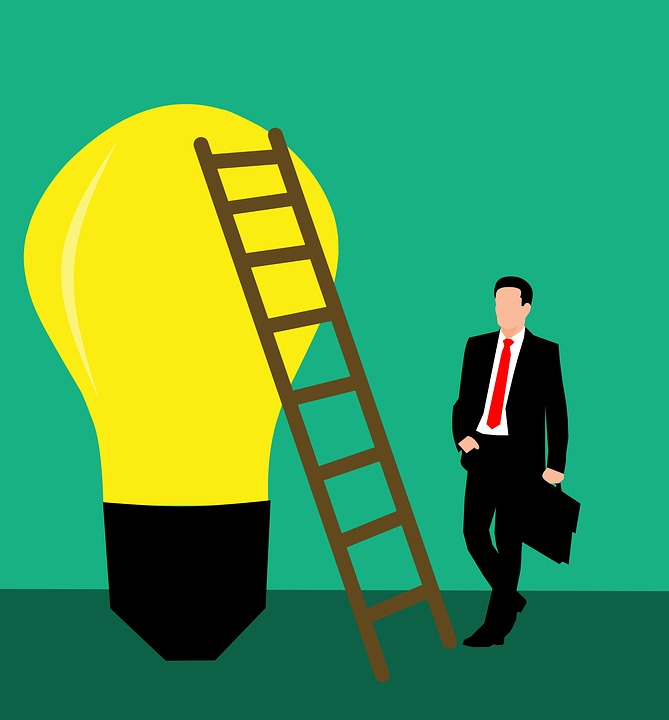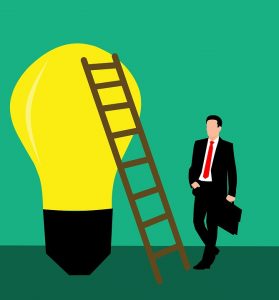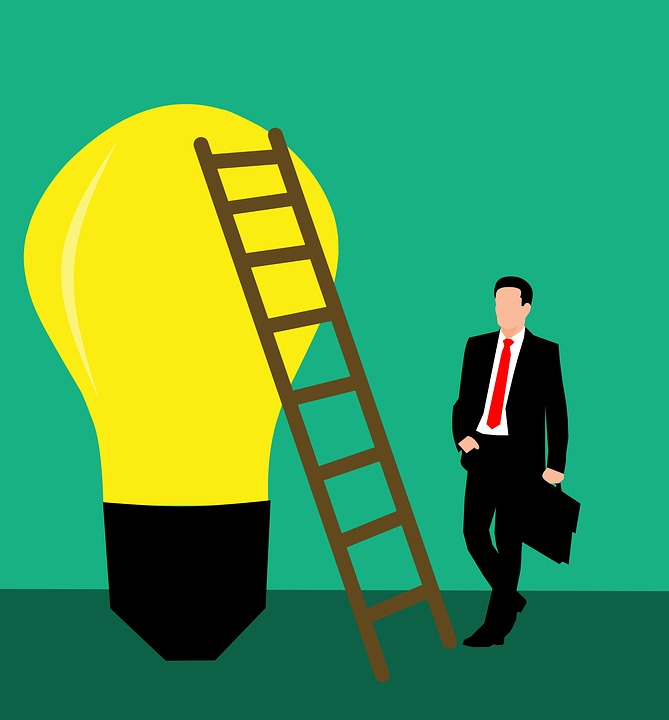 Business-related transactions often consist of multiple debits and/or credits. When using Quickbooks, however, you can look at all the debits and/or credits associated with a transaction. Quickbooks features a Transaction Journal that's designed specifically for this purpose. It provides more information about transactions that's not available simply by viewing the transactions themselves.
What Is the Transaction Journal?
The Transaction Journal is a report in Quickbooks Desktop that contains detailed information about your business's recorded transactions. According to Intuit, it was originally designed to help professional accountants with their daily accounting tasks. The Transaction Journal revolves around the dual-entry accounting method. Whether you're a professional accountant or a business owner, though, you can take advantage of the Transaction Journal to gain a better understanding of your recorded transactions.
Using the Transactional Journal, you'll have an easier time finding transactions that have an incorrect balance. You can also use the Transaction Journal to identify erroneous entries for your recorded accounts.
How to View the Transaction Journal
You can view the Transaction View in one of several ways. After accessing the transaction screen for an invoice, receipt or other transaction, click the "Reports" option under the transaction toolbar and choose "Transaction Journal." From here, you'll see all the debits and credits associated with the open transaction.
You can also view the Transaction Journal by clicking the "Reports" menu under the main "Reports" menu and choosing "Transaction Journal."
Because it's such a popular feature, Quickbooks has a keyboard shortcut available for the Transaction Journal. If you're using a Windows PC, press the Ctrl+Y keys. If you're using an Apple Mac, click the Cmd+T keys. Performing the appropriate keyboard shortcut will automatically launch the Transaction Journal.
Breaking Down the Transaction Journal
When viewing the Transaction Journal, you'll notice several different options. There's the "Accrual only" option, which is designed to show the total value of all posts associated with the transaction. There's also the "Current form" option, which is designed to only show the transaction form without any additional information like dates. You can also choose the "Customizable" option when viewing the Transaction Journal," which as you may have guessed, allows you to customize the Transaction Journal with various information. Other options available in the Transaction Journal include "Sort order," "Non-posting" and "Source & targets."
Did this tutorial work for you? Let us know in the comments section below!