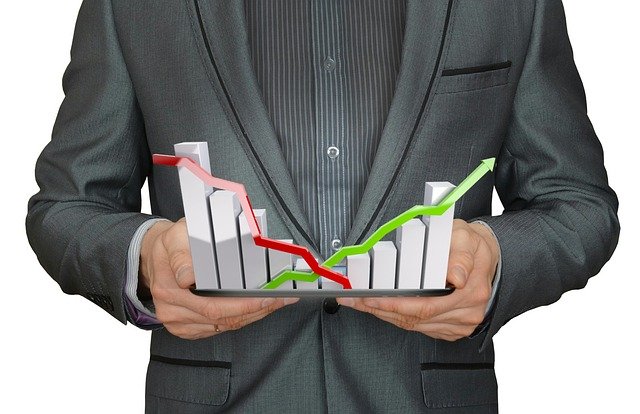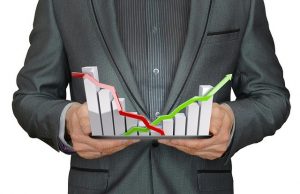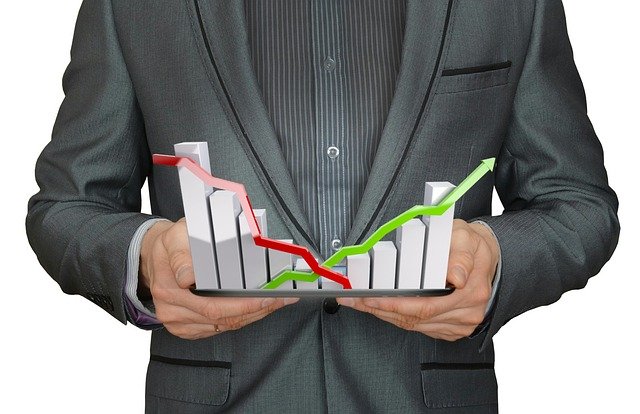 Offering a limited number of payment options is a surefire way to harm your business's sales revenue. If a customer doesn't see his or her preferred payment method listed, the customer may look elsewhere for a product or service to buy. You can expand your business's payment options, however, by enabling ACH payments in Quickbooks. Quickbooks supports ACH payments, and when compared to credit card payments, they have a significantly lower processing fee.
The Basics of ACH Payments
An acronym for "Automated Clearing House," ACH is a type of bank-based payment. It's used to send and receive money between two bank accounts. Assuming both banks support ACH payments, one account can send money to another payment. The sending bank will initiate the ACH transfer, and assuming all the details are correct, the receiving bank will accept it.
Benefits of ACH Payments
ACH payments offer several advantages, one of which is ease of tracking. Since ACH payments are processed between the two respective banks, they create a digital paper trail. You don't have to worry about keeping track of receipts. Rather, each ACH payment will be automatically recorded in your bank account.
Perhaps the greatest benefit of ACH payments is their low cost. You'll incur relatively high processing fees with credit card and other traditional payment methods. ACH payments, on the other hand, have substantially lower processing fees. Some banks even support free ACH payments for their customers. Regardless, your business will save money when accepting ACH payments from customers as opposed to other payment methods.
Using ACH Payments in Quickbooks
If a customer wants to pay for your business's goods or services using ACH, you'll need to enter his or her bak information. This is done by selecting the "Enter Bank info" option, at which point you can complete the fields for "Account Number," "Account Type," "Routing Number" and "Name." It's a good idea to tick the option for "Use this account information in the future," so that Quickbooks will save the customer's information.
You'll also need to acquire authorization from the customer to receive his or her ACH payment. To do this, choose the "signed authorization" option, which should print an authorization form that you can provide to the customer. After the customer has signed and returned the form, select the option for "I have signed authorization." Finally, click the "Save" option to complete the process.
Have anything else that you'd like to add? Let us know in the comments section below!