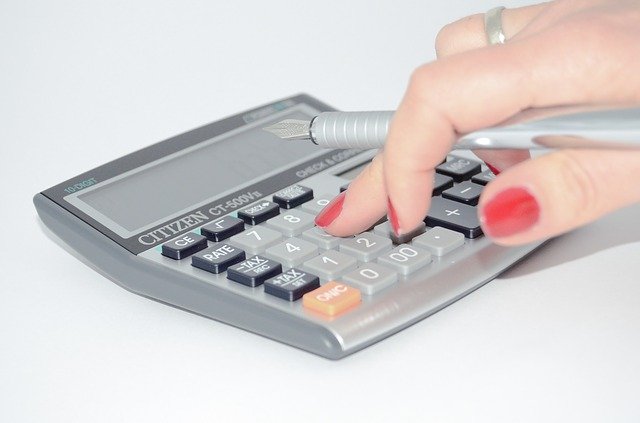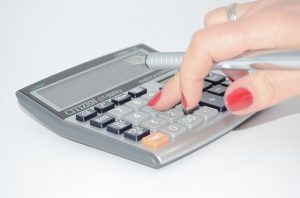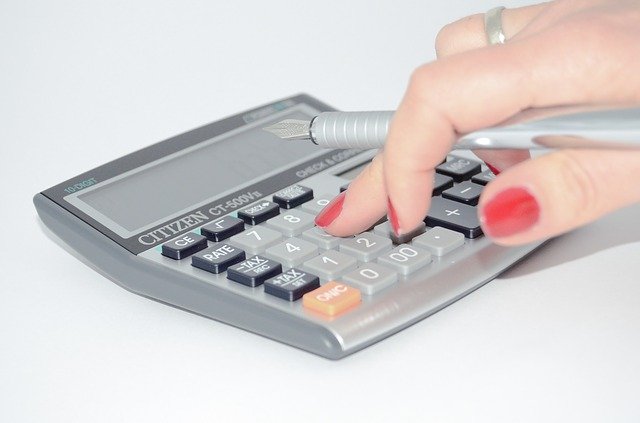 Have you tried to reconcile an account in Quickbooks, only to discover that its beginning balance is $0? Reconciliations are a routine part of accounting. By performing them, you'll be able to match your recorded transactions to those listed in your bank accounts. If an account has a $0 beginning balance, though, you'll have to jump through a few hoops to perform a reconciliation.
Why Accounts Have a $0 Beginning Balance
An account may have a $0 beginning balance for any number of reasons. Maybe you forget to enter the beginning balance when initially setting up the account, or perhaps your company file was damaged in a way that deleted the data. Regardless, you'll need to recreate the account's beginning balance before you can reconcile it.
How to Recreate the Beginning Balance
To get started, click the "Company" menu in the main Quickbooks home screen and select "Make General Journal Entries." Next, select the statement date associated with the beginning balance. You can then choose the account from the drop-down menu labeled "Account."
After following these steps, you should see a field for "Debit." In this field, you can enter the beginning balance for the account. Before saving and closing this screen, click the option for "Opening Balance Equity."
Perform a Basic Reconciliation
Now that you're recreated the account's beginning balance, you can perform a reconciliation. This is done by clicking the "Banking" menu and choosing "Reconcile." Under the drop-down menu for "Account," select the account that you want to reconcile. You will then need to enter a statement date as well as an ending balance, both of which must correspond with the account's journal entry. When finished, click "Continue."
You should see a field for "Deposits and Other Credits." In this field, choose the appropriate journal entry. You can then proceed by clicking "Reconcile Now." Quickbooks will then initiate the reconciliation process by comparing the account to your banking data.
Keep in mind that you can also undo previous reconciliations. If an account has a $0 beginning balance because of an improper reconciliation performed in the past, you may want to undo it. This is done by creating a backup of your company file, after which you can choose the option for "Undo Last Reconciliation" in the reconciliation window. Quickbooks will then delete the changes made by the last reconciliation.
Did this tutorial work for you? Let us know in the comments section below!