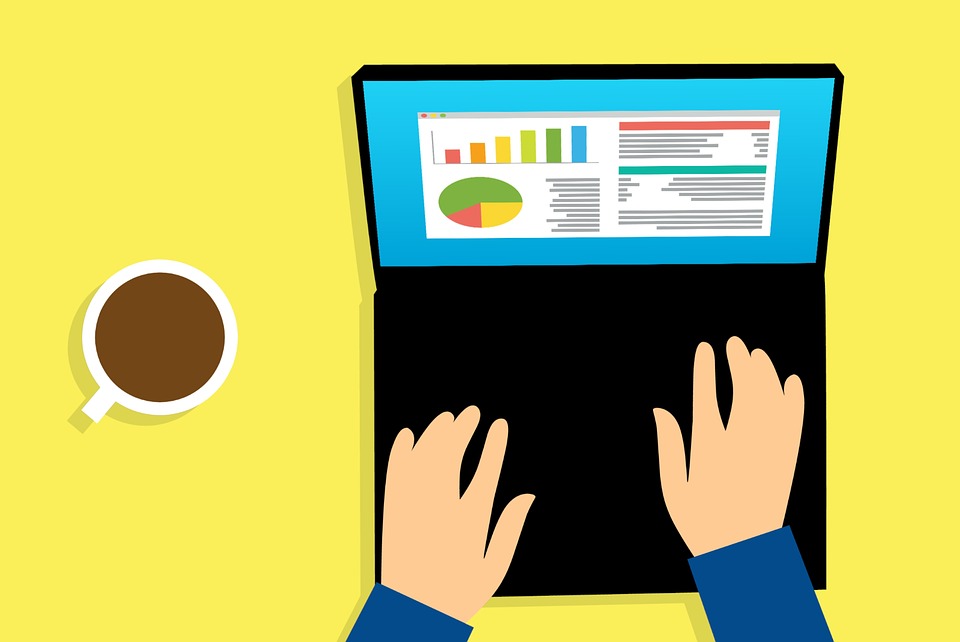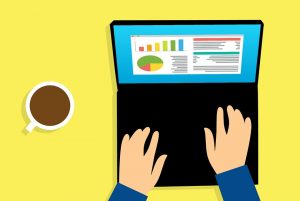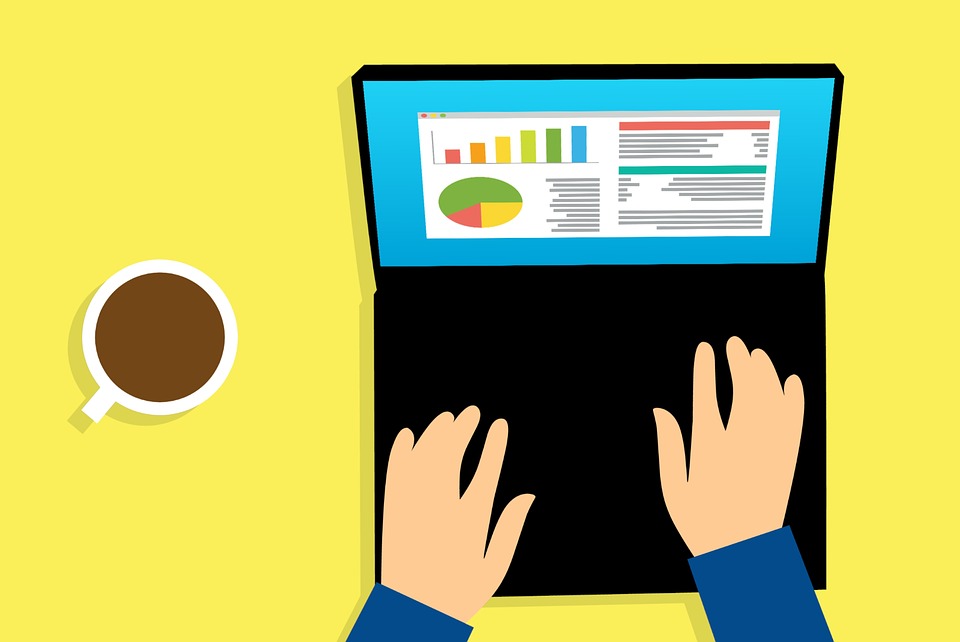 Does your small business use one or more cloud computing services? When compared to on-premise computing, cloud computing offers a variety of benefits. You can access data on the cloud from any internet-connected device, and you can scale the service up or down to fit your small business's needs. With that said, you'll need to implement some cybersecurity measures when using a cloud computing service to protect your small business's data from theft and exposure.
#1) Choose a Strong Password
Your first line of defense against data theft when using a cloud computing service is a strong password. Avoid using a descriptive password consisting of more or more words. Instead, create an alphanumeric password using numbers, letters and special characters.
#2) Change Your Password
Even if you use a strong password for your cloud computing account, you should get into the habit of changing it on a regular basis. By changing the password at least once every 90 days, you can rest assured knowing that your cloud computing account is secure.
#3) Encrypt Data
Another cybersecurity tip to follow when using a cloud computing service is to encrypt your data. When encrypted, hackers or other unauthorized individuals won't be able to read your small business's data.
#4) Run Anti-Virus Software
It's important to run anti-virus software on your small business's computers and devices, especially if they are used to access your cloud computing service. Neglecting to install and maintain anti-virus software may result in a malware infection. And depending on the type of malware, it could leave your cloud computing account vulnerable to hacking.
#5) Back Up Data
Don't forget to back up your data. Even if you store it primarily on the cloud, you should create a back up on a different platform. Relying strictly on a cloud computing service is never a good idea. If the service experiences a data loss event, your data could be permanently deleted, in which case you won't be able to retrieve it. As long as you have a backup copy, though, you can retrieve and restore it.
#6) Choose the Right Service
Perhaps the most important cybersecurity tip is to choose the right cloud computing service. There are dozens of companies or "vendors" that sell cloud computing services. Unfortunately, not all of them are secure. Some offer greater security than others. By choosing a secure cloud computing service, your small business's data will be protected against cyber threats.
Have anything else that you'd like to add? Let us know in the comments section below!