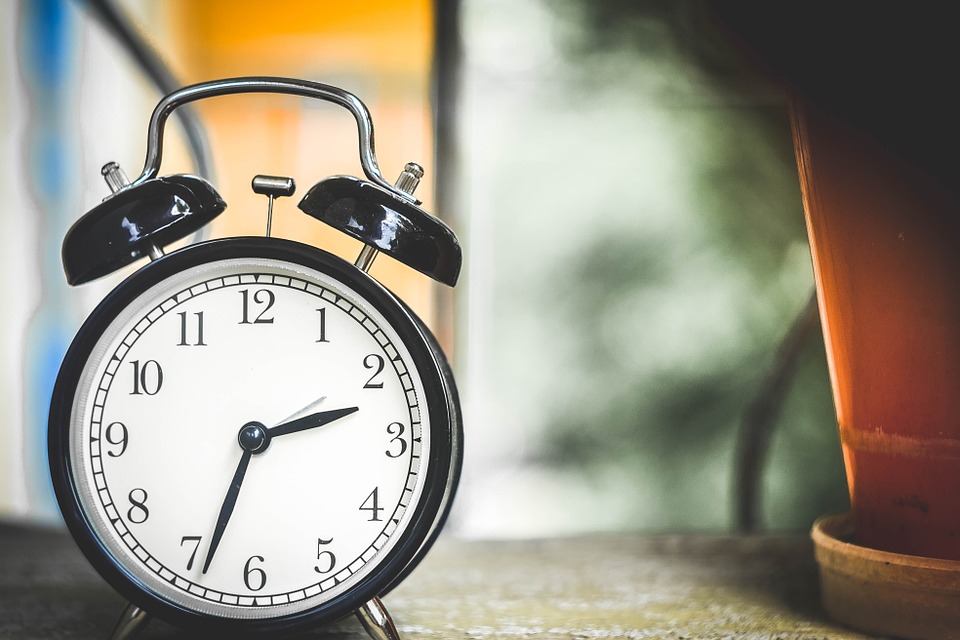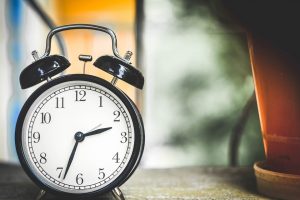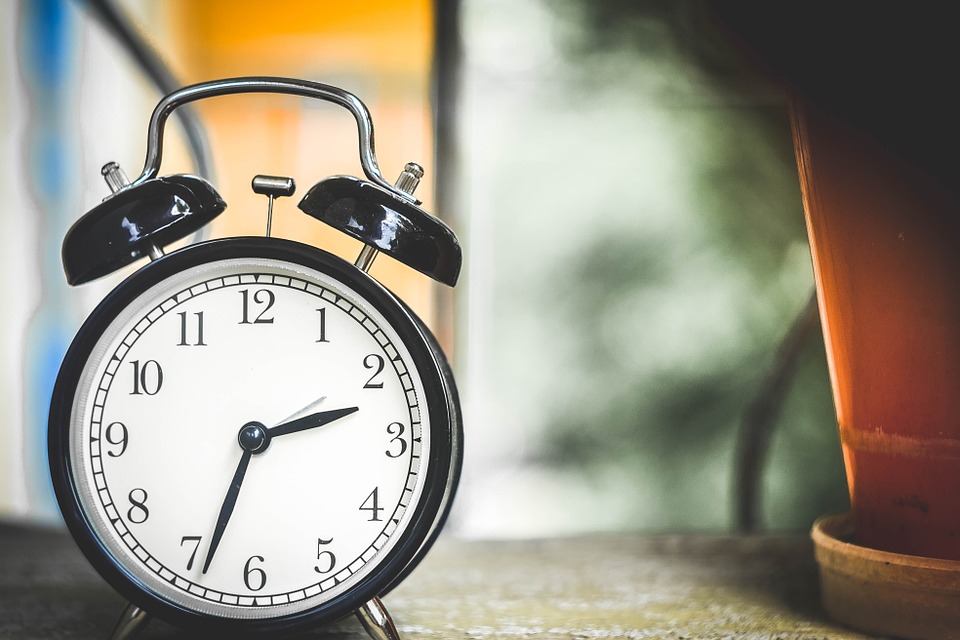 Does your business have employees on payroll? Whether its workforce consists of two employees or 200 employees, you'll need to track how long they work. Known as employee time tracking, it's an essential step to running a business with employees.
With that said, you don't have to perform employee time tracking manually. If you use Quickbooks, you can simplify the process using TSheets. Available for both Quickbooks Desktop, as well as Quickbooks Online, it's a highly versatile time-tracking solution. Below are five reasons to consider TSheets for Quickbooks.
#1) Cuts Payroll Costs
Using Tsheets for Quickbooks can save your business money on payroll costs. According to Intuit, businesses that use TSheets save an average of 6% on their payroll costs. With TSheets, you'll know exactly how long each of your employees worked, allowing for more transparent and accurate time tracking.
#2) Mobile Time Tracking
TSheets support mobile time tracking. In other words, your business's employees can "clock in" and "clock out" using their smartphone or other mobile device. You don't have to use physical time sheets, nor do you have to use other archaic and ineffective time-tracking solutions. TSheets for Quickbooks supports mobile time tracking so that your business's employees can clock in and out with ease.
#3) Run Reports
You can also run reports in real time using TSheets for Quickbooks. Because the time-tracking solution is offered by Intuit, it can be integrated into Quickbooks. Once integrated, you can then run reports to streamline your business's accounting. This is just one more reason to consider TSheets for Quickbooks.
#4) Track Billable Time
While primarily used for employee time tracking, TSheets supports other functions, including billable time tracking. If your business sells a service — or multiple services for that matter — you may need to track how time you and your employees spend performing the service so that you can bill clients for the appropriate amount. Known as billable time tracking, it's a native feature included in TSheets for Quickbooks.
#5) Free Trial
If you're still on the fence about TSheets, you can try it for free. As of writing this, Intuit is offering a 14-day free trial for new subscribers. There's no obligation, and you don't even to submit a credit card. Rather, you can test out TSheets for 14 days to see whether it's right for your business. Check out the official TSheets website here to learn more about Intuit's employee time-tracking solution.
Have anything else that you'd like to add? Let us know in the comments section below!