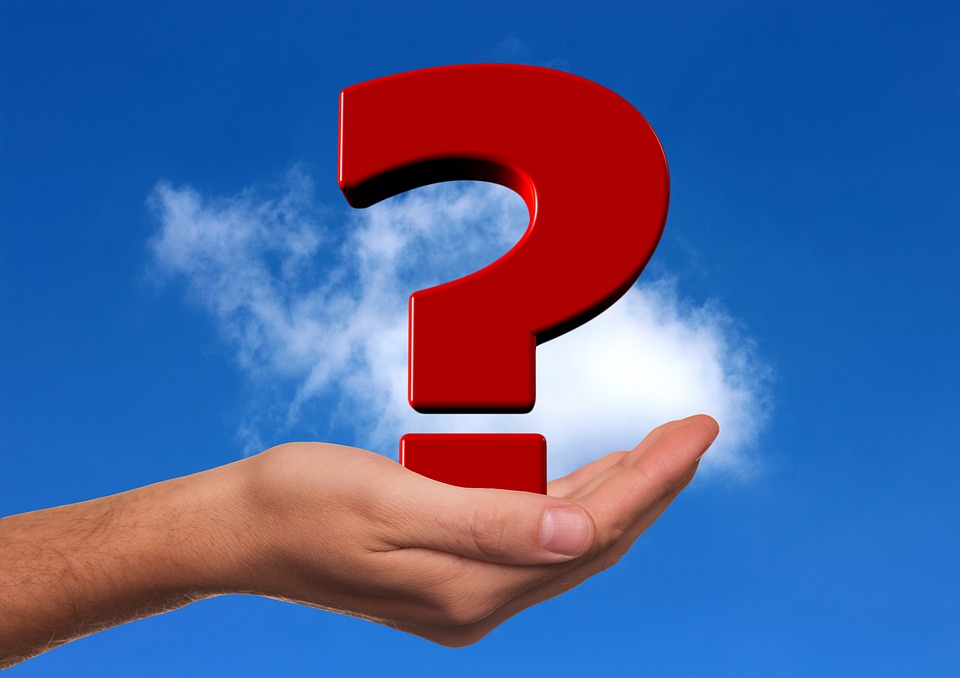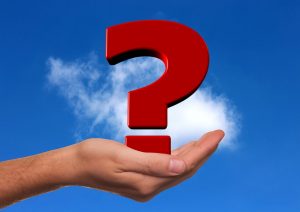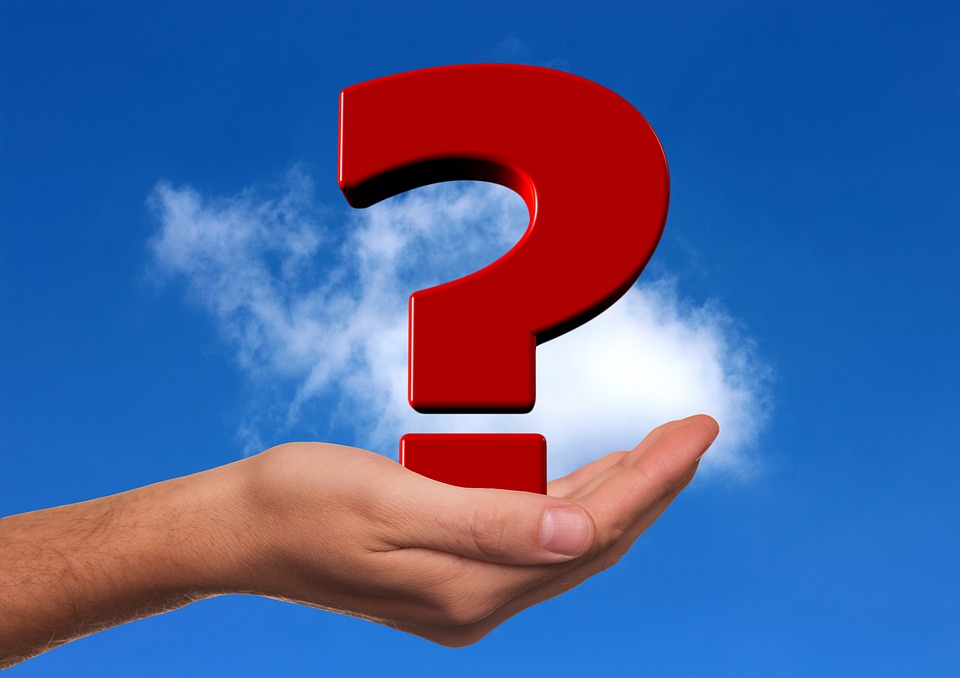 Reconciliation bank accounts is an essential step to tracking your business's finances. As you may know, it involves comparing your bank statements with the entries recorded in your accounting software for that bank account. Ideally, they should match, which is indicative that you entered the correct transactions into your accounting software. But what if you need to an undo a reconciliation? If you use Quickbooks to keep track of your business's finances, you can easily undo a reconciliation in just a few steps. For more information on how to undo a reconciliation in Quickbooks, keep reading.
Only Accountants Can Undo Reconciliations in Quickbooks
It's important to note that only accountants — or "Accountant" users, at least — can undo reconciliations in Quickbooks. If you need to undo a reconciliation, you'll have to invite a user as an accountant, at which point he or she can undo it. In Quickbooks Online, you can invite an accountant by clicking the gear icon at the top of the home page, followed by "Manage Users." On the next page, click the "Accounting firms" tab, followed by "Invite." Next, complete the fields by adding the accountant's information. When finished, click "Save" to complete the invitation. The
Steps to Undo a Reconciliation in Quickbooks
Accountant users can undo reconciliations in Quickbooks by accessing Quickbooks Online Accountant. From the home screen, accountant users must click on the client from the drop-down menu on the Toolbelt to select and open the company file. Next, they must click the gear icon, followed by "Reconcile."
Clicking the "Tools" menu will reveal an option for "Reconcile." Accountants will then see an option for "History by account." Clicking this option will then reveal "History by account," complete with all the account's past reconciliations.
Upon discovering the erroneous reconciliation, accountants can click the "Action" drop-down menu next to it, followed by "Undo." Quickbooks will then display a message asking the accountant if he or she really wants to undo the reconciliation. After clicking "Yes," the reconciliation will be reversed.
While you can undo reconciliations in Quickbooks, it's recommended that you use caution when performing reconciliations to ensure they are correct when you originally enter them. Nonetheless, mistakes are bound to happen in accounting. If you need to reverse a reconciliation, Quickbooks supports this feature with an"Accountant" user.
Did this tutorial work for you? Let us know in the comments section below!