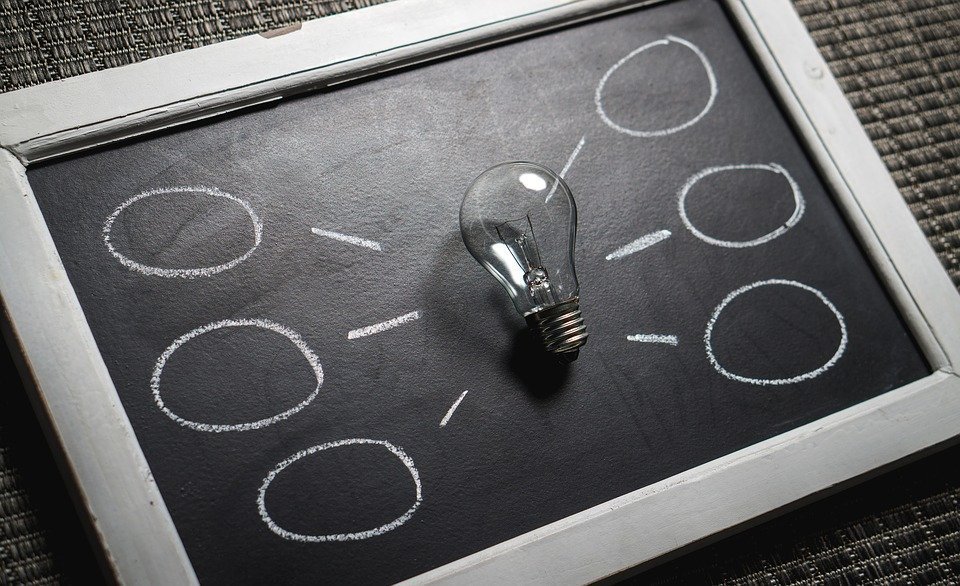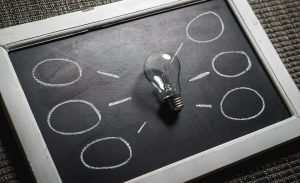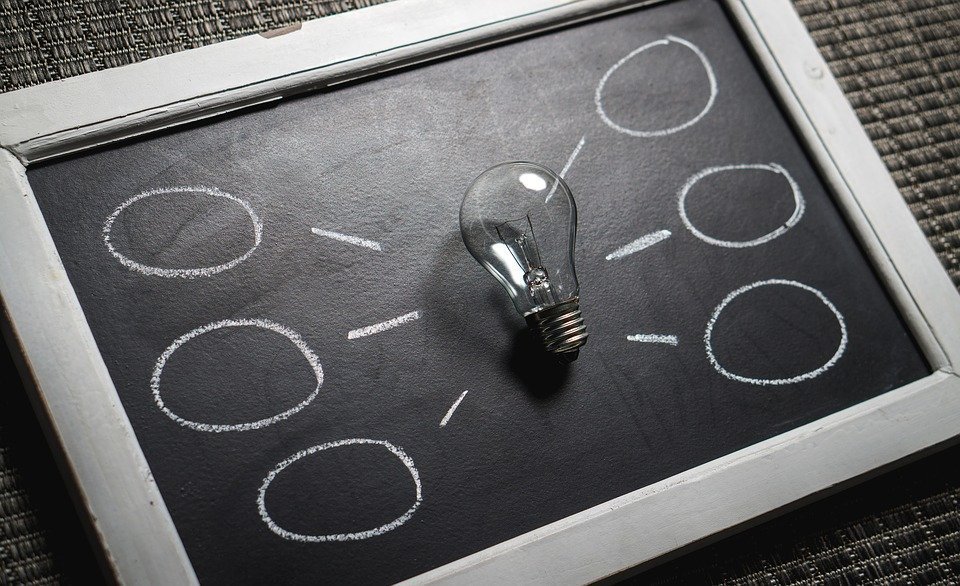 When searching for an accounting solution for your business, you'll probably come across Quickbooks. In 2017, Intuit announced that more than 2 million customers were currently using its accounting software. As a result, Quickbooks has become the world's most popular and widely used accounting solution. But there are different types of Quickbooks, some of which included Hosted Quickbooks and Quickbooks Desktop.
Quickbooks Desktop
As the name suggests, Quickbooks Desktop is a self-installed version of Intuit's accounting software. As of 2019, there are three versions of Quickbooks Desktop: Pro 2019, Premier 2019 and Enterprise. Both Pro 2019 and Premier 2019 are available for a one-time purchase, with their respective price tags being $219.95 or $379.95. After purchasing the software, you can install it on your computer to begin tracking your business's financial transactions.
Hosted Quickbooks
Hosted Quickbooks is essentially the same as Quickbooks Desktop, with the only difference being that it's offered by an authorized hosting provider. Not every company can offer hosting services on behalf of Intuit. Rather, only companies that have been vetted and included in Intuit's hosting program can offer hosting services. You can see a list of authorized hosting providers by visiting Intuit.com here. And on this list, you'll discover that MyVao is included.
What About Quickbooks Online?
In addition to Desktop Quickbooks and Hosted Quickbooks, there's also Quickbooks Online. Quickbooks Online is a completely different product. Like Quickbooks Online, you can access it online from any internet-connected computer (or other supported devices). However, it lacks many of the features found in Quickbooks Desktop.
Furthermore, with Quickbooks Desktop, you'll have to install the software on your computer. In comparison, both Quickbooks Online and Hosted Quickbooks allow you to use the software over the internet by logging in to your account through a secure web-based portal.
Many business owners and accountants prefer Hosted Quickbooks because it comes the benefits of Quickbooks Online and Quickbooks Desktop. It offers all the same features as Quickbooks Desktop. But like Quickbooks Online, you can access Hosted Quickbooks over the internet.
To recap, there are three primary types of Quickbooks: Quickbooks Desktop, Hosted Quickbooks and Quickbooks Online. Quickbooks Desktop is Intuit's standard account software that's installed locally on a computer. Hosted Quickbooks is the same as Quickbooks Desktop except it's offered by a third-party hosting provider and, therefore, is available to access online. Finally, Quickbooks Online is a slimmed-down version of Quickbooks that contains fewer features than the Desktop and Hosted versions.
Have anything else that you'd like to add? Let us know in the comments section below!