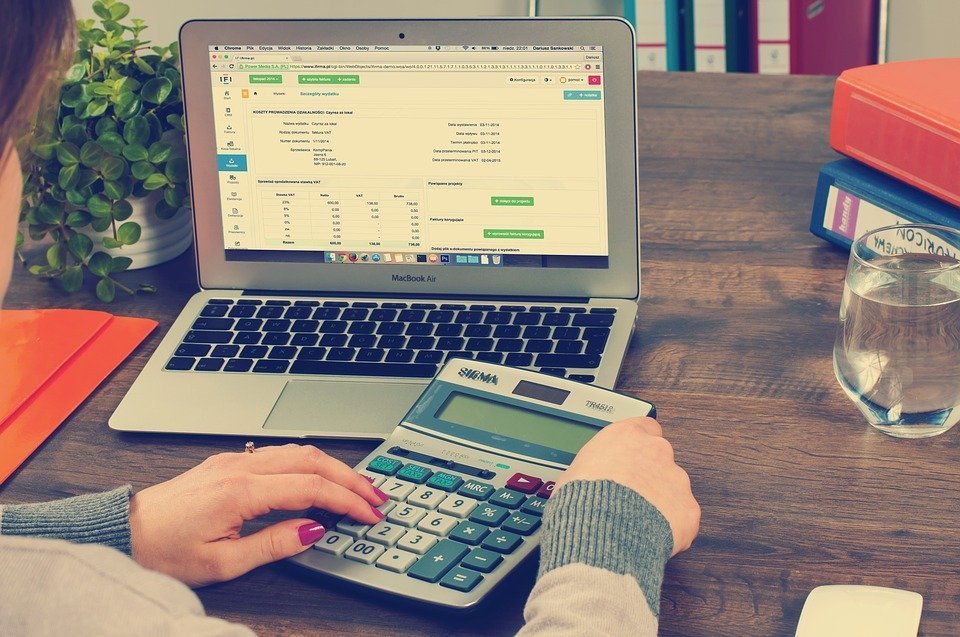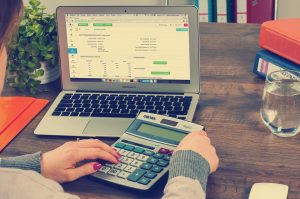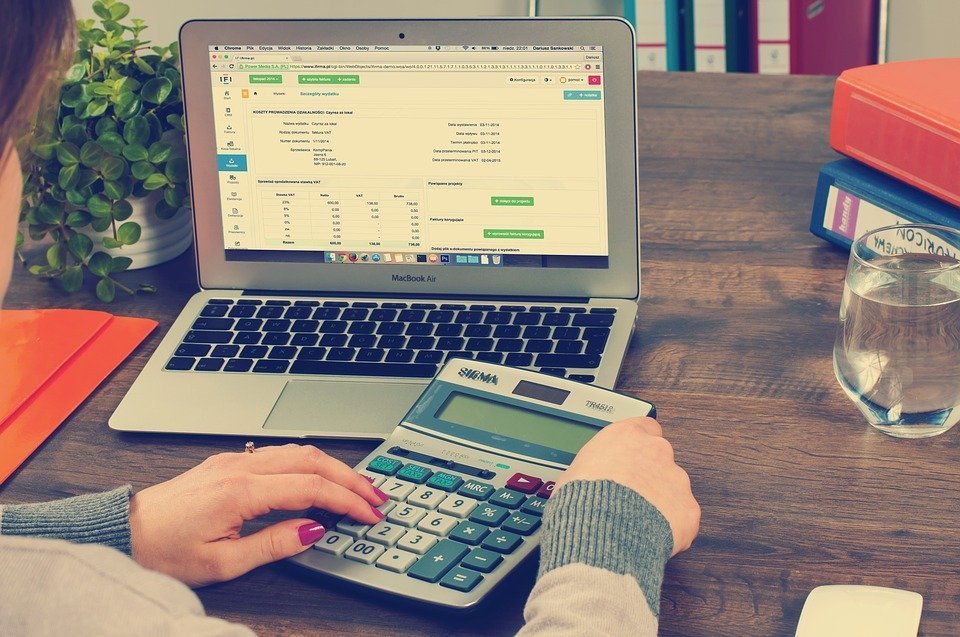 When running a business, you'll need to keep records of all incoming and outgoing money. While there are numerous documents available with accounting, general ledgers are arguably the most important. They offer a snapshot of your business' financial health, revealing its income as well as expenses. As a business owner, though, you might be wondering what's included in a general ledger and why they are used.
Overview of General Ledgers
A general ledger is a document containing all the financial transactions associated with your business's operations. In accounting software, including Quickbooks, it serves as the repository for all transactions. In other words, it summarizes your business's financial transactions, allowing you to quickly and easily see all incoming and outgoing money.
Withing a general ledger are individual accounts, known as ledger accounts. Each transaction is essentially a ledger account. A general ledger, on the other hand, is a collection of ledger accounts.
The Elements of a General Ledger
While not all general ledgers are the same, most feature several common elements, including the following:
Assets
Liabilities
Equity
Revenue
Expenses
Gains
Losses
Benefits of Using a General Ledger
Using a general ledger can provide you with a better understanding of your business's financial health. Granted, you can always review your bank statements and credit card statements, but this is often tedious and time consuming. A faster and easier way to gauge your business's financial health is to use a general ledger. Running a general ledger report will provide a snapshot of your business's financial transactions — all in a single, easy-to-access document.
How to Access General Ledger in Quickbooks
Assuming you use Quickbooks to keep track of your business's finances, you can run a general ledger report to view this essential accounting document. In Quickbooks, click "Reports" on the left-hand navigation menu and select "All." From here, scroll down and click the link labeled "For My Account." Next, choose "General Ledger," after which you'll need to select a date range and specify either "Cash" or "Accrual" basis. After performing these steps, click "Run Report" to generate a general ledger of your business's financial transactions.
Keep in mind that you'll only see transactions in the general ledger that occurred during the specified date range. If you want to see a list of all transactions conducted by your business in 2018, for instance, you'll need to set the date range from Jan. 1, 2018 to Dec. 31, 2018.
Have anything else that you'd like to add? Let us know in the comments section below!