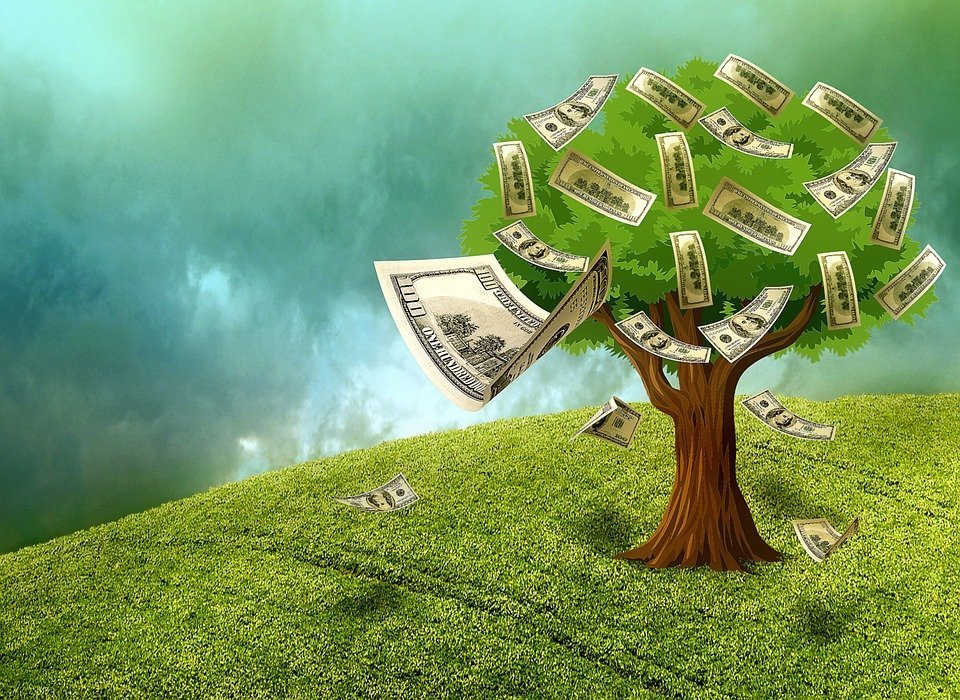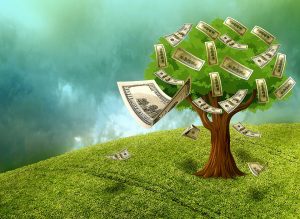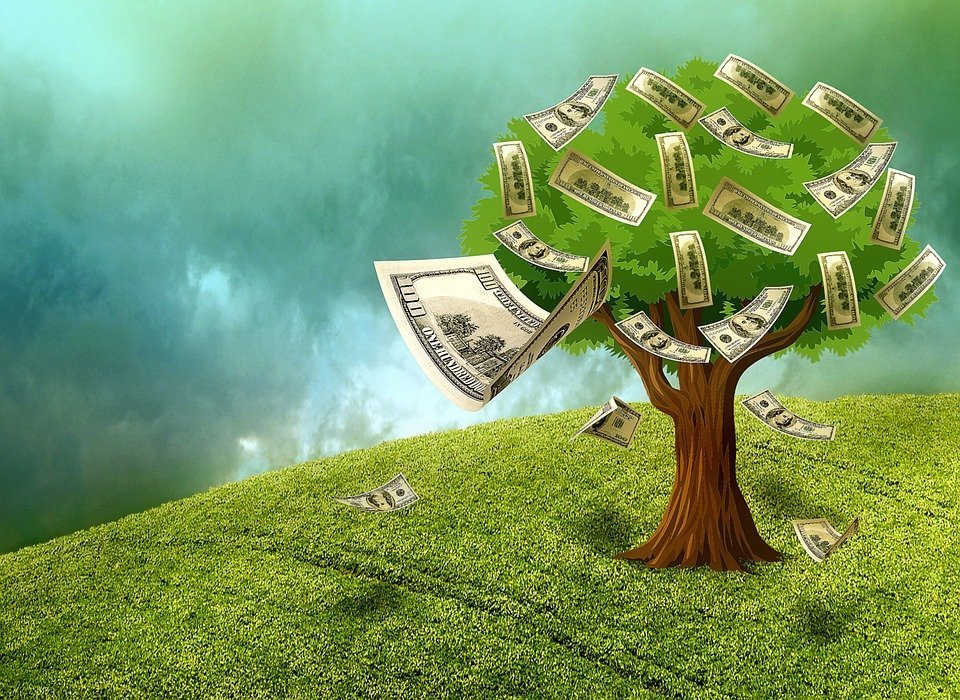 Starting a new business isn't cheap. According to the Small Business Administration (SBA), most U.S. small businesses with fewer than 500 employees require about $10,000 to start up. The good news is that you don't have to tap into your personal funds to start your business. You can apply for a loan from a bank or private lender. When using a loan to fund your business, though, you'll need to keep track of your loan payments.

Add Your Loan to Quickbooks

Before you can track your loan payments in Quickbooks, you must first add the loan to your Quickbooks account. After logging in to Quickbooks, click the gear icon at the top of the page, followed by "Chart of Accounts." From here, choose "New," followed by either "Long-Term Liabilities" or "Other Current Liabilities" for the account type. For the "Detail Type," choose "Loan Payable." Finally, enter the name of the account, after which you can click "Save and close."
With the loan created, your next course of action should be adding an opening balance to it. Go back to the main screen and click the (+) icon at the top of the page, followed by "Bank Deposit" under the "Other" menu." From here, scroll through the menu and choose the account to which you will make the loan payments. For the "Account" field, choose the payable account as well as the amount of the loan. When finished, click "Save and close."

Recording Loan Payments in Quickbooks

Now that your loan is set up and ready to go, you can begin to record payments to it. To record a payment, go back to the main screen and click the (+) icon. Next, click "Check" under the "Vendors" menu. Assuming you use an Electronic Funds Transfer (EFT), you can simply enter "ETF" in the field here. If you're making a payment on the loan using a physical check, however, you should enter the check's number in this field.
Quickbooks will prompt you to complete a few additional fields in the "Account details" area. In the first field, enter the account for the loan as well as the amount of your payment. In the second field, enter the expense account used for the loan's interest. In the third field, enter any other fees associated with the loan payment. After double checking to ensure this information is correct, click "Save and close."

Did this tutorial work for you? Let us know in the comments section below!