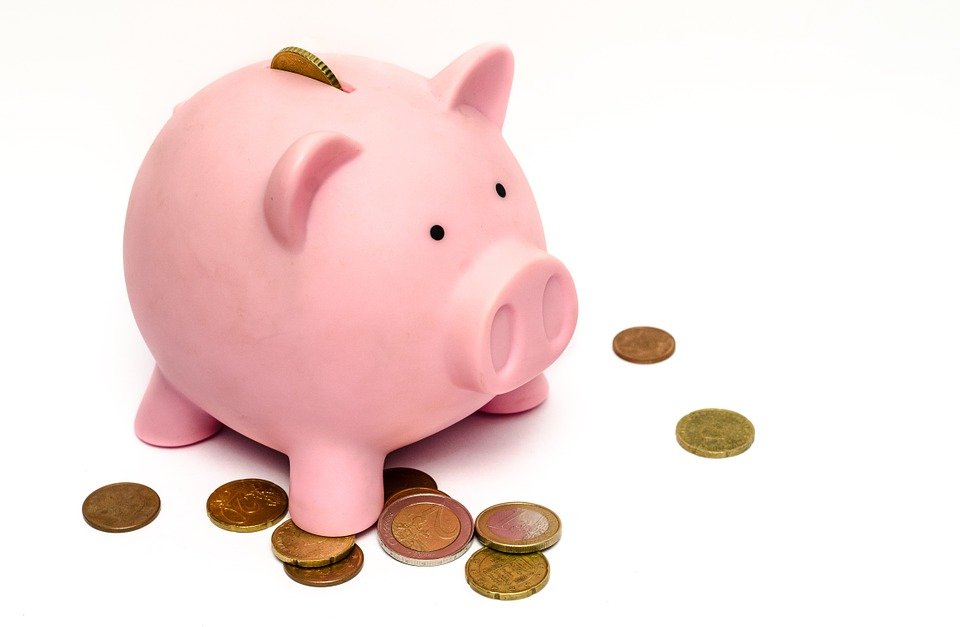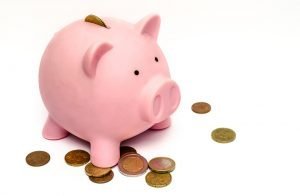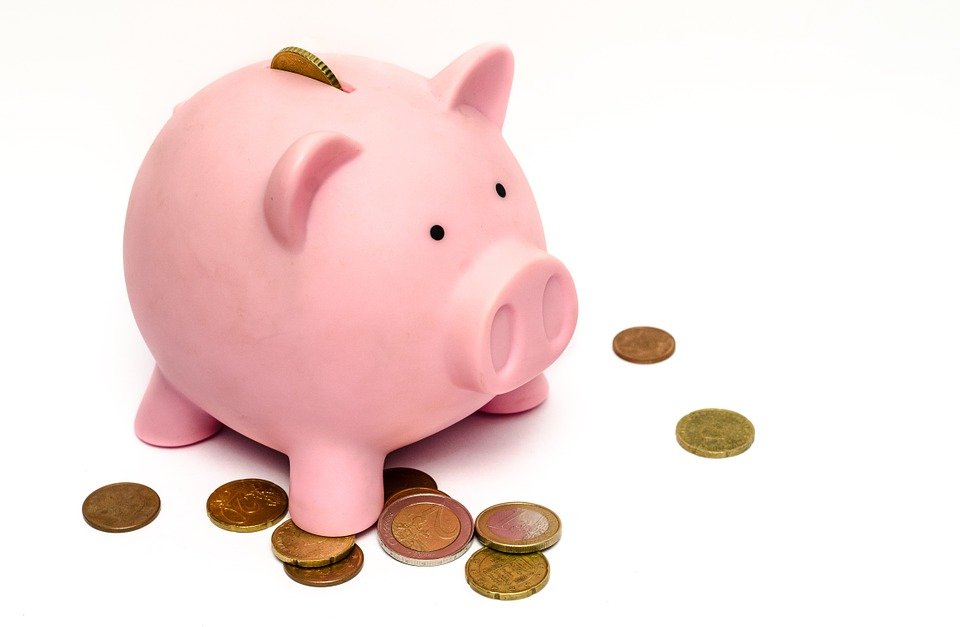 It's not uncommon for businesses to apply credit to their customers' or clients' bills. Maybe a customer accidentally overpaid, or perhaps the business overcharged them. Regardless, businesses can solve problems such as these by applying a credit to the customer's or client's bill. At the same time, it's important for businesses to use caution when handing out these bill credits. If you accidentally apply a credit to the wrong customer's or client's bill, you'll need to fix it as soon as possible. The good news is that you can easily cancel credits applied to a bill if your business uses the Quickbooks accounting software.
Steps to Canceling a Credit Applied to a Bill
To cancel a credit applied to a bill in Quickbooks, pull up the credit and click the "Credit" button. Next, change the type of transaction to a bill, after which you can click "Save & Close ." You should see a warning indicating that this will unlink the credit from the bill. After confirming, Quickbooks will then remove the credit from the bill.

Can I Cancel a Credit Applied to an Invoice?
Quickbooks also allows you to cancel credits applied to an invoice, though it requires a set of different steps. If you applied a credit to an invoice and want to reverse it, pull up the credit memo associated with which it's associated and press Ctrl+H on your keyboard to open its history.
Next, find the invoice to which it was applied in the history and double-click to open it. From here, choose "Apply Credits," followed by clearing the details about the credit on the following screen. When finished, click "Save & Close" to complete the process.
You may want to create a backup of your Quickbooks company file before proceeding with either of these processes. Backing up your company file ensures that if something goes wrong, you can revert your account back to its original state.

It's frustrating when you apply a credit to the wrong customer's or client's bill. Mistakes are bound to happen when running a business, however, which is why it's important to know the steps on how to cancel such transactions. Whether you applied it to a bill or invoice, you can remove an erroneous credit in Quickbooks by following the steps outlined here.

Did this tutorial work for you? Let us know in the comments section below!