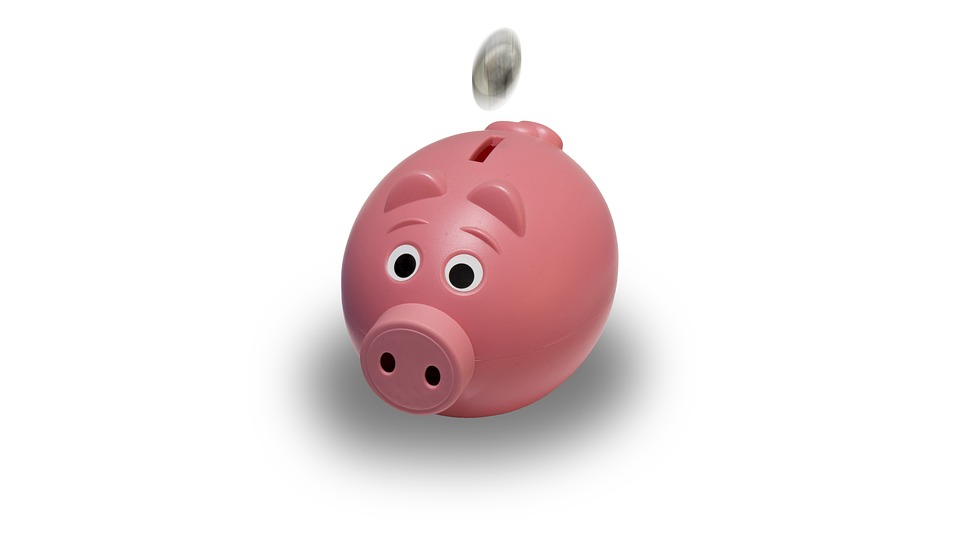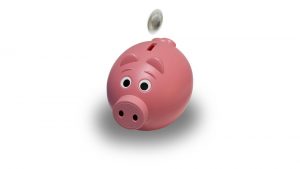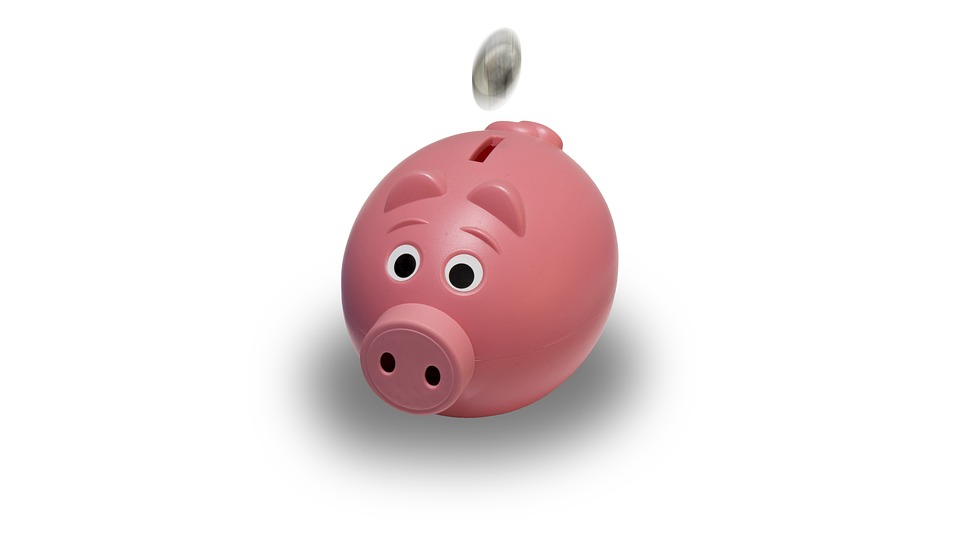 If you use Quickbooks Desktop to keep track of your business's financial transactions, you may come across the term "undeposited funds" when looking through your account. Based on the name alone, it's difficult to surmise what exactly it means. As a result, many business owners take the wrong approach with their undeposited funds. So, what are undeposited funds in Quickbooks?
Overview of Undeposited Funds
In Quickbooks, undeposited funds is a default asset account that's automatically created by the Quickbooks software. It acts as a standing account in which money that your business receives is temporarily stored until you deposit them into your desired bank account.
Whenever you receive a payment in Quickbooks, the software will place that money in a "Deposit To" account. And while you can specify your own "Deposit To" account for this purpose, Quickbooks uses undeposited funds as the default "Deposit To" account. All money that your business receives is transferred, by default, to the undeposited funds account. And it remains here until you deposit it in another account.
Tips on Using Undeposited Funds in Quickbooks
There are a few things to keep in mind when using undeposited funds in Quickbooks. First, Quickbooks Desktop allows you to deposit entire groups of payments. If a customer paid you multiple times (e.g. he or she made three or four purchases), for example, you can deposit all his or her funds into your bank account using the group function.
You'll also find your bank account register doesn't display the customer's name when using undeposited funds.  This is because Quickbooks doesn't look at the customer's name because some deposits contain multiple payments from the same customer.
You can also change the default "Deposit To" account in which your business's received payments are stored. This is done by logging in to Quickbooks Desktop and choosing Edit > Preferences > Payments > Company Preferences. From here, click the box labeled "Use Undeposited Funds as a default deposit to account" so that it longer contains a check mark. Once the check mark has been removed, click "OK" to save your changes and complete the process.
To remove deposited funds from undeposited funds, log in to your Quickbooks account and access Banking > Make Deposits > Payments and Deposits > select the payment > OK. Next, enter the negative total dollar amount in the field labeled "Amount," and enter zero for "Deposit subtotal."
Have anything else you'd like to add? Let us know in the comments section below!