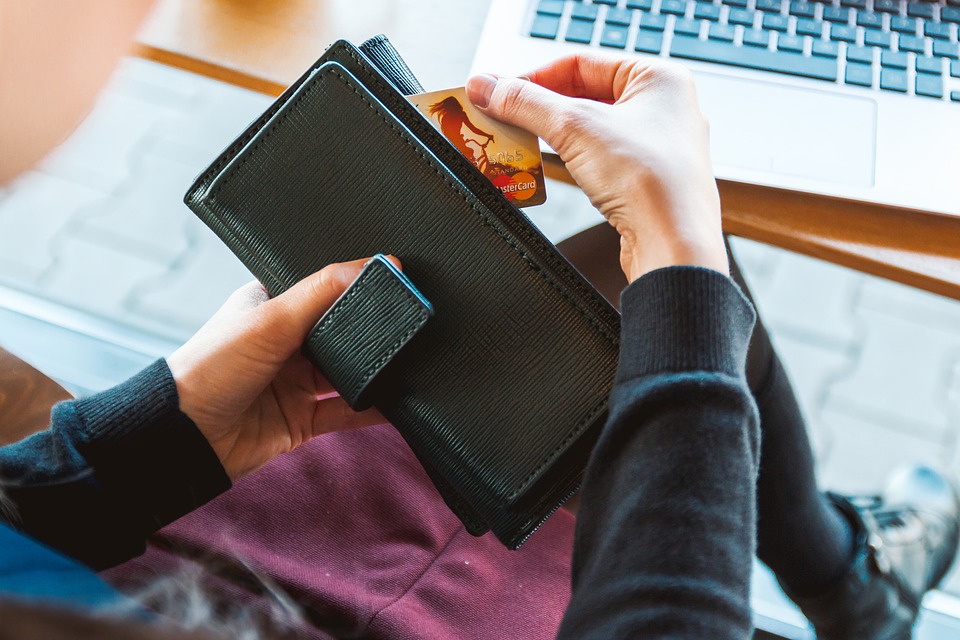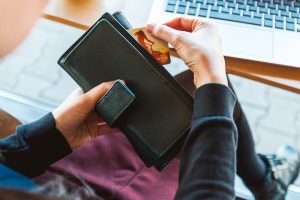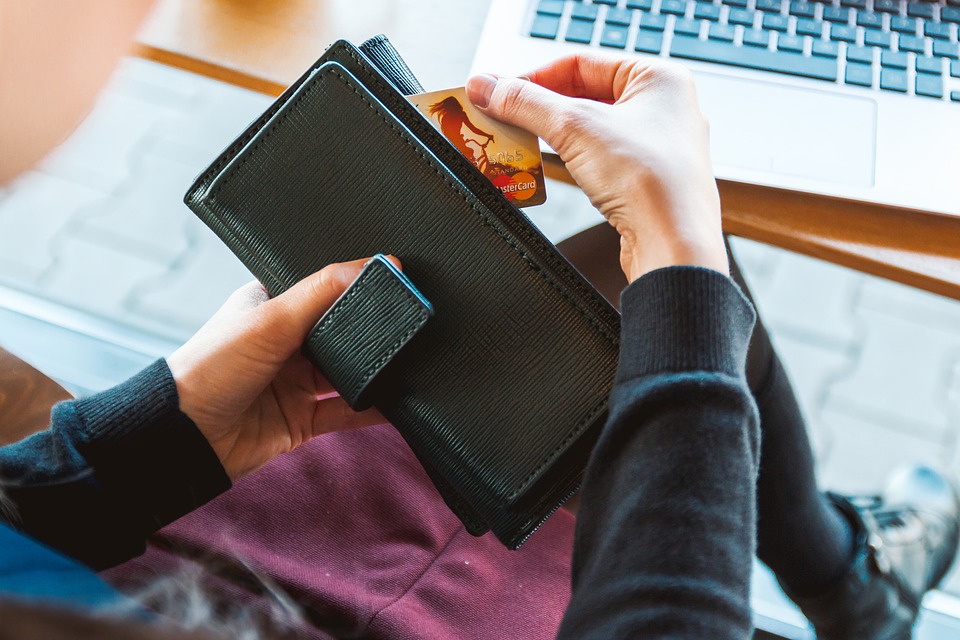 Regardless of what your business does or sells, you'll probably need capital to fund its operations. While some business owners use their own personal money for business-related expenses, most seek loans or lines of credit from a lender. But if you're thinking about applying for a loan or line of credit, you should focus on improving your business credit. Without good credit, you'll struggle to get approved. So, consider the five following tips to improve your business credit.
#1) Check Credit With 3 Major Bureaus
First and foremost, you should check your business credit with the thee major reporting bureaus: Dun & Bradstreet, Equifax and Experian. These are three most commonly used bureaus for business credit. Go to each of their respective websites and create an account for your business to view your business credit. If you see any false information listed, file a dispute to have it removed.
#2) Use Credit to Pay for Expenses
Don't use your business's checking account to pay for business-related expenses. Rather, use a line of credit. Like personal credit, your business credit will grow the more you use it. If you use your business's checking account, on the other hand, it won't offer any benefit to your business credit. Always use credit to further build your credit.
#3) Pay on Time
Of course, it's important that you pay your pills on time, every time. Some business owners neglect to pay their bills on time, believing they'll incur nothing more than a late fee. While most lenders and creditors charge fees for late payments, they may also report these late payments to the three aforementioned credit bureaus, thereby hurting your business credit. If you can't pay a bill on time, contact the creditor or lender to see if they'll allow an extended grace period.
#4) Keep Balances Low
Try to keep your credit balances as low as possible. You want to have low revolving credit with high limits, as this indicates to other creditors and lenders that you pay your bills. Rather than paying the minimum amount due, make larger payments to keep balances low.
#5) Don't Close Credit Accounts
Finally, avoid closing your credit accounts. Even if you rarely or ever use them, keeping them open will strengthen your business credit. When you close a credit account, other creditors and lenders will see that you have less open credit, which could hurt your efforts to get approved for a new credit account.