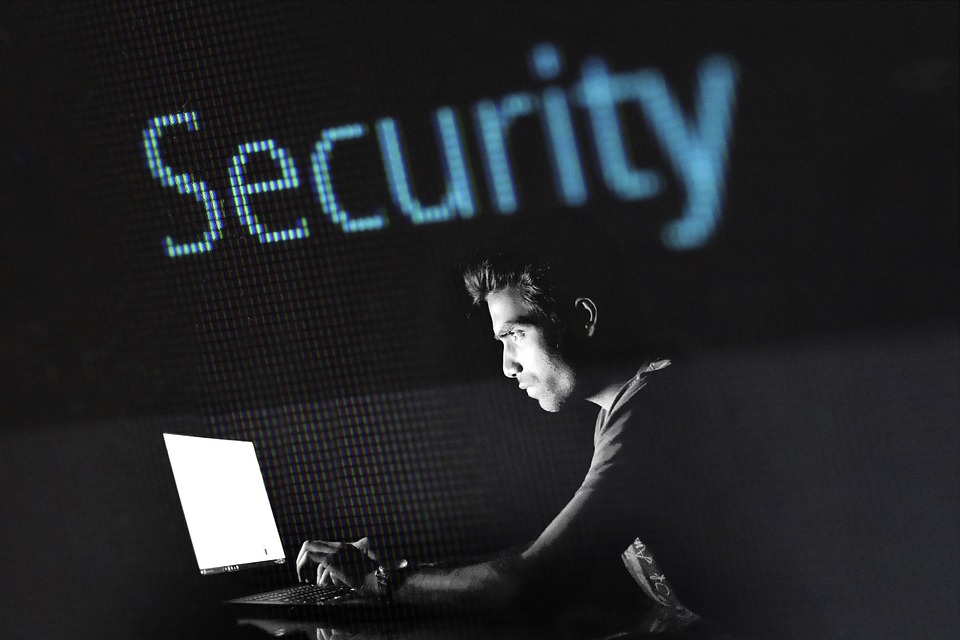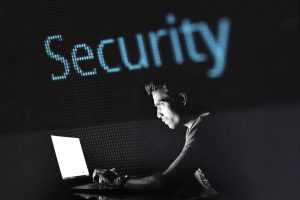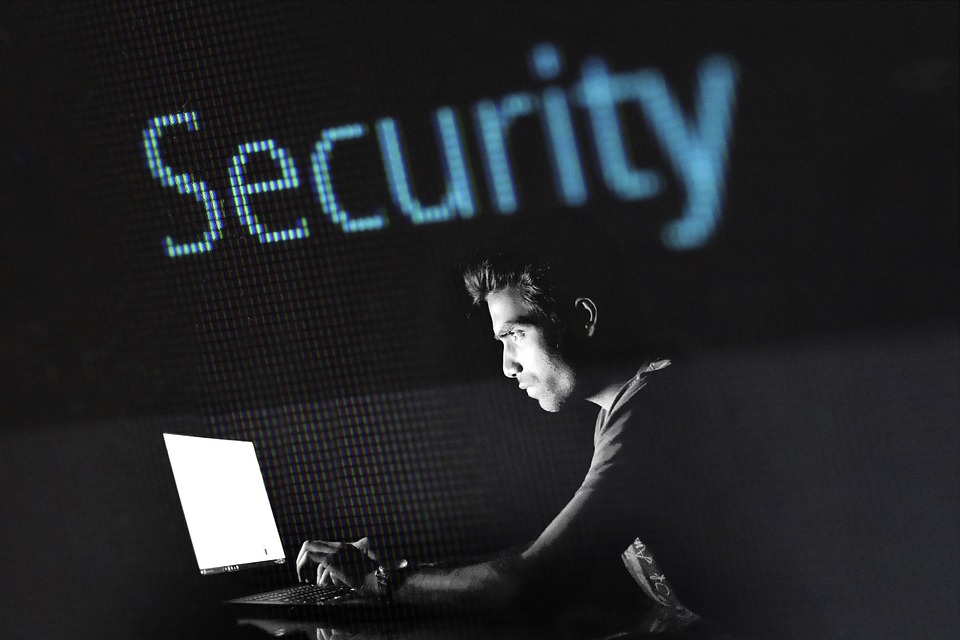 With cyber crime at an all-time high, it's important for business owners to take a proactive approach towards securing their data. According to Security Magazine, cyber crime costs businesses an average of $11.7 million a year. Regardless of the industry in which your business operates, you should follow the tips listed below to secure and safeguard your data from cyber threats.
#1) Strong Passwords
Don't underestimate the importance of using strong passwords. Your login credentials are your first line of defense against cyber threats. Using a weak password will open the doors to hacking by making it easier for unauthorized individuals to access your data.
#2) Beware of Phishing Attempts
In addition to using strong passwords, you should also familiarize yourself with the signs of phishing attempts. Hackers, for instance, often send emails to business owners and employees that look like legitimate messages. As a result, the recipient clicks a link or downloads an attachment, only for this action to deploy malicious software on the user's computer. To prevent this from happening, verify the sender's identify before opening any links or downloading attachments.
#3) Update Operating System
One of the most common security vulnerabilities affecting businesses is the use of outdated operating systems. Whether your computer runs Windows or Apple iOS, you should update it as soon as a new version is released. When developers identify an exploitable vulnerability, they'll release a new version to fix it. However, you'll only be protected from such vulnerabilities if you update your operating system in a timely manner.
#4) Create Backups
Hopefully, your business's data isn't compromised, but if it is, you should have a backup copy ready to restore it. Creating regular backups of your data is an important step in protecting against cyber threats. Granted, it won't stop someone from infiltrating your system and accessing your data. It will, however, allow you to get your business back up and running.
#5) Use Secure Accounting Software
Finally, you can protect your business's data from cyber threats by using secure accounting software. Quickbooks Online, for instance, uses a variety of cybersecurity solutions to protect data from prying eyes. This includes security features like Audit Trail, Always-On and Activity Log, as well as multi-level permissions to store data. Quickbooks Desktop is also a highly secure accounting solution, featuring many of the same safeguards as its cloud-based counterpart. Whether you choose Quickbooks Online or Quickbooks Desktop, however, you can rest assured knowing that your business's financial data is safe and secure.
Have anything else you'd like to add? Let us know in the comments section below!