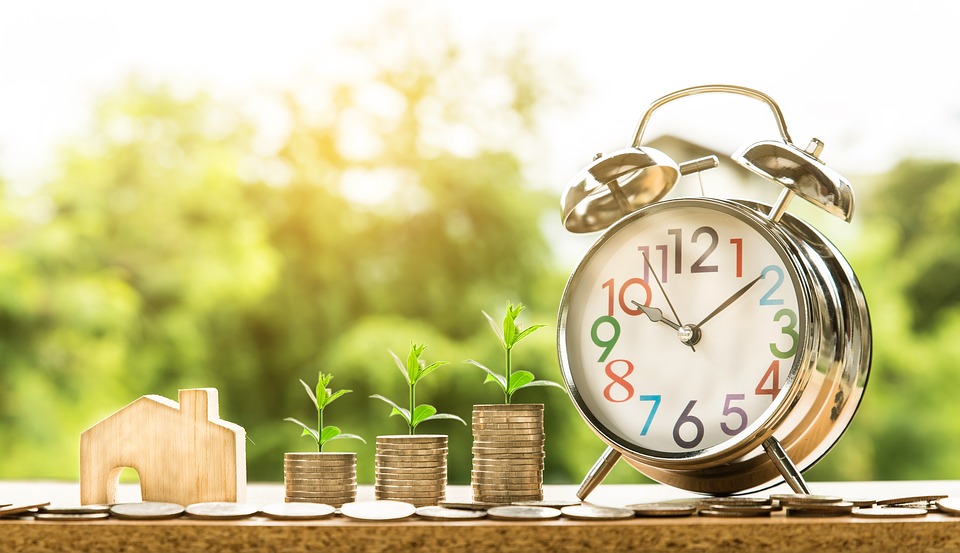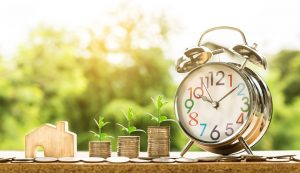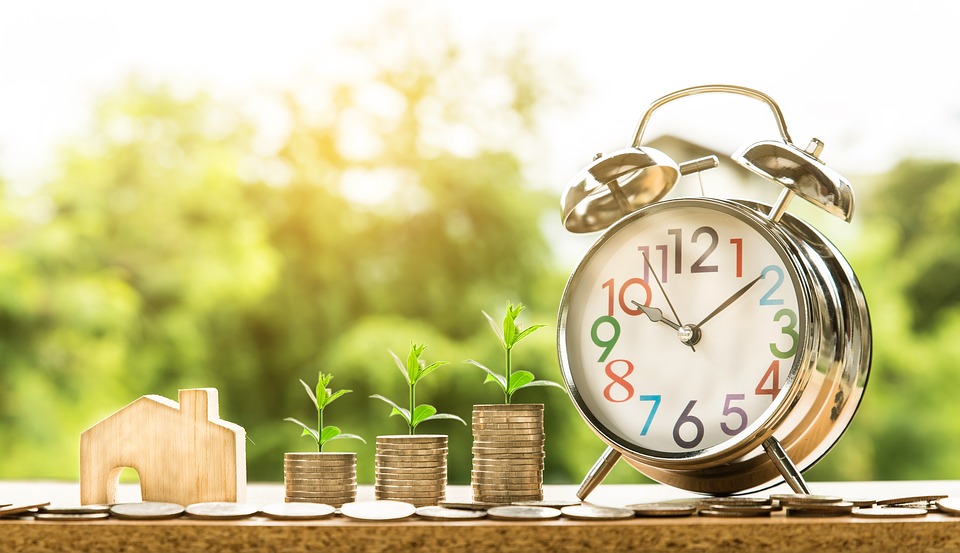 Intuit has recently announced the acquisition of Exactor, a Software-as-a-Service (SaaS) cloud platform for tax calculations.
As we approach the end of the year, countless small business owners will be working around the clock to prepare their taxes. April may still be several months away, but it's always a good idea to get a head start on your taxes. Of course, Intuit's Quickbooks accounting software is the perfect solution for tax preparations and filings. Whether you choose the cloud-based Quickbooks Online or Desktop Quickbooks, you can rest assured knowing that it delivers a wide range of accounting and tax features. However, Quickbooks may soon become even better thanks to Intuit's recent acquisition of Exactor.
Exactor isn't the biggest name in the tax software arena, but it's apparently gained traction in recent years. And because it uses a SaaS service model, customers can take advantage of its tax filing tools over the Internet, eliminating the need to download and install the software locally on their computer. Users simply log in to the Exactor portal over the Internet, at which point they can access their tools and data.
According to Exactor founder and CEO Jonathan Barsade, Exactor has spent more than 10 years perfecting its tax compliance tools, and that joining the Intuit team "made sense" due to massive audience of small-to-medium-sized businesses it has.
"Exactor has spent the last decade developing automated compliance tools providing for small business owner the same level of protection previously reserved for enterprise level companies, lowering their cost of compliance, without compromising on quality," said Jonathan Barsade, Exactor founder and CEO. "Bringing our service to the largest SMB accounting platform, simply made sense."
So, what does this mean for the future of Quickbooks? In a press release announcing the acquisition, Intuit said it will use Exactor's technology in its Quickbooks accounting software. Among other things, this strategic move is expected to help retail business owners track and file sales tax returns. Intuit also says that all of Exactor's previous employees will join the Quickbooks team after the acquisition finalizes.
Of course, this isn't the only improvement that Intuit is making to its Quickbooks software. Last month, Intuit introduced several new updates to Quickbooks, including a single-touch invoicing option, integration with Google's Gmail, and even a new mobile payment reader. This latest acquisition of Exactor is just one more move to further bolster Quickbooks.
What do you think of Intuit's acquisition Exactor? Let us know in the comments section below!