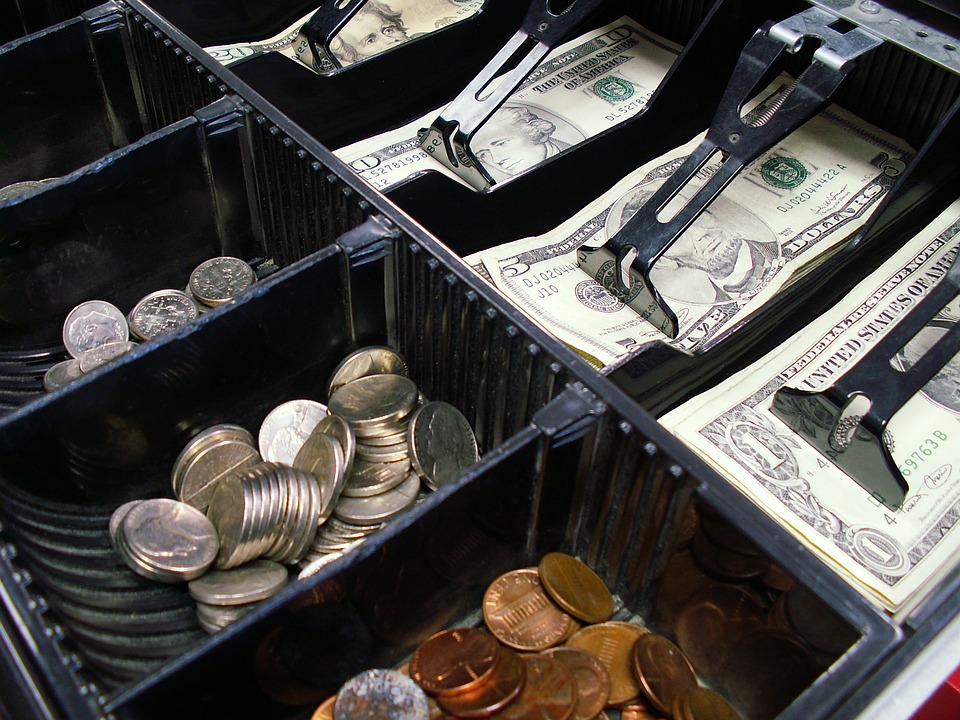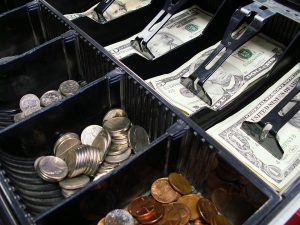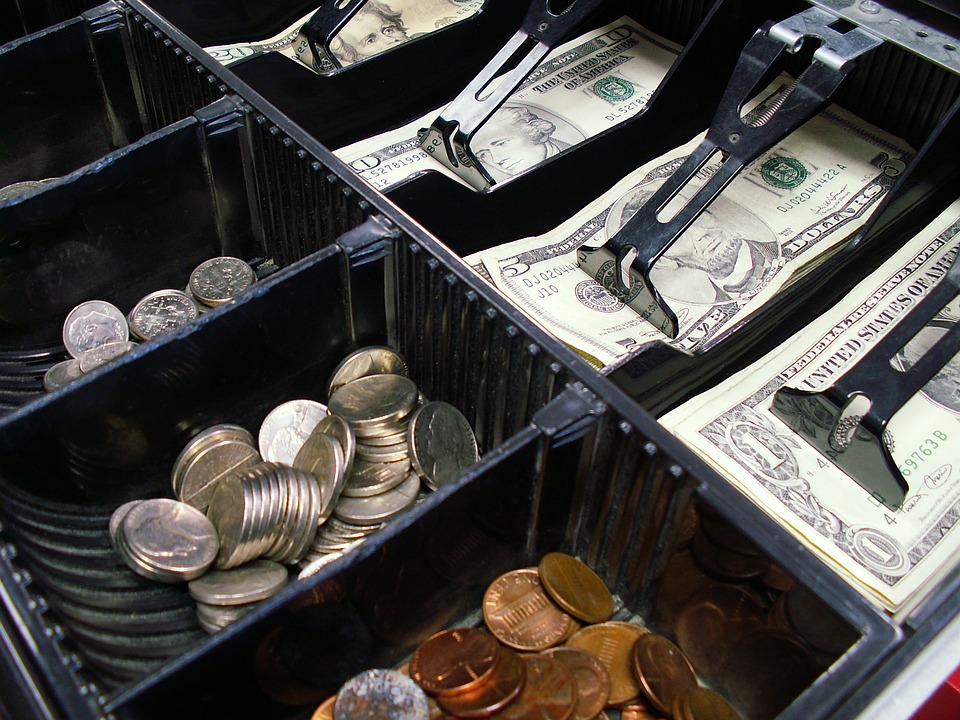 Quickbooks supports pre-made invoices that business owners can use to handle transactions. When a customer buys a product or service, you can send him or her an invoice directly from your Quickbooks interface. While Quickbooks has a default invoice that you can use, it's recommended that you customize your invoice to reflect your business. Doing so allows you to add your company's logo, colors, slogans, address and other key information. So, instead of receiving a nondescript and generic invoice, customers will receive a fully customized invoice that includes all of your company's brand elements.
If you're interested in customizing your invoice, you can do so by logging in to your Quickbooks account and accessing the Gear menu >  Settings > Custom Form Styles. Here, you should see an option to edit your invoice or create a new invoice. Assuming you want to customize a default invoice to use in future transactions, go ahead and click the "Edit" button, which is found under the "Action" column.
After clicking the "Edit" button, you'll be presented with a style navigator. These are basically pre-defined styles of templates that you can use in your invoice. Don't worry, though, because you can still fully customize the style of your invoice according to your preference and specifications. Quickbooks has five styles from which to choose, so feel free to browse through them and select the one that represents your company best.
Once you've selected your invoice style, you should add your logo to the invoice. This is done by clicking the drop-down button in the "Logo" menu box, followed by "Upload. Keep in mind that your logo must be sized appropriately to fit inside the invoice. Thankfully, Quickbooks has a built-in image resizing tool that you can use to make it fit. After uploading and resizing your image, click and drag it to the area of your invoice where you want it to appear.
Of course, you can also change the color of your invoice. This is done by clicking the drop-down arrow in the "Color" menu box, at which point you can choose the colors you'd like to use in your invoice. Here's a tip: click your mouse somewhere on your logo to automatically select the color used in the logo. This allows you to create a more cohesive invoice by ensuring all of the colors match and flow together.
Have anything else you'd like to add? Let us know in the comments section below!