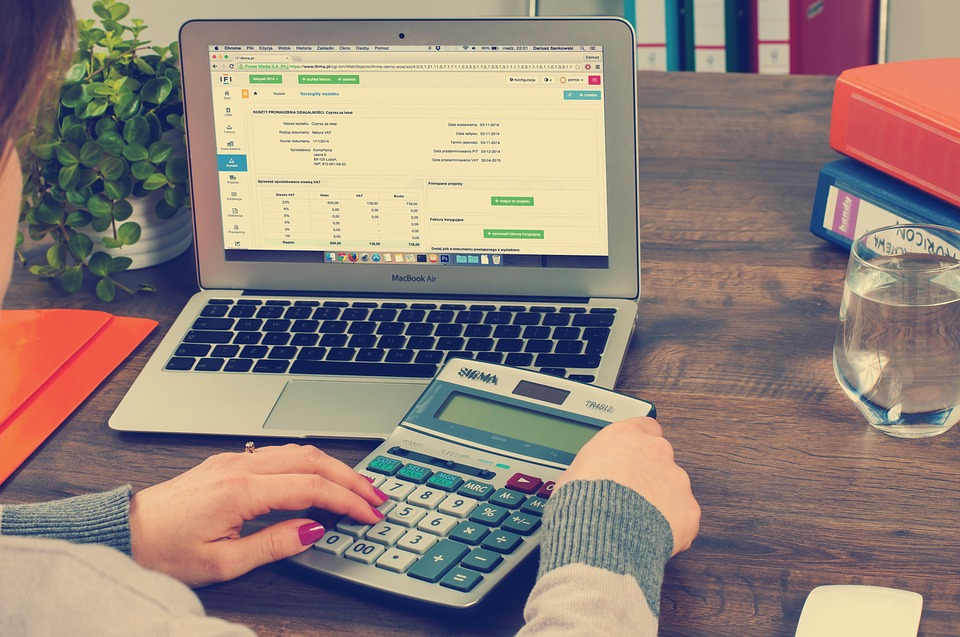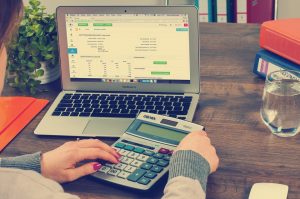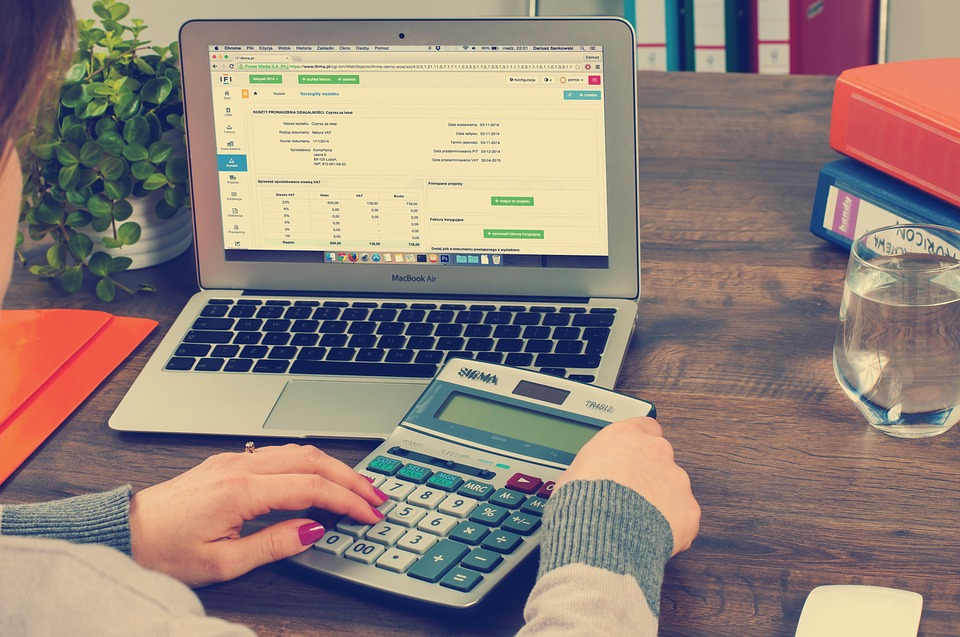 It's that time of year again: Quickbooks-maker Intuit has announced its annual "Firm of the Future" contest.
Available to accounting firms in the United States, United Kingdom, Canada and Australia, "Firm of the Future" follows in the footsteps of last year's contest by seeking industry-leading firms. According to a press release issued by Intuit, entries will be open until August 13, 2017.
So, why should you enter? Well, accounting firms that participate in Intuit's "Firm of the Future" have a chance to win $100,000 in prizes, including cash and a trip to Intuit's Quickbooks Connect conference in San Jose, California. After collecting the entries, Intuit's Rich Preece, along with a panel of judges from the company's Small Business Group and Accountant Segment, will choose a finalist from each of the aforementioned four countries plus 15 runners up. Finalists will be chosen based on their use of technology and innovation to become the next "Firm of the Future."
To enter the 2017 "Firm of the Future" contest, you'll need to answer five questions about your accounting firm: How many small business clients do you serve? What percentage of your clients use Quickbooks Line? What advisory services to you perform on behalf of your clients? How do the products and technology you use help you deliver services to clients? How does your accounting firm use the web to reach new products?
"We have witnessed numerous inspiring firms in past years who have made great strides to embrace technology and we are excited to see what this year's entries will bring to the table," said Rich Preece, global leader of Intuit's Accountant Segment, Small Business Group. "We are now in the third year of the Firm of the Future contest and our mission has remained constant ever since we began our search in 2015: to celebrate firms – from full-service to sole proprietors – who have welcomed the future and embraced the latest innovations to amplify their roles as trusted advisors and evolve their practice."
Last year, Intuit named 24hr Bookkeeper as the winner for its "Firm of the Future" contest for 2016. 24hr Bookkeeper uses automated systems, apps and processes to streamline its accounting services. Additionally, the accounting firm offers fixed-fee pricing to improve transparency for its clients. For these reasons and others, Intuit named it the winner of its "Firm of the Future" contest for 2016.
You can learn more about Intuit's "Firm of the Future" contest by clicking here.