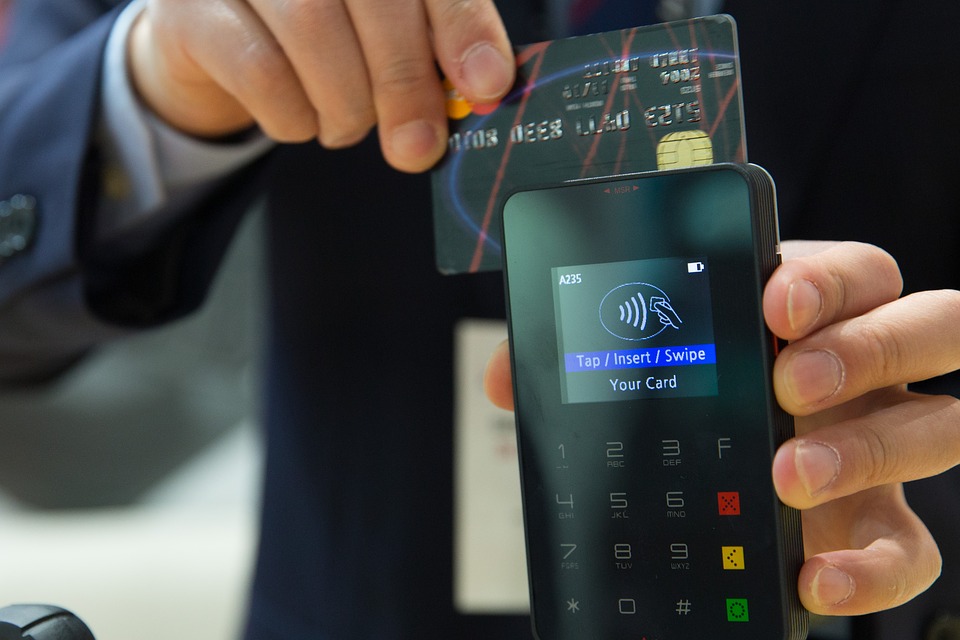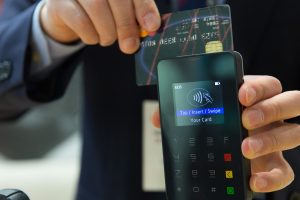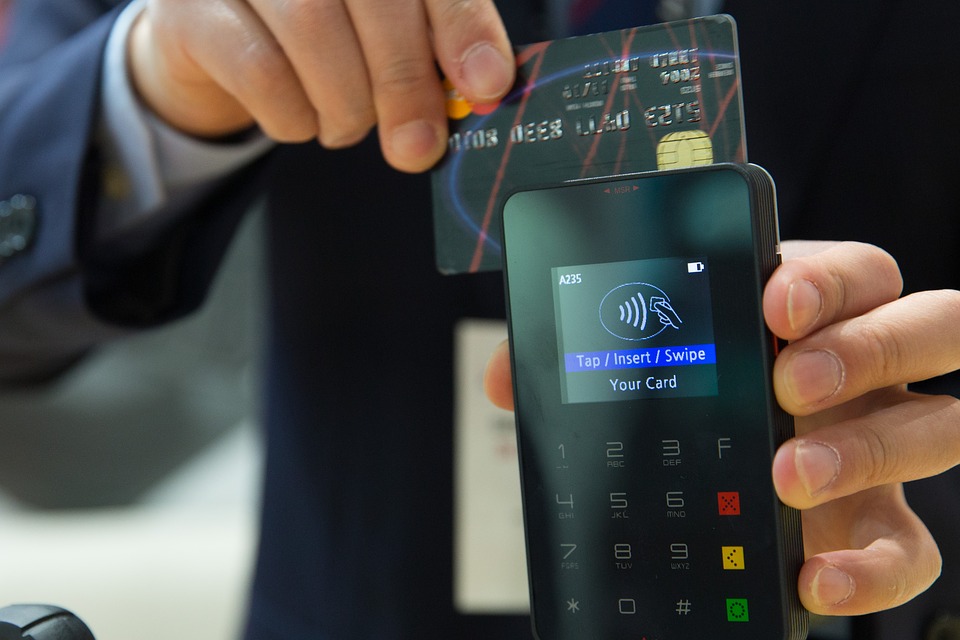 Quickbooks Online users now have the ability to pay bills more quickly and efficiently thanks to a new partnership between Intuit and Bill.com.
The two companies announced their partnership last month, saying the new bill pay feature will save business owners more than 50% of their time when paying bills. Furthermore, it will allow business owners to better control their cash flow and access their financial management tools more easily through the Quickbooks Online interface.
As you may already know, Quickbooks Online is Intuit's cloud-based accounting solution for small businesses. Unlike the Desktop version, Quickbooks Online is accessed over the Internet through a secure server. This means you can log in and access your account from anywhere, anytime — all you need is a computer or compatible device with an active Internet connection.
So, what kind of new features can you expect in Quickbooks Online now that Intuit has partnered with Bill.com? According to a press release issued by the two companies, Quickbooks Online will now support the ability to pay all of your bills in one place. Using this feature, business owners can import and pay bills without ever leaving the Quickbooks Online interface. Furthermore, business owners can send ACH bank transfers from Quickbooks Online.
A second new feature introduced in Quickbooks Online is Payment Tracker. As the name suggests, Payment Tracker allows business owners to track the status of their bill payments as well as handle exceptions, void/stop payments, and reissue payments. When using either of the aforementioned features, Quickbooks Online will provide the user with a cleared check image as verification.
Finally, Quickbooks Online will now support Electronic Payment Setup. Basically, this feature allows business owners to set up vendors so they can bill them using bank transfers and electronic payments, all through a convenient and easily accessible portal.
"For many small businesses, the traditional paper-based process of organizing, paying and managing bills is outdated, complex and time consuming. Now that digital payments are available directly within QuickBooks, there's no reason to hang on to paper checks," said René Lacerte, CEO of Bill.com.
If you're interested in using these features, you'll need to sign up for Bill Pay for Quickbooks Online. This will allow you to conveniently pay and manage your bills using these new features.
What do you think about the new bill pay featured offered for Quickbooks Online users? Let us know in the comments section below!