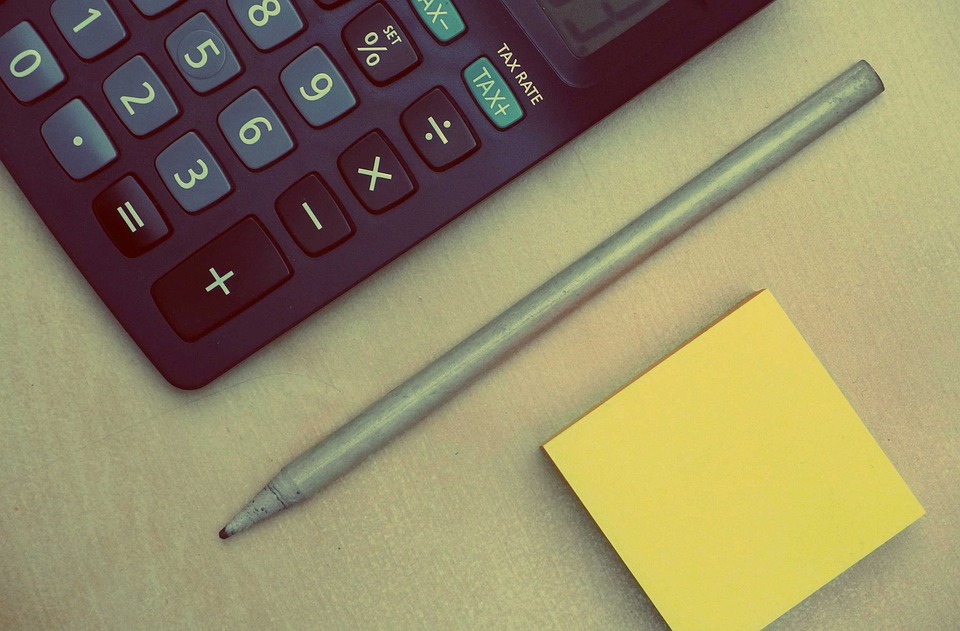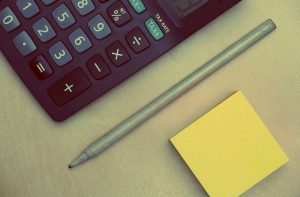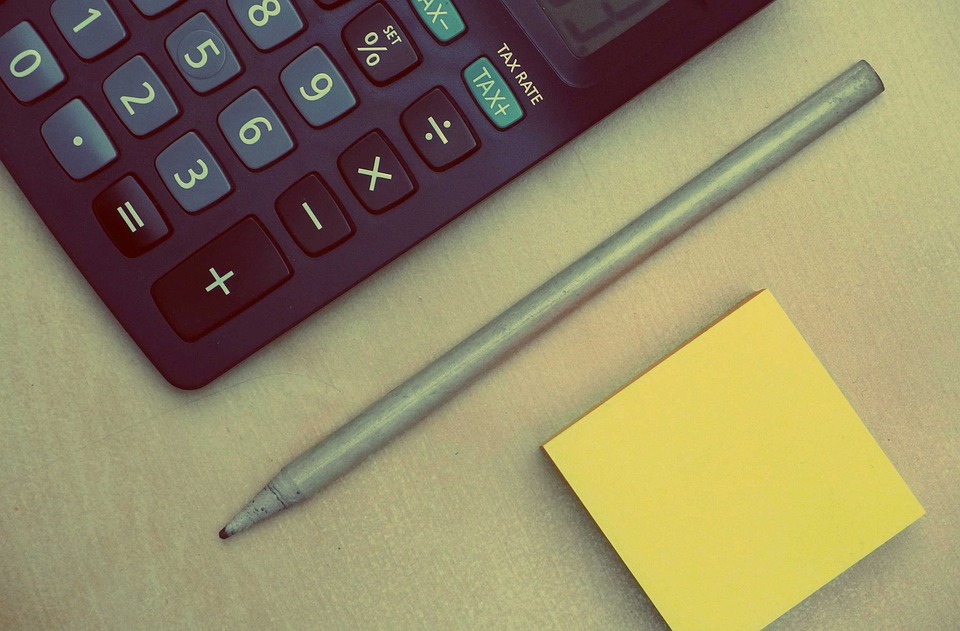 There are two different types of Intuit's popular line of Quickbooks accounting software: cloud based and desktop. Quickbooks Online is the cloud-based version, which allows users to update their books online. Quickbooks Desktop, on the other hand, is the local version, which is installed and accessed on a local machine. Of the two, Desktop Quickbooks is the best all-around choice, and here's why.
#1) Up to 30 Users
You might be surprised to learn that Desktop Quickbooks supports up to 30 simultaneous users. In comparison, Quickbooks Online only supports up to 5 simultaneous users.
#2) Work in Two Company Files Simultaneously
With Quickbooks Online, you can only have a single company file open at any given time. For some users, this isn't an issue. If you're a professional accountant — or if you're a business owner who works with an accountant — you may want to keep two or more company files open. Thankfully, this is a feature included in Desktop Quickbooks.
#3) Predefined User Roles
Setting up multiple roles is a breeze thanks to the Desktop Quickbooks' predefined roles. The local version of Intuit's Quickbooks accounting software offers 14 predefined user roles, allowing you to specify permissions and settings for users who can access your account.
#4) Consolidate Reports from Multiple Company Files
Another reason to choose Desktop Quickbooks is the ability to consolidate reports from multiple company files — a feature that's not available in Quickbooks Online.
#5) Inventory Management
Arguably, the greatest benefit of using Desktop Quickbooks is inventory management. If you run a retail brick-and-mortar business, you probably know the importance of keeping track of inventory. If you run out of a product, you may be forced to turn some customers away. Desktop Quickbooks acknowledges this problem by offering a complete inventory management solution. Using Desktop Quickbooks, business owners can track inventory by bin location, bar code, serial number, FIFO costing, and more. It even supports multiple location inventory.
Of course, a third option is to choose the hosted version of Desktop Quickbooks. This is essentially Desktop Quickbooks, only it's offered by an authorized third-party. With hosted Desktop Quickbooks, you can reap the benefits of the desktop version, while still being able to access your books online. It essentially combines the benefits of both Quickbooks Online and Desktop Quickbooks, maximizing the value for users. Hopefully, this gives you a better understanding of Desktop Quickbooks and Quickbooks Online.