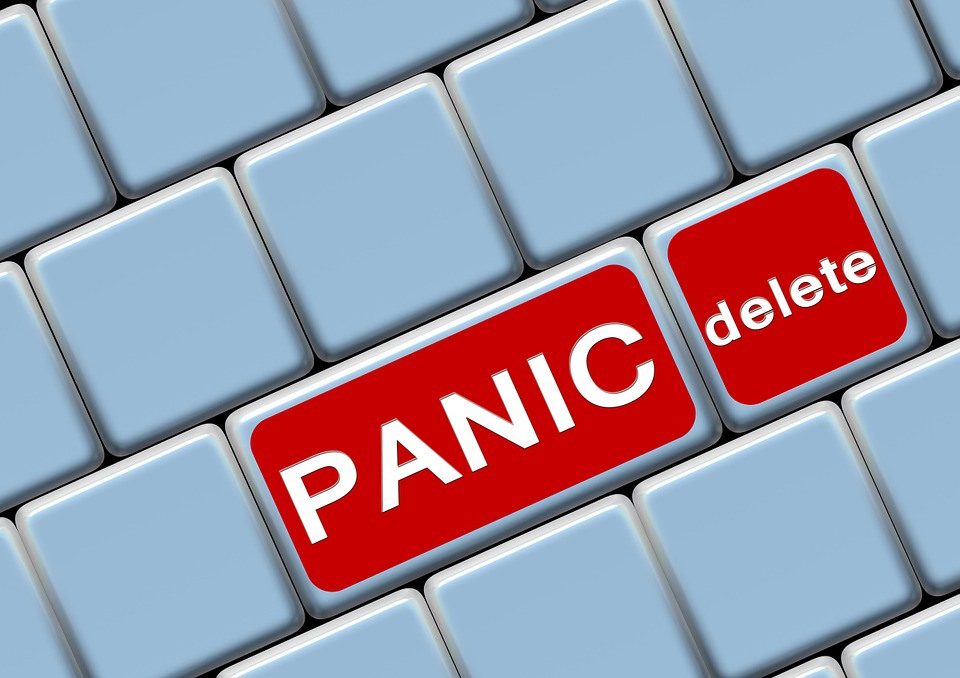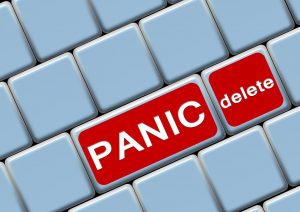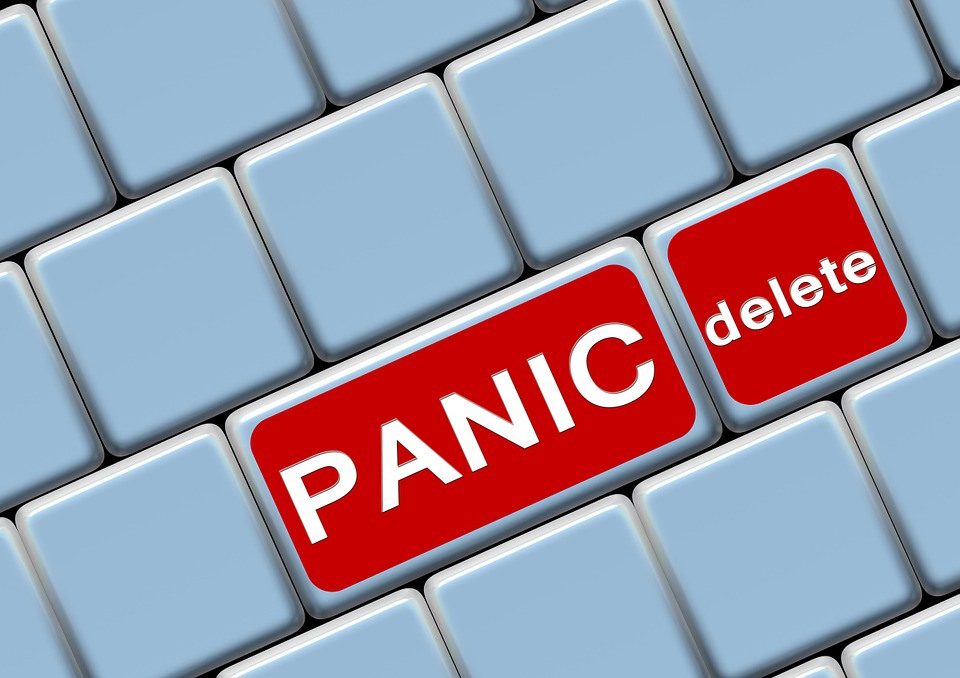 If you use Intuit's cloud-based accounting software Quickbooks Online, you might be wondering how to void or delete transactions. Nearly every business owner and professional accountant will encounter a scenario when he or she needs to delete or void a transaction. If you want to stop a payment before it's processed, for instance, you can void it.
It's important to note that voiding — in Quickbooks Online — should only be used to cancel a payment before it has been processed. When you void a transaction, the respective merchant bypasses the transaction fees, assuming he or she takes action before the original sale has been batched. The delete function, on the other hand, will only delete the object inside of Quickbooks Online; it will not affect the transaction, nor will it stop the transaction from being processed.
So, should you void or delete a transaction? According to a help article published by Intuit, Quickbooks Online looks at whether the respective transaction is already recorded. If the merchant deletes the transaction, Quickbooks Online will allow them to void it. Basically, deleting a transaction is used to remove the entry from your books while retaining the payments account. Voiding a transaction sends a request to try and place the funds back into the customer's account.
Once you've decided which option is right for you, go ahead and log in to your Quickbooks Online account. Next, choose the "Transaction" link on the left-hand sidebar, followed by "Sales." From here, you'll see a list of all transactions, ordered with the most recent transactions at the top. Scroll through these transactions until you find the one that you want to delete or void. If you have a substantial number of transactions, you can use the filter tool to narrow down the selections.
After identifying the transaction that you want to delete or void, click it to select it. Next, click the "More" option at the bottom of the page, after which you should see an option to void or delete the transaction. Choose the action you wish to perform, after which you'll see a pop-up menu asking you to confirm. Assuming everything looks correct, click "Yes" to confirm the action. Congratulations, you've just voided or deleted a transaction in Quickbooks Online!
By following the steps listed here, you should be able to void or delete a transaction in your Quickbooks Online account.
Did this tutorial work for you? Let us know in the comments section below!