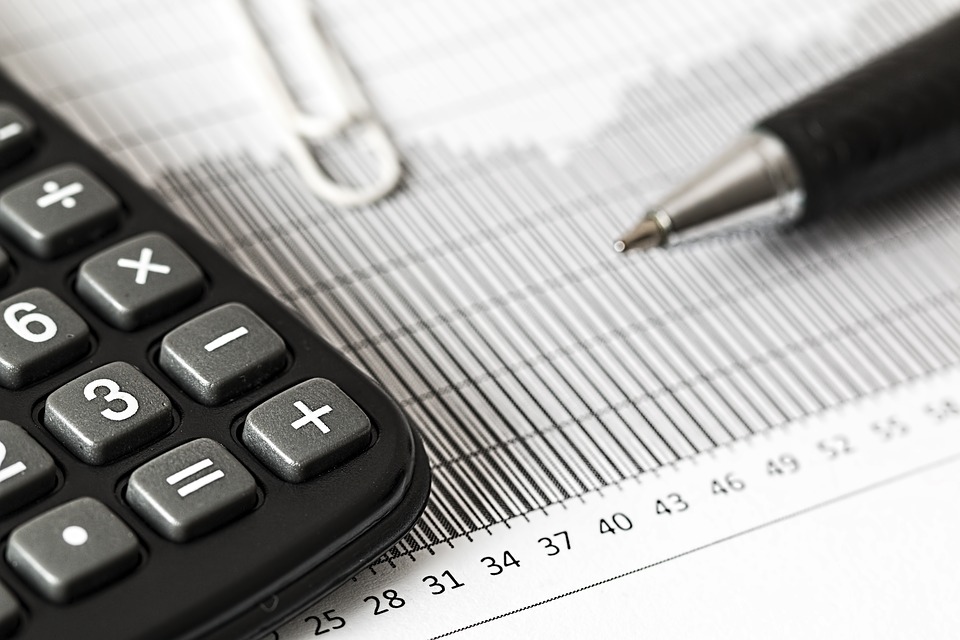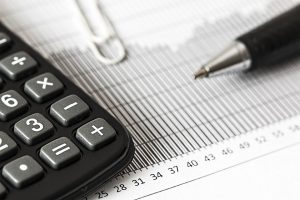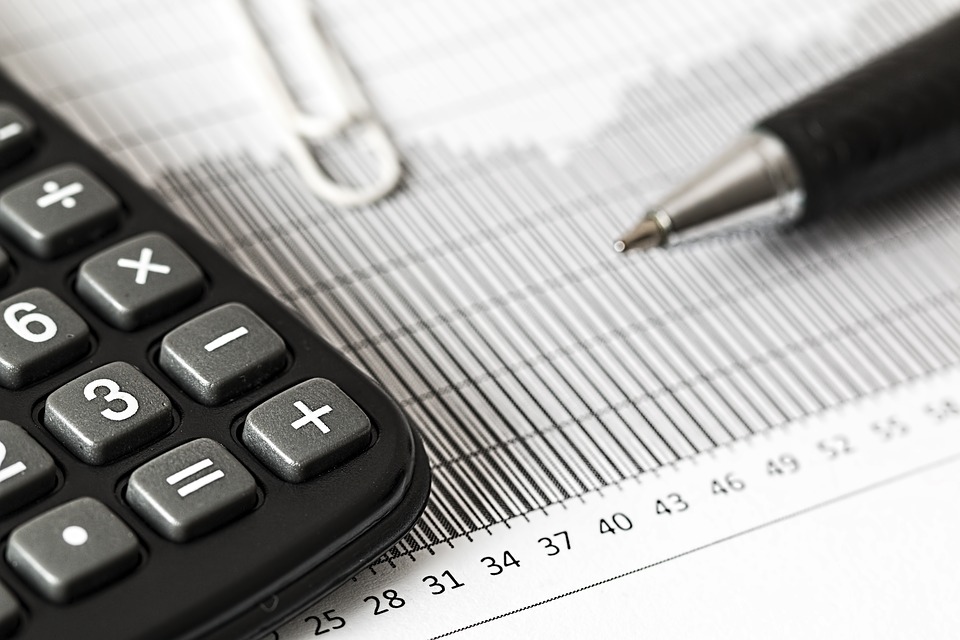 While most people are familiar with Quickbooks, you might be surprised to learn some of the following facts about Intuit's popular line of accounting software.
#1) There's a Cloud-Based and Desktop Version
Well, there are actually several different desktop versions of Quickbooks, as well as an online cloud-based version. The latter, known as Quickbooks Online, uses cloud technology so that users can access their account anywhere, anytime. However, there are special third-party providers that can host desktop Quickbooks for users, which also offers this benefit.
#2) 85-90% of Small Businesses Use it
Statistics show that between 85 and 90% of all small businesses operating in the United States use Quickbooks for their accounting needs. To put that number into perspective, there are around 28 million small businesses in the U.S. With such a large percentage of the market share, it's no wonder why Quickbooks is the dominant player in the accounting software market.
#3) Intuit Gave Away a Free Superbowl Commercial
Advertising your business during the Super Bowl isn't cheap. In fact, the average cost of a 30-second TV ad during the world's most watched program is about $2 to $3 million. But Intuit gave away a commercial slot as part of its Small Business Big Game contest, which you can learn more about by clicking here.
#4) More than 50,000 Accountants Participate in Intuit's QuickBooks ProAdvisor program
It's not just small business owners who use Quickbooks. The Quickbooks ProAdvisor program has more than 50,000 professional accountants, CPAs and independent business consultants, according to the NPD Group. Many of these professionals rely on Quickbooks and its features to perform bookkeeping tasks for their respective clients.
#5) You Can Try Quickbooks for Free
Did you know that you can try Quickbooks for free? Intuit offers a 30-day free trial on Quickbooks Self-Employed, Quickbooks Simple Start, Quickbooks Essentials, and Quickbooks Plus. You'll still need to enter a credit card when signing up. But if you aren't happy with the service, simply cancel before the end of your 30-day trial period and you won't be charged. Of course, very few users who try Quickbooks cancel their account, which is probably why some 90% of all small business owners use the software.
These are just a few fun facts about Quickbooks. If you're ready to get started using Quickbooks, contact us today to learn more.