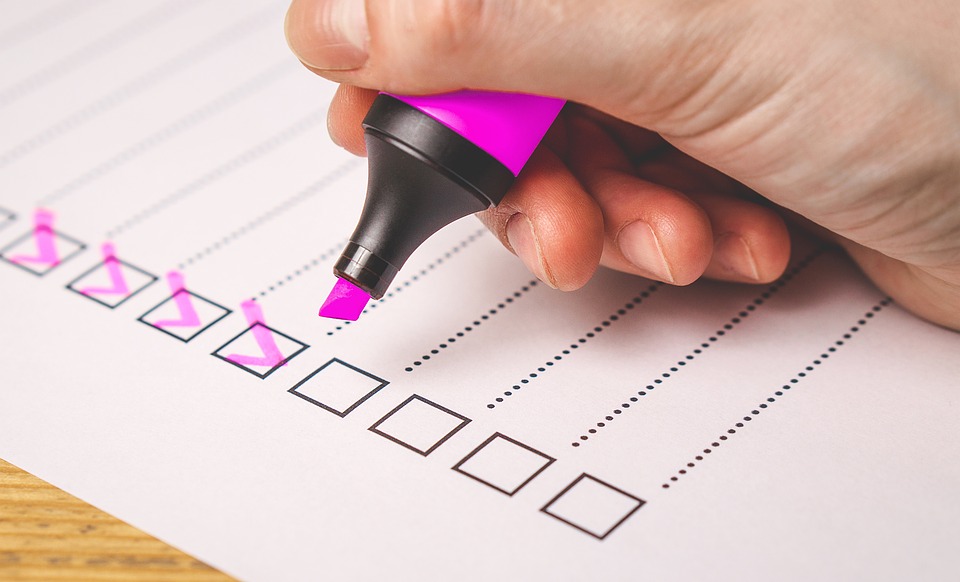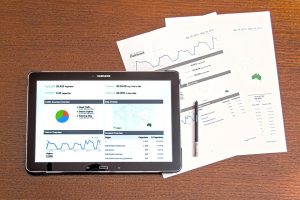 Intuit has recently announced a series of new features and enhancements to its popular Quickbooks Enterprise accounting software. Whether you currently use Quickbooks Enterprise or are thinking of using it, you should familiarize yourself with these new features.
Enhanced Multi-User Experience
While Quickbooks Enterprise has supported multiple users for quite some time, Intuit has enhanced this feature to make it more useful. In Quickbooks Enterprise 2017, you'll notice there are fewer instances in which the software prompts you to switch between multi-user and single-user mode. This means you can spend more time paying bills, scanning checking, linking payments, and performing the countless other tasks associated with your business accounting without worrying about switching between these different modes.
Smart Search
Quickbooks Enterprise 2017 introduces a new Smart Search feature. Using this feature, you can type a name into the software and Quickbooks will automatically complete it — even before you finish it. As such, you no longer have to search for complete chart of accounts to find a specific instance. Furthermore, you can search between two values to find a transactions, regardless of whether or not you remember the exact amount of the transaction.
Reports Filters
You can now see which filters are being used in a report by making two simple clicks, thanks to the software's new reports filters. According to Intuit, this filter also allows users to toggle between two or more reports.
Advanced Reporting
Quickbooks Enterprise 2017 also introduces Advanced Reporting, which Intuit describes as "... makes it easy to run your most critical business reports. Industry-bundled templates for manufacturers, wholesalers, contractors, and retailers help you quickly find the right report. Template reports auto-filled with your company data save you time. Plus, our robust help portal offers the reporting answers you need, when you need them.'
Using Advanced Reporting, you can find industry-specific reports without having to scroll through countless pages. All reports are bundled together based on the manufacturer, wholesaler, contractor, retailer, etc.
These are just a few of the most noteworthy features added to Quickbooks Enterprise 2017. Intuit is constantly working to improve its line of accounting software. Whether you use Quickbooks Enterprise or any other version of Quickbooks, you can rest assured knowing that new features and enhancements are coming your way.
What do you think about these new features?