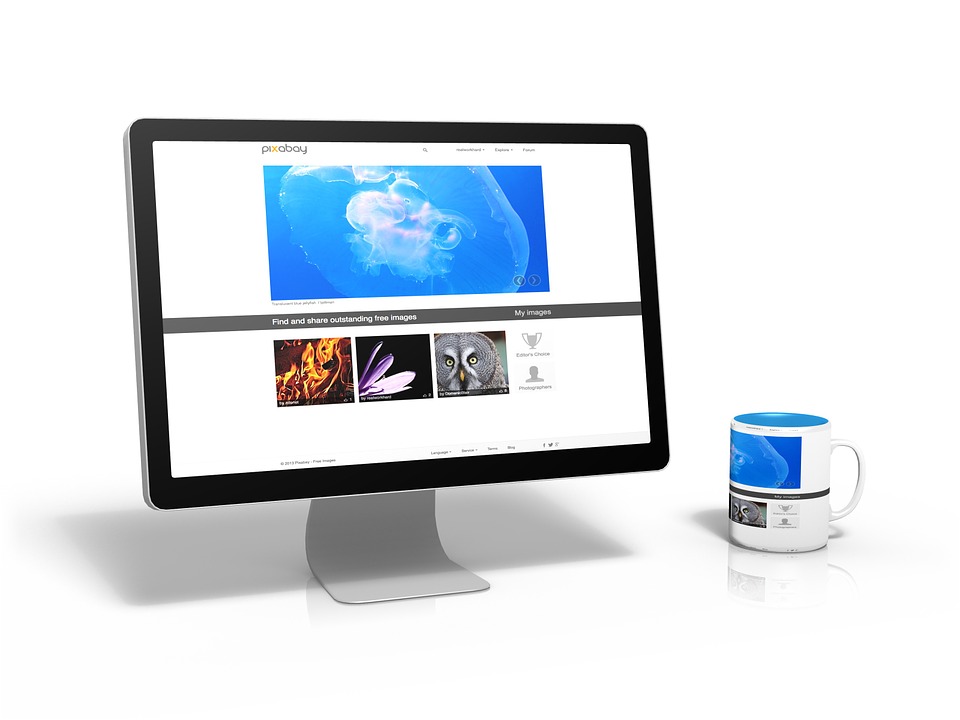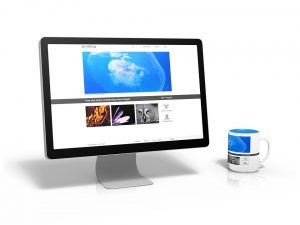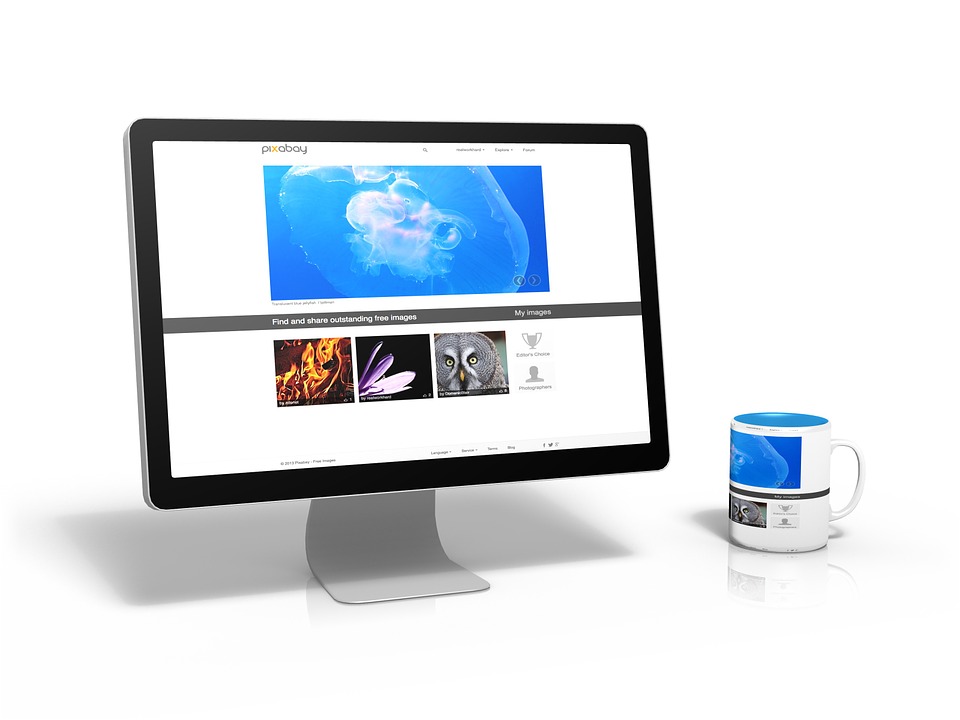 Quickbooks Online just got a little better thanks to a series of new upgrades made to the cloud-based business accounting service.
On February 22, Intuit announced several new features and improvements for Quickbooks Online. As you may already know, Quickbooks Online is the cloud-based accounting solution offered by Intuit. It allows business owners and accountants to access their books from any Internet-connected computer or device, all while leveraging the power of the cloud. So, what new features can you expect to see in Quickbooks Online?
Among the new features being introduced to Quickbooks Online is the Find-a-ProAdvisor marketplace, which lives up to its namesake by allowing users to find help in their respective areas more easily. The new marketplace features enhances search to better match users with the right help.
Quickbooks Online also features partial purchase orders. Not every business performs "full"orders. Some use partial orders, in which case this new feature should be used. Quickbooks Online partial orders helps users streamline their purchasing abilities by recording payments for part of a purchase order. If a customer pays for half of his or her order, for instance, you can record this in Quickbooks Online instead of waiting for the remaining payment. Keep in mind that Quickbooks Online automatically marks purchase orders as closed after all linked transactions have been complete.
A third new feature that's being introduced to Quickbooks Online is the ability to copy and blind copy for messages. Intuit explains that sharing estimated, credit memos and receipts are an important function for businesses. This new feature facilitates the process by expanding copy/blind carbon copy email capabilities.
Up until now, Quickbooks Online only offered CC and BCC for invoices. With this new feature, however, users can take advantage of CC and BCC with sales receipts, estimates, credit memos, refund receipts and more.
You can access the new CC and BCC feature in two ways, the first of which is on the page where users create these messages (click CC/BCC link under email field). The second way is on the sales transaction list (click send to pull up the email with CC and BCC).
These are just a few of the new features being added to Quickbooks Online. For a complete list of these features and how they work, check out the official Intuit blog at http://quickbooks.intuit.com/blog/quickbooks-online-new-features-and-improvements-february-2017/.
What do you think about these new Quickbooks Online features? Let us know in the comments section below!