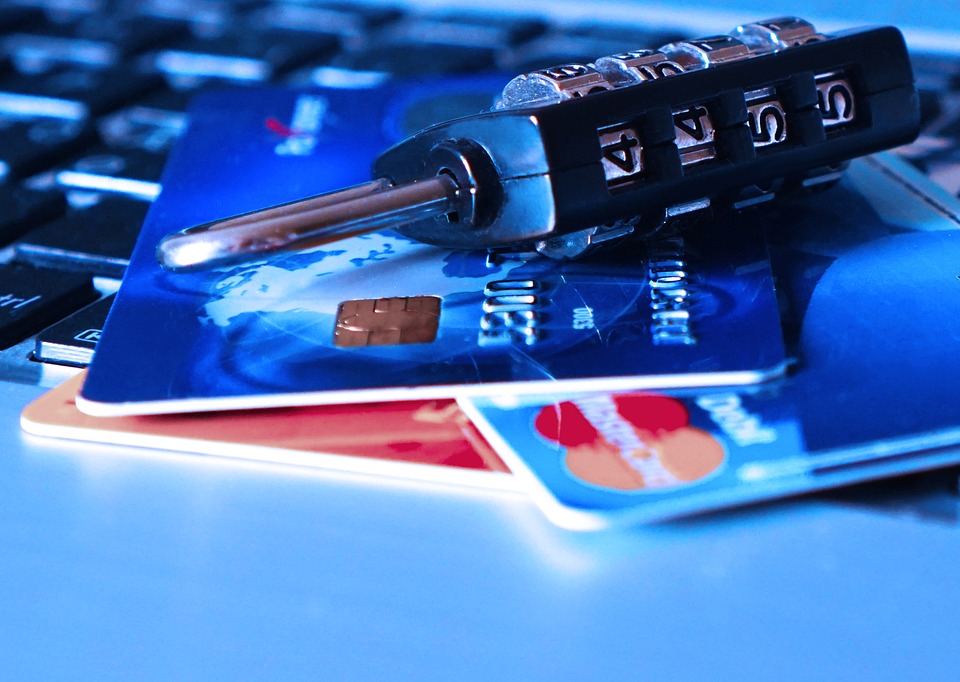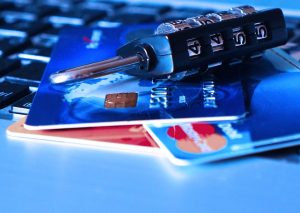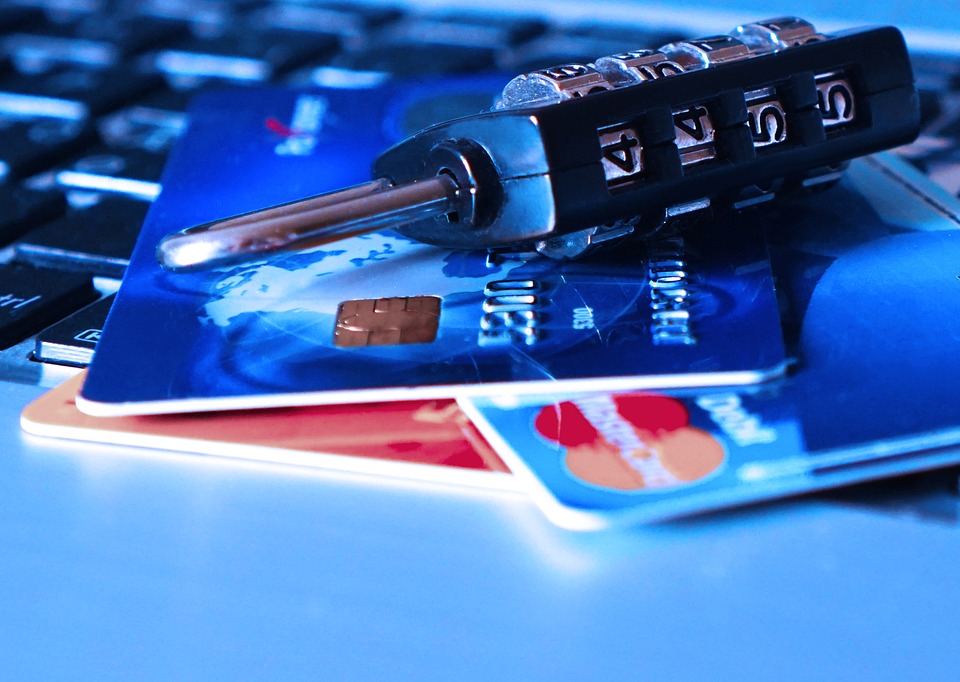 It's not uncommon for business owners to receive payments, only to leave them unapplied in their Quickbooks account. Without applying a payment, however, it's not going to show up correctly, in which case you'll need to fix it ASAP. The good news is that Intuit's popular line of accounting software offers a quick and easy feature to find and apply these payments. So if you're dealing with one or more unapplied payments in Quickbooks, keep reading for a step-by-step walkthrough on how to fix it.
To apply an unapplied payment, go ahead and log into your Quickbooks account. From the main menu, click the Creative Invoice option under the Customers heading, after which you should fill out the requested information. Applying an unapplied payment requires an invoice, so you'll need to create an invoice for the customer whom gave you this payment. When you are finished, click Save to complete the changes, followed by "Receive Payments."
Next, choose Credits under the Receive Payments options, followed by Unapplied Payment. Click Save and Close and you are finished! The payment should now be applied to your account, at which point you should find it under "Closed."
Now that you know how to apply an unapplied payment in Quickbooks, you might be wondering how to clear an overpayment. We're only human, so mistakes are bound to happen. But overpayments can throw off your books, so you'll need to fix them as well.
If a customer accidentally overpaid you, you'll need to issue a refund. This is done by opening the credit memo you want to use for the refund > click Refund at the top of the window > double-check to ensure all of the information displayed is correct (leave Accounts Receivable as the account in the details area for proper refunds) > click OK.
You aren't out of the woods just yet. Even after recording both the credit memo and check, you'll need to connect the check to the credit memo so that Quickbooks can track it correctly. This is done by choosing Customers > Receive Payments > enter the customer to whom you want to issue the refund > choose the option titled "Apply Existing Credits" > on the Refund line, enter the check amount in the payment column.
Did this tutorial work for you? Let us know in the comments section below!