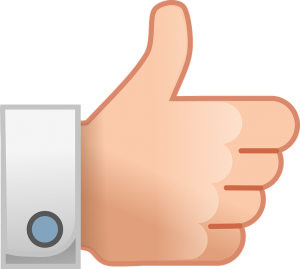 Quickbooks has become the de-facto standard for small business accounting software. Thousands of entrepreneurs and small business owners use the software to keep track of their finances — and there's no signal indicating this trend will be going away anytime soon. If you're still on the fence about using Quickbooks, just check out some of the many benefits that it offers listed below.
Ease of Accessibility
Accessing Quickbooks couldn't be easier than its cloud-based support. Assuming you choose either Quickbooks Online or Hosted Quickbooks, you can access your account from any Internet-connected computer.
Reporting
Another reason why so many small business owners choose Quickbooks is because of its reporting options. You can easily create custom financial reports within seconds, either printing, emailing or saving them to your computer for future reference. There's no faster or easier way to create financial reports than by using Quickbooks.
Support
Being that Quickbooks was created by Intuit, you can rest assured knowing that helpful and friendly support is available whenever you need it. If you ever have a question about how to use Quickbooks, you can reach out to their technical support team for fast and friendly assistance. And if you want an even higher level of assistance, consider using Hosted Quickbooks, as this gives you to access technical support from both Intuit as well as the respective third-party hosting company.
User Friendly
Some people assume that Quickbooks is too difficult and complicated for them to use, so they stick with good old fashioned notepads for keeping track of their financial records. In reality, though, Quickbooks has been optimized to provide a user-friendly interface so that anyone can use it. Whether you are familiar with the service or not, you should have little-to-no problem navigating your way through the Quickbooks ecosystem.
Expense Billing
The benefits of Quickbooks don't end there. The popular accounting software also supports expense billing features. This means you can keep track of all business-related expenses, ranging from small purchases like business dinners to larger expenses like international travel, product purchases, etc. Quickbooks has been designed to allow for simple and effective expense billing, eliminating the headaches that normally go into this process.