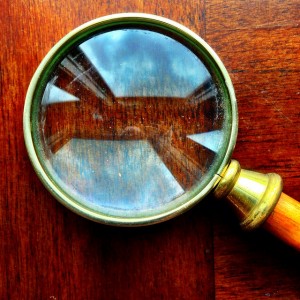 The general ledger is a key feature in the Quickbooks ecosystem. It allows accountants and business owners to view a "snapshot" of their transactions. Each time you create a Journal Entry — whether it's for payment received or payment made — the transaction will be added to your general ledger. Furthermore, the general ledger also allows users to make adjustments to their accounts which are not available through the basic account manager in Quickbooks.T o learn more about the general ledger and how to print yours, keep reading.
Creating Journal Entries for the General Ledger
Before we reveal the steps to printing the general ledger, let's first talk about how to create Journal Entries for the general ledger. After logging into your Quickbooks account, select the Company drop-down menu followed by "Make General Journal Entries." Next, enter the date for the Journal Entry in the calendar, as well as the "Account" menu to specify if it's debit. Enter the total value of the recorded transaction in the "Debit" column, and then specify the amount you wish to use to indicate a deposit. Go through and enter the required information and the remaining field, and when you are finished, select "Save and Close."
Printing a General Ledger
Now that you know how to create Journal Entries for Quickbooks, you are probably wondering how to print the general ledger. In keeping with the Quickbooks tradition, printing a general ledger is a relatively easy and straightforward process. To do this, simply log into your Quickbooks account, select the "Reports" menu followed by "Accountant & Taxes," and then "General Ledger." This will bring up a print screen in which you can specify the formatting options for your printed general ledger. Sorry if you were expecting more, but that's all it takes to print a general ledger in Quickbooks!
The printed general ledger report will reveal all of the activity associated with your Quickbooks account within a specified period of time. The report will also reveal all of the transactions made from each account. General ledger reports cover the current month to date by default, although this can be changed in the date range drop-down list.
Did this tutorial work for you? Let us know in the comments section below!