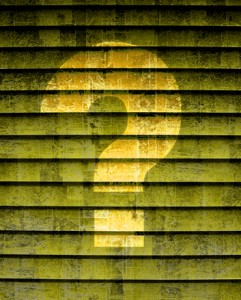 Want to make two or more vendors inactive in your Quickbooks account? If you are reading this post, I'm assuming the answer is yes. But how exactly do you set a vendor as inactive? There's no "bulk" option for this task, but there is a quick and easy solution that we're going to explain in further detail.
When choosing a category for vendors and customers, you'll have the option to place them in the "inactive" category. All Quickbooks installations come with this category by default. Initially, the "inactive" category is empty. As you begin to add customers and/or vendors to it, though, it will fill up. The purpose of placing a vendor in the inactive category is to exclude him or her from your business reports, which in turn simplifies the process. Doing so will also help to reduce confusion when handling a larger list of vendors and customers, some of whom you may no longer do business with.
Now let's get back to the topic at hand: how do I make multiple vendors inactive in Quickbooks? Go ahead and launch your Quickbooks program and choose the "Customer Center" option from the main menu. This will reveal a new list of options associated with customer contacts. From the Customer Center menu, click "All Customers or Active Customers" from the drop-down menu, followed by right-clicking the top of the column and choosing "Customize Columns." You can then add "Inactive" to the "Choose Columns" menu on the right hand side of the page. Lastly, tick the "Inactive" box for the customer whom you wish to make inactive.
There's no bulk feature to set multiple vendors or customers as inactive. With that said, the steps mentioned here should allow you to set multiple vendors and/or customers as inactive with relative ease.
The instructions listed above involve setting a customer as an inactive. However, the same process can also be used to make vendors inactive, just go to the vendors section instead. Sorry if you were expecting more, but that's all it takes to make a vendor inactive in Quickbooks!
Did this tutorial work for you? Let us know in the comments section below!