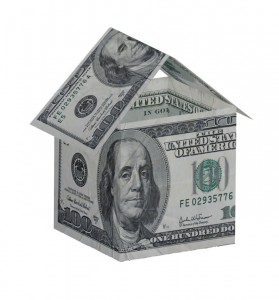 Did you accidentally send a payment to the wrong vendor? This is an all-too-common scenario that thousands of business owners experience. No matter how hard you try to prevent it, accidents such as this are bound to happen. The good news is that you can cancel payments from within your Quickbooks account.
Before we start, it's important to note than canceling a payment is not the same as stopping a payment. If the payment has already been processed, or if it's being processed, you'll need to contact the respective financial institution for more information.
If you're using Quickbooks Online, you can cancel a payment in just a few easy steps. Each time you create a payment in Quickbooks Online, you are required to specify a delivery date. The recipient's bank/financial institution won't process the payment until this date, so as long as you cancel it before this time you shouldn't encounter any issues. Furthermore, most banks have a 24-48 hour "processing time," which doesn't begin until the specified delivery date.
To cancel a payment in Quickbooks, access the Online Banking Center > Cancel Payments > and click the "Send Check" box for the transaction you wish to cancel. When you are finished, click "Close" to complete the process and exit out of the Banking Center.
Now go back to into the Online Banking Center and open the register associated with the account from which you made the payment. Scroll through the register until you find the transaction that you wish to cancel. Click the transaction to select it and click the Edit menu followed by "Cancel Payment." Double check to make sure you are cancelling the correct payment and click OK.
So, how do you know if a payment was cancelled? You can find out by checking your Online Banking Center. Assuming the payment was properly cancelled, it should appear in your "Items to send" list.
For Desktop Quickbooks, you'll need to access the bill or bill payment check in the register window, search for the transaction you wish to cancel, and click the "Go to" button at the top. Next, choose Edit > Void payment or Delete bill. Voiding a bill will change the transaction to $0, but it still keeps a record in your Quickbooks account. Deleting a bill, on the other hand, removes every trace of the transaction, including the record.
Did this tutorial work for you? Let us know in the comments section below!