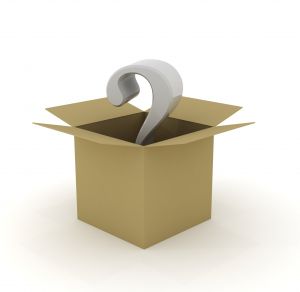 Originally founded in 1983 by Scott Cook and Tom Proulx in Mountain View, California, Intuit Quickbooks has quickly become the world's most popular and widely used accounting software. Intuit's goal was to "bridge the gap" between professional accountants and business owners, allowing business owners to perform their own full-fledged accounting using the software.
I think it's safe to say Intuit accomplished this goal, as Quickbooks is powerful enough to accommodate large corporations but still simple enough so that anyone can use it, regardless of prior accounting experience.
If you're thinking about investing in Quickbooks, one of the decisions you'll have to make is whether to choose Quickbooks Online or Hosted Quickbooks. Both are excellent options that will allow you to perform your own inventory, payroll, and other accounting-related tasks. However, there are some unique advantages and disadvantages associated with each that users need to be aware of.
Based on the name alone, you might assume Hosted Quickbooks is an offline version of Intuit's accounting software, whereas Quickbooks Online is the online version. In reality, though, both Quickbooks Online and Hosted Quickbooks are offered online, meaning you can access and use them from practically any Internet-connected computer or device.
Now for the million dollar questions: what's the difference between Quickbooks Online and Hosted Quickbooks? Hosted Quickbooks is technically a desktop version of Quickbooks hosted online by an authorized third-party company, such as MyVao. Quickbooks Online, on the other hand, is limited strictly to Simple Start, Essentials and Plus. So if you chose Quickbooks Online, you'll be limited to using Quickbooks Online Simple Start, Essentials or Plus, which may or may not be a problem depending on the size of your business and your accounting needs. Quickbooks Online costs less, but at the same time it also comes with fewer features and "goodies."
But there are other advantages to using Hosted Quickbooks, such as the superior technical/customer support. With Hosted Quickbooks, clients receive two layers of support: one through Intuit and another through the hosted company. Should an issue ever arise with your software or account, profession technicians will be standing by ready to fix it.
Both Hosted Quickbooks and Quickbooks Online can be accessed over the Internet. With Quickbooks Online, clients log in from their web browser, whereas Hosted Quickbooks clients use a remote connection terminal. Of course, this is a small difference when compared to the other nuances mentioned here.