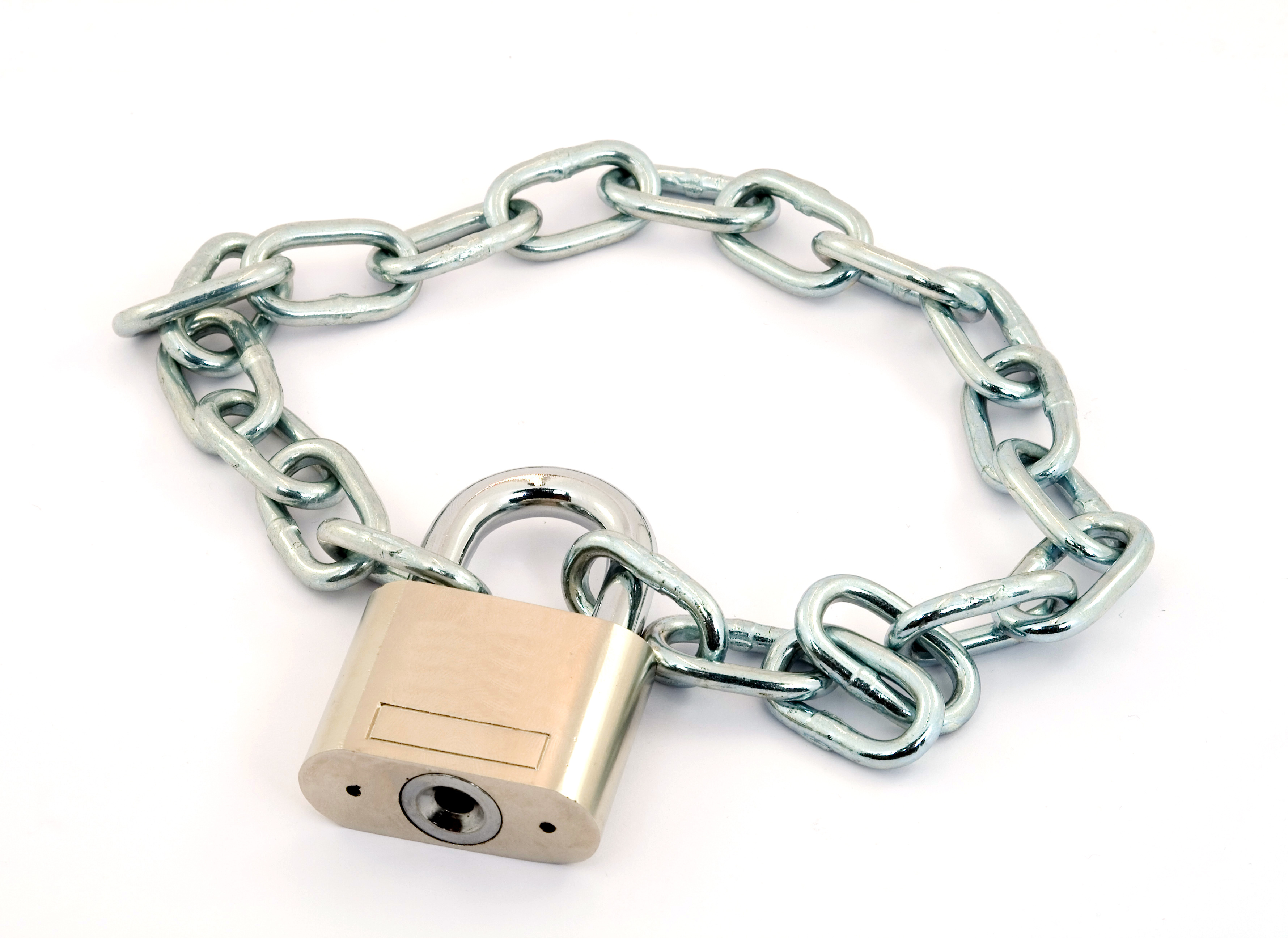 Leaving dates 'open' for long periods of time in Quickbooks leaves them vulnerable to unwanted changes. If someone were to accidentally change the information of a previous client transaction that occurred 6 months ago, it's doubtful you would notice. And while changes such as this won't affect the actual transaction, it will throw off your account when you perform year-end accounting work to prepare for taxes. Thankfully, Quickbooks has a feature in place which allows users to 'lock' financial periods, preventing disasters such as this from occurring. To learn more about how to lock a financial period in Quickbooks, keep reading.
Start by launching your Quickbooks software to the home screen. Click on the "Edit" button at the top and choose "Preferences" from the drop-down menu. You should now see a list of new preference options available for your Quickbooks account. Scroll through the available options until you find "Accounting" — click on it and proceed to the next step.
After selecting the "Accounting" option from the list, click on the "Company Preferences" tab. Next, scroll down through the new pane which appears until you see a button labeled "Set date and password." Click on this button to manually enter the closing date for your Quickbooks account. Some companies prefer to use the last day of the month as a closing date, while others prefer to use actual fiscal quarters. Quickbooks gives users the option to define their own closing date, so don't feel that you are obliged in any way to use a specific format for your closing date.
There's one last 'optional' step that you should be aware of before saving these newly changed preferences. On this same screen, you should see the option for "Exclude estimates, sales orders and purchase orders from closing date restrictions." As the name suggests, this option is used to exclude non-financial entries from the locked period. Rather than preventing you or another employee from making non-financial entries to a closed financial period, selecting this option will give you the ability to do so. I recommend using this option to maximize the freedom you have over your Quickbooks account.
Following the steps listed here will allow you to lock a financial period in your Quickbooks account. Once the period is defined, Quickbooks will take care of the rest, ensuring no one accidentally or otherwise makes unwanted changes to the transactions documented in your Quickbooks account.