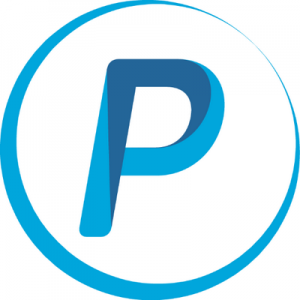 Intuit, maker of Quickbooks, announced the acquisition of the U.K.-based payroll service PaySuite earlier this month.
According to a blog post made by Intuit, Quickbooks is used by some 1.7 million users worldwide, making it the most popular business accounting software. Intuit also shared some insight into its decision regarding the acquisition of PaySuite, stating that it will help them accomplish their goal of achieving "best-in-class add-on services that integrate seamlessly with our core accounting application."
So, what exactly is PaySuite? And why does Intuit believe it will boost their presence in the accounting software market? PaySuite is an all-inclusive business payroll service based out of the U.K. Unlike most payroll services, however, PaySuite offers a variety of helpful tools and features to streamline the process of running a business. Of course, this is a similar approach used by Intuit, which also offers a variety of tools and features in its Quickbooks products.
Another reason why PaySuite shines above competing payroll services is because it's designed with an emphasis of simplicity and ease of use. Once you've entered the number of hours worked by employees, it will automatically calculate the appropriate tax, generate an electronic payslip, and then send Real Time Information (RTI) submission to the HMRC. This hands-off approach is one of the many reasons why so many U.K. businesses choose  PaySuite for their payroll services.
Intuit notes that the recent acquisition of PaySuite is part of a larger plan to offer small businesses a full-range of cloud-based software. With PaySuite under its belt, Intuit can help small businesses integrate their payroll data directly into Quickbooks, which subsequently will save time and energy.
Some of the different features offered in PaySuite include:
Bacs
Reporting
Real-time data
Cloud technology
Unlimited employees
P45
Calculate PAYE and NI
Electronic payslips
Pensions
Unlimited Payrolls
"All the features you need to pay your wages/ PaySuite has been designed for the needs of small-medium businesses. Simply enter the hours your staff have worked, PaySuite will then calculate the PAYE and NI. You can then file with HMRC your Real Time Information (RTI), generate a payslip by email or simply print it off.," wrote PaySuite on its official website.
Remember to check back with our blog here at MyVao.com for the latest updates on Intuit and Quickbooks!
Do you think this acquisition was a smart move for Intuit? Let us know in the comments section below!