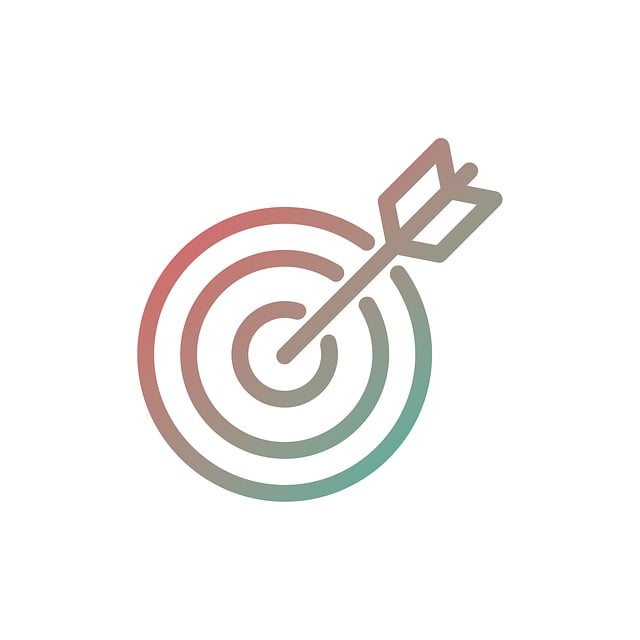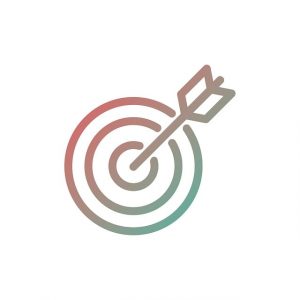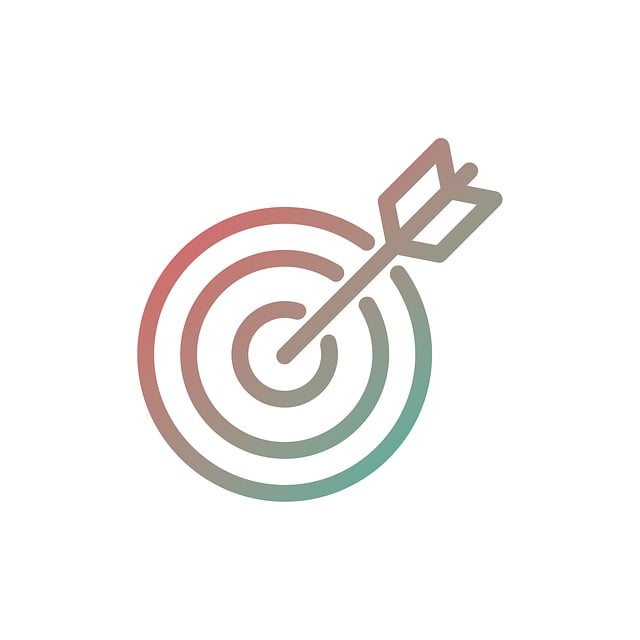 As a business owner, you can't ignore the importance of accurate bookkeeping. Bookkeeping is the process of recording financial transactions. As your business spends money and makes money, you'll need to create records of these transactions. Some business owners, however, make mistakes when creating these records. They may fail to enter some transactions, or they may enter the wrong amount for their transactions. Accurate bookkeeping is important for the following reasons.
Tax Planning
You can't expect to pay your business's taxes unless you keep accurate records. Tax liabilities, of course, are based primarily on net revenue. The higher your business's net revenue, the more taxes you'll have to pay. With accurate bookkeeping, you'll be able to plan your business's taxes. You'll know your business's upcoming tax bill, so you can ensure that you have funds set aside to pay Uncle Sam.
Legal Compliance
Accurate bookkeeping is important for legal compliance. Businesses are often legally required to keep records of their transactions. Failure to do so could place them at risk for lawsuits or government-imposed penalties. You can avoid these legal nightmares by prioritizing accurate bookkeeping.
Financing
Are you planning to apply for a business loan in the near future? If so, you may want to double-check your business's records to ensure they are accurate and up to date. Accurate bookkeeping can help you secure financing, such as a business loan. Lenders may want to evaluate your business's financial health before giving you a business loan. Accurate bookkeeping will provide lenders with this information, thus making it easier to get approved for a business loan.
Fraud Detection
Accurate bookkeeping will allow you to detect, as well as prevent, fraud. Fraud can occur in all industries. Emphasizing accurate bookkeeping, though, gives you the opportunity to detect fraud. You can find fraudulent transactions early so that they don't snowball into bigger problems for your business.
Budgeting
Another reason accurate bookkeeping is important is budgeting. With accurate bookkeeping, you'll have a better understanding of your business's cash flow. You can review your business's transactions to determine how money enters and leaves your business. Using this information, you can create a budget. Budgets are only possible with accurate bookkeeping. Attempting to create a budget with inaccurate records won't work; it will lead you down the wrong path while placing your business at risk for failure.
Have anything else that you'd like to add? Let us know in the comments section below!