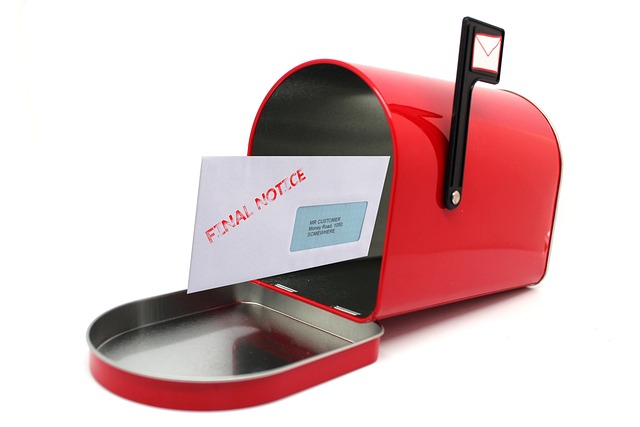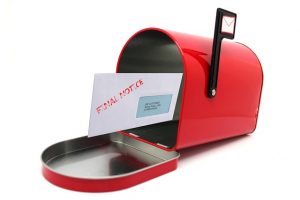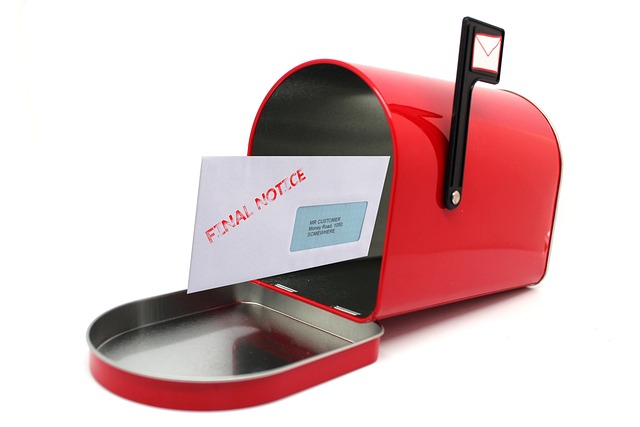 If your business allows customers to pay for products or services after the delivery or completion of those products or services, you'll need to take precautions to ensure that they pay on time. Not all customers will pay their invoices on time. Research shows that over 10 percent of all invoices are paid late. In QuickBooks, however, you can customize invoices with "past due." This otherwise simple label will make overdue invoices stand out so that you contact those customers to request payment.
Enable the 'Past Due' Label for Templates
You can enable the "past due" label for one or more invoice templates. While logged in to QuickBooks Desktop, click the "Lists" menu and choose "Templates." Scroll through the available list until you find the template for which you want to enable the "past due" label. Select the option to edit the template. Under the "Company & Transaction Information" section, click "Print Past Due Stamp," followed by "OK." Opening an overdue invoice will then prompt QuickBooks to add the "past due" label to it.
Add From an Invoice
The former method will automatically show the "past due" label on all overdue invoices with the selected template. But another method to leverage this QuickBooks feature is to manually add it from an invoice. Upon discovering an overdue invoice, open it in QuickBooks. Navigate to the "Formatting" section and select "Manage Templates." You can then choose a template for the invoice. And under the "Company & Transaction" section," click "Print Past Due Stamp.." You can complete the process by clicking "OK."
How the 'Past Due' Label Works
The "past due" label is a feature in QuickBooks that's designed to help business owners collect payments on late, overdue invoices. It will add a label or stamp to the top of invoices. This label will reveal "past due," indicating that the customer needs to make a payment.
After adding the "past due" label to an overdue invoice, though, you'll need to send the invoice to the customer. You can email invoices directly to customers. If you don't know the customer's email address, on the other hand, you can use direct mail. Once you've added the "past due" label to the customer's invoice, print out the invoice. Next, you can place the invoice in an envelope and mail it to the customer's home or business address.
Have anything else that you'd like to add? Let us know in the comments section below!