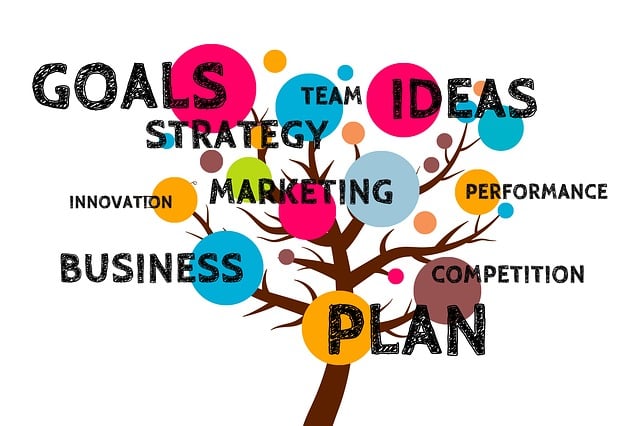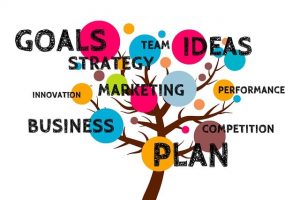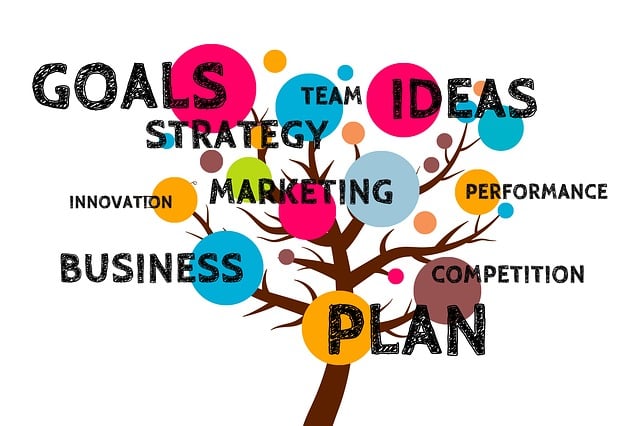 You can't ignore the importance of a business plan. With this formal document, you'll know exactly what you need to do to achieve your business's goals. At the same time, a business plan will help you secure financing, as many lenders require it. There are several otherwise common mistakes, however, you should avoid making when creating a business plan.
#1) Skipping the Executive Summary
Don't skip the executive summary when creating a business plan. Business plans, of course, consist of multiple sections. The executive summary is typically the first section. As the name suggests, it offers an overview or summary of the contents of the business plan.
#2) Unattainable Goals
There's nothing wrong with being optimistic, but you should set attainable goals when creating a business plan. You don't want to set bold, unattainable goals that are beyond your business's reach. If the goals described in your business plan are unattainable, they'll set your business on a path to failure.
#3) Overlooking the Competition
Another common mistake to avoid is overlooking the competition. Business plans require a competitor analysis. You'll need to specify and analyze your business's competition in your business plan. Without a competitor analysis competition, you won't be able to convey a unique selling proposition that distinguishes your business from other businesses in the same market.
#4) Making It Too Long
You should be conscious of the length of your business plan. Long business plans aren't necessarily more effective than short business plans. On the contrary, if your business plan is too long, prospective investors, lenders and other professionals may not read it. How long should a business plan be exactly? Most experts recommend limiting the length of business plans to no more than 20 to 25 pages.
#5) Spelling and Grammar Errors
Don't forget to proofread your business plan for spelling and grammar errors. Typos are bound to happen. Research shows that the average person has a typing accuracy rate of about 90%, meaning for every 10 words you type, you'll probably make one typo. Allowing spelling and grammar errors to go unnoticed, though, can harm your business plan.
#6) Not Including Risks
Risks are an important part of a business plan. All businesses have risks. When seeking financing, investors and lenders will probably want to know about your business's risks. You can convey potential risks in your business plan.
Have anything else that you'd like to add? Let us know in the comments section below!