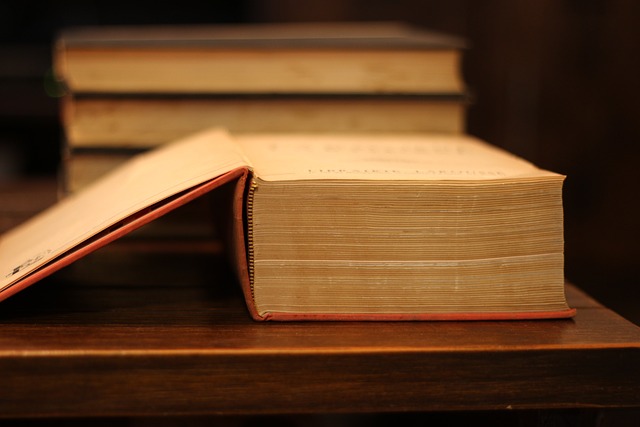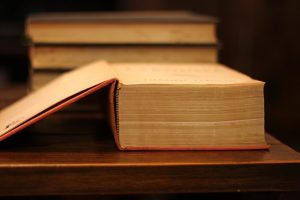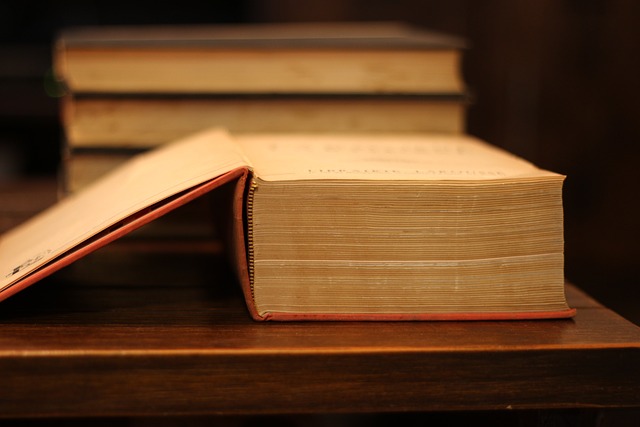 Accounting is often referred to as the language of business. It's a label originally given by Warren Buffet. In 2014, the famous investor and philanthropist was doing a news segment with CNBC. During the segment, Buffet advised a caller to study accounting while coining it the language of business. Other people have since jumped on the bandwagon by referring to accounting as the language of business.
All Businesses Need It
Regardless of what they sell, all businesses need accounting. It provides insight into their finances, including their revenue and expenses. Without accounting, businesses will struggle to achieve their financial goals. Whether a business operates in the business-to-consumer (B2C) or business-to-business (B2B) industry, it will need accounting. The universal need for accounting is one of the reasons why it's considered the language of business.
It Paints a Picture
Accounting paints a picture of a business's financial health. Statistics show that over half of all new small businesses opened in the United States will fail within their first years. While small businesses can fail for different reasons, poor financial health is often the leading cause. Businesses that aren't profitable won't be able to sustain their operations — at least for any extended period. They may be able to borrow money by obtaining loans or other forms of debt financing, but they'll eventually be forced to close their doors. With accounting, businesses will have a better understanding of their financial health.
It Has Its Own Terms
Another reason accounting is considered the language of business is because it has its own terms.  The term "balance sheet," for instance, refers to a report that lists a business's assets, liabilities and shareholder equity. The term "cost of goods sold," on the other hand, refers to all direct expenses associated with the production of goods or services sold by a business. There are dozens of accounting terms. All languages have their own terms. And accounting has its own terms, so it's considered the language of business.
It's Structured
Accounting is structured. It consists of specific rules that businesses must follow when tracking and recording their financial transactions. Many businesses use the Generally Accepted Accounting principles (GAAP). Originally adopted by the U.S. Securities and Exchange Commission (SEC), it's become synonymous with accounting. The GAAP consists of rules that, when used by businesses, provide structure.
Have anything else that you'd like to add? Let us know in the comments section below!