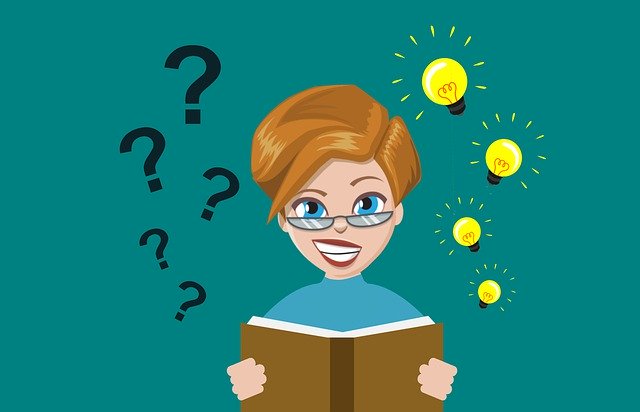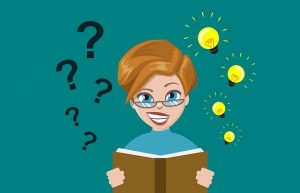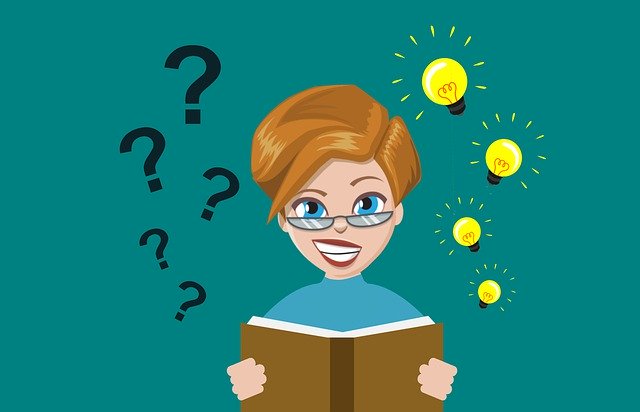 Class tracking is a native feature in Quickbooks. You can use it to track account balances by custom criteria. Retail business owners, for instance, may want to use it to track account balances by each store, whereas B2B vendors may want to use it to track account balances by each client.  Class tracking is completely customizable. It gives you the freedom to track account balances by any criteria. Before using class tracking, though, there are a few things you should know.
#1) Disabled By Default
In Quickbooks, class tracking is disabled by default. You'll need to enable this feature to begin tracking account balances by custom criteria. You can enable class tracking in Quickbooks Desktop by clicking the "Edit" menu and choosing "Preferences." Under the "Accounting" tab, select "Company Preferences." Finally, click the option for "Use class tracking for transactions."
#2) Available in Quickbooks Desktop and Online
Class tracking is available in both Quickbooks Desktop and Quickbooks Online. Quickbooks Desktop, of course, is the locally installed — or remotely hosted — version of Quickbooks. Quickbooks Online, conversely, is the cloud-based version of Quickbooks. Both versions offer class tracking as a native feature.
#3) Supports Hierarchy
You might be surprised to learn that class tracking supports hierarchy. You can create classes on different levels. There are subclasses, for instance, that are placed on a lower level. All subclasses must be assigned to a parent class. Parent classes are the highest level. With hierarchy, classes aren't restricted to the same, flat level. You can create classes on different levels by leveraging parent classes along with subclasses.
#4) Filter Reports By Class
With class tracking, you can filter reports by class. Quickbooks can generate a variety of reports by pulling data from your account. To filter a report by class, simply click the "Customize Report" and select the "Filters" tab. You should see a list of available filters. Find and click the "Class" option. You can then choose one or more classes to include in the report. You can even choose subclasses to include in the report.
#5) Easy to Delete
You can delete classes that you no longer want or need in just a few steps. This is done by making them inactive. When you pull up a class, you should see an option to make the class "inactive." Selecting this option will essentially disable the class. It technically won't delete the class. Nonetheless, making a class inactive will prevent it from showing up in your account.
Have anything else that you'd like to add? Let us know in the comments section below!