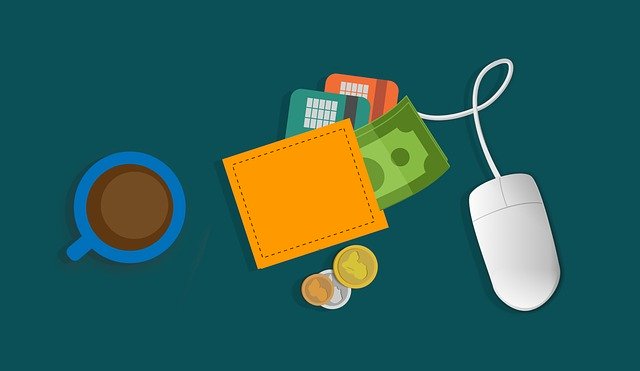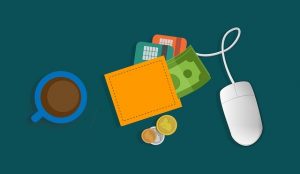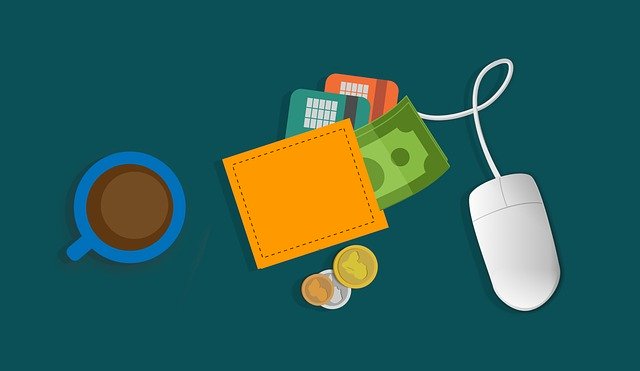 Want to encourage more customers to make early payments? If so, you should consider offering them a discount. You can reward customers who make early payments with a discount. Discounts will incentivize customers to make early payments. In Quickbooks Desktop, you can apply early payment discounts such as this in just a few simple steps.
The Basics of Early Payment Discounts
An early payment discount is exactly what it sounds like: It's a discount that's given to customers who pay their invoice before the specified deadline. When you send an invoice to a customer, he or she won't have to pay immediately. Invoices allow customers to pay by a specific date. With early payment discounts, you can reward customers who satisfy their invoices by paying before this date.
Step #1) Pull Up the Customer's Payment
To apply an early payment discount to a customer in Quickbooks Desktop, you'll need to pull up his or her payment information. You can find this information by clicking "Customers," followed by "Receive payments." You should then see a "Receive Payments" window. In this window, enter the customer's payment.
Step #2) Choose 'Discount Info'
Once you've entered the customer's payment, choose "Discount Info." This option will automatically apply a discount to the customer's payment. Keep in mind that Quickbooks Desktop automatically applies early payment discounts based on the payment terms and the date on which the customer made the payment. The sooner a customer pays his or her invoice, the higher the discount will be. With that said, you can customize the discount amount. Maybe you want to increase the discount amount, or perhaps you want to decrease it. You can specify the exact amount of the discount in the appropriate field.
Step #3) Choose the Tracking Account
While optional, you may want to track early payment discounts. Quickbooks Desktop supports tracking via custom account names. You can create a custom account that's designed specifically for early payment discounts. When applying an early payment discount, you can then select this tracking account. All of the early payment discounts assigned to this account will then be curated. You can access the account to view the early payment discounts. Quickbooks doesn't require the use of a tracking account. You can apply early payment discounts without a tracking account. Nonetheless, using one will result in cleaner records by organizing all of your early payment discounts.
Did this tutorial work for you? Let us know in the comments section below!