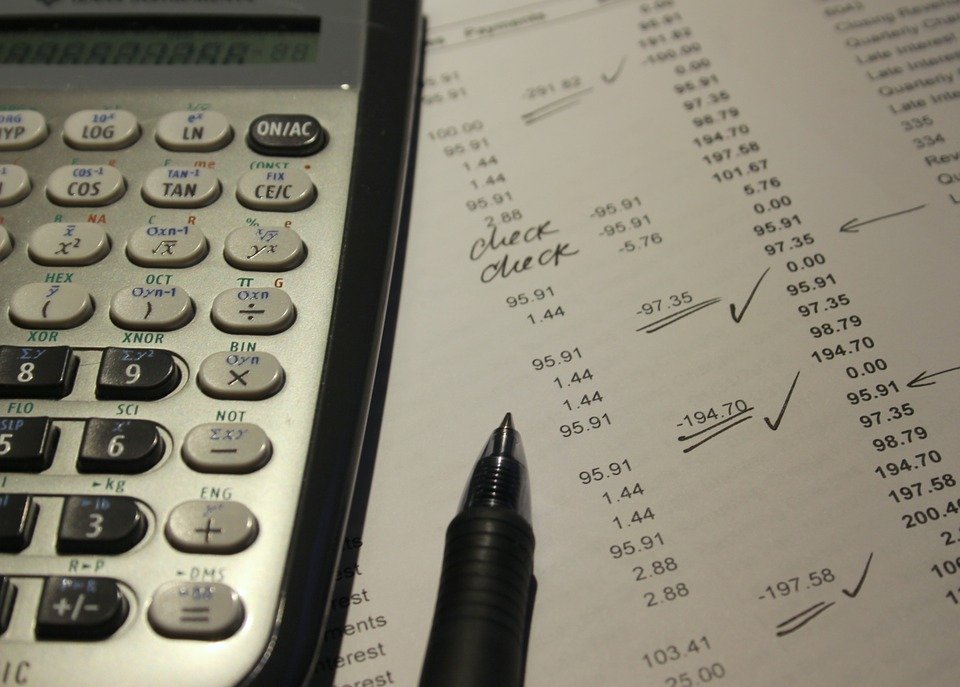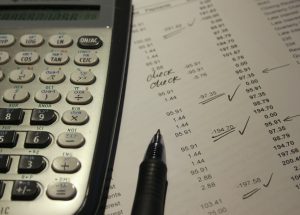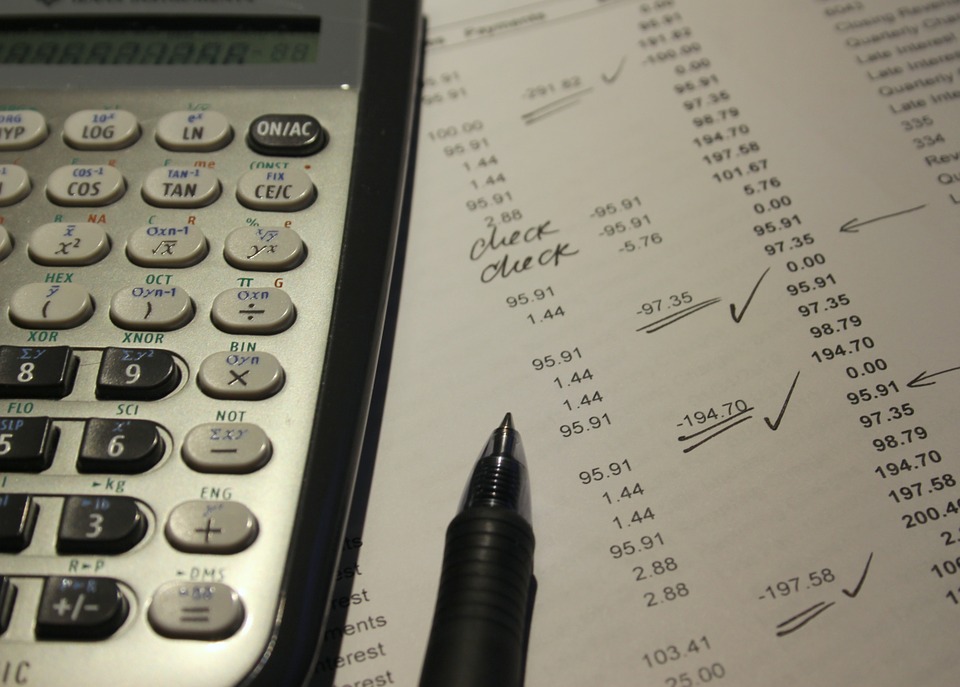 Not all journal entries are the same. In Quickbooks, you can create journal entries that change the balance of a given account. Known as adjusting journal entries, they'll directly change the balance of the account for which they are created. When should you use adjusting journal entries exactly? Below are several common instances in which journal entries can prove useful.
Record Bank Fees
You may want to use adjusting journal entries to record fees. Banks charge fees for different reasons. You may incur an overdraft penalty fee, for instance, if you attempt to pay for a product or service without a sufficient amount of money in your bank account. Whether it's an overdraft penalty fee or any other fee, though, you can record them with adjusting journal entries. Creating an adjusting journal entry for a bank fee will change the account to the appropriate amount.
Record Credit Card Interest
In addition to bank fees, you can use adjusting journal entries to record credit card interest. Nearly all credit cards charge interest on the unpaid balance. You can avoid this interest by paying off your credit cards at the end of each month. Of course, most business owners and consumers will carry at least some balance on their credit cards. For business-related credit card interest, you may want to use adjusting journal entries. Adjusting journal entries will allow you to record both bank fees and credit card interest fees.
Record Deprecation Expenses
You can use adjusting journal entries to record deprecation expenses. Fixed assets lost their value over time. Just because you pay a specific amount of money for an asset doesn't necessarily mean that it will hold that value indefinitely. Most fixed assets will gradually lose their value. It's a process known as deprecation. With adjusting journal entries, you can record expenses associated with asset deprecation such as this.
How to Create Adjusting Journal Entries in Quickbooks
You can find create adjusting journal entries by using Quickbooks Online Accountant. From the "Go to Quickbooks" menu, choose your business and select the "+ New" option. You can then choose "Journal entry," followed by ticking the box for "Is Adjusting Journal Entry?"
On the next screen, you can enter the information for the adjusting journal entry. Clicking "Save and close" will then add the adjusting journal entry while automatically updating the account with which it's used.
Have anything else that you'd like to add? Let us know in the comments section below!