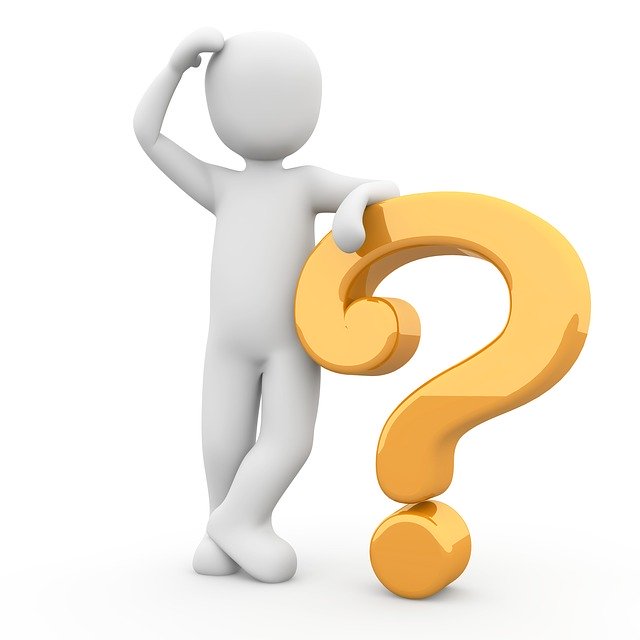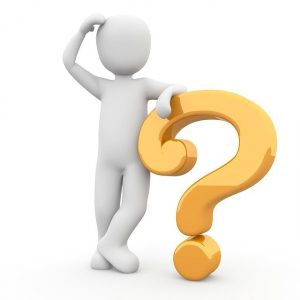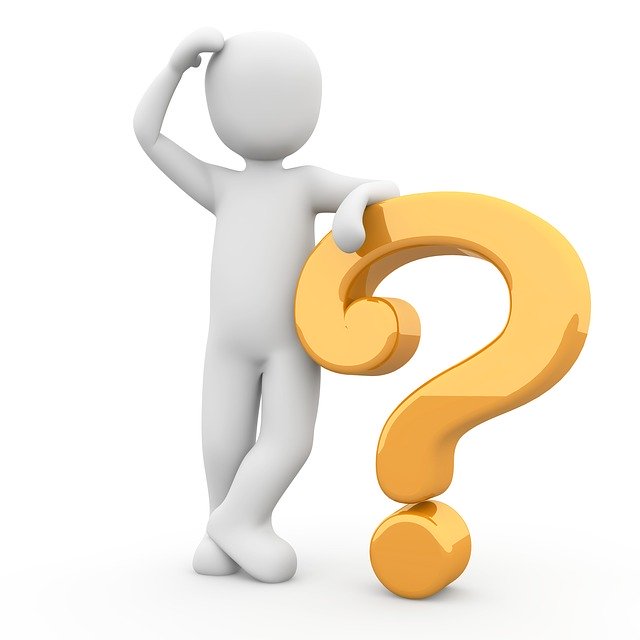 When recording transactions in Quickbooks, you'll need to select either a vendor or a customer. There are different versions of Quickbooks, some of which include Quickbooks Desktop and Quickbooks Online. Regardless of which version you use, though, you'll have to enter certain information about your business's transactions. One of the required pieces of information is whether the other party is a vendor or customer. What's the difference between vendors and customers exactly?
What Is a Vendor?
A vendor is a person or business from which you purchase goods or services. They are also known as suppliers. When running a business, you'll probably have to purchase certain goods and services to execute its money-making operations. The people or other businesses from which you purchase these goods or services are known as vendors.
Quickbooks is equipped with a vendor center. From the vendor center, you can add, remove and manage all of your business's vendors.
What Is a Customer?
A customer, on the other hand, is a person or business that purchases goods or services from your own business. Customers are sometimes known as clients. All businesses make money by selling goods or services. The people or businesses that purchase these goods or services from your business are customers. When your business generates a sale, you'll need to record the transaction with the customer's information.
Like with vendors, Quickbooks has a center for customer. The customer center offers a platform where you can manage your business's customers. You can find the customer center in Quickbooks by navigating to the "Customers" option on the main menu, followed by selecting "Customer Center." The customer center will reveal a list of all of your business's customers as well as options to manage them.
Differences Between Vendors and Customers
As you can see, vendors and customers aren't the same. Vendors are business-to-business (B2B) entities that sell goods and services to your business. Customers, conversely, are entities that purchase your business's goods or services.
Your business will probably have more customers than vendors. Some businesses only have a half-dozen vendors, in fact. Regardless, chances are your business will have both vendors and customers. It will just have more customers. You can access vendors and customers in Quickbooks. Vendors are accessed from the vender center. Customers are accessed from the customer center.
Did this tutorial work for you? Let us know in the comments section below!