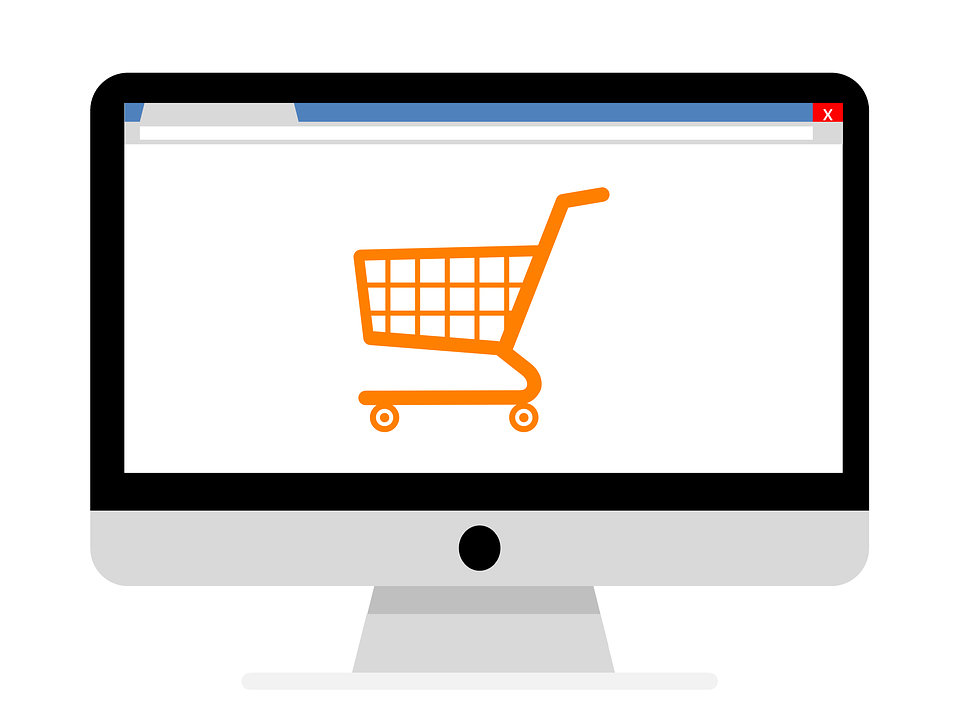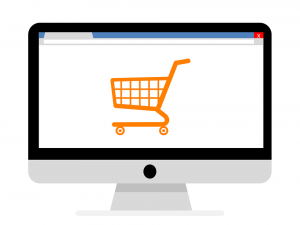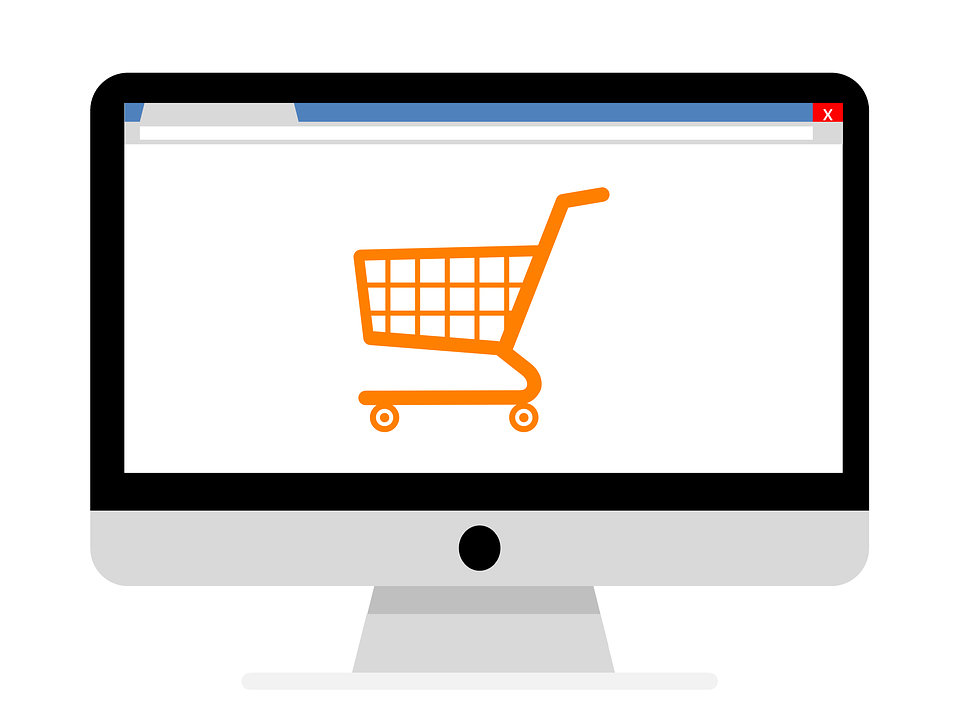 Have you heard of Quickbooks Commerce? It's an innovative add-on service offered by Intuit. If your business sells its products online, you may want to use Quickbooks Commerce. You'll still need a subscription to the standard Quickbooks accounting software. With Quickbooks Commerce, however, you'll have an easier time listing and managing products on your preferred e-commerce platform. To learn more about Quickbooks Commerce and how it works, keep reading.
Overview of Quickbooks Commerce
Quickbooks Commerce is an add-on service for Quickbooks Online that's designed to streamline common e-commerce-related processes for businesses. You can use it to connect your Quickbooks Online account to the e-commerce platform or platforms on which your business sells its products. Once connected, it will place all of your sales data in a convenient interface where you can easily access it.
How Quickbooks Commerce Works
In case this is your first time hearing about it, you might be wondering how Quickbooks Commerce works exactly. Quickbooks Commerce lives up to its namesake by offering a variety of tools for managing e-commerce products. When selling products online, you may list them on multiple e-commerce platforms. Rather than having to access each platform individually, you can access them all at once with Quickbooks Commerce. This add-on service will provide a single interface from which you can manage your business's products. Even if you list them on multiple e-commerce platforms, Quickbooks Commerce will integrate the data into a single interface — your Quickbooks account — where you can manage them with greater ease.
According to Intuit, Quickbooks Commerce is compatible with the following e-commerce platforms:
Shopify
Amazon
eBay
Etsy
WooCommerce
Zapier
ShipStation
Getting Started With Quickbooks Commerce: What You Should Know
You can get started with Quickbooks Commerce by purchasing this add-on service from within your Quickbooks Online account. It's available for all versions of Quickbooks Online, including Essentials, Plus and Advanced. It costs just $20 per month for the first year, after which the price increases. After purchasing Quickbooks Commerce, you'll have the ability to connect it to your e-commerce platforms. Connecting Quickbooks to your e-commerce platforms will then integrate them so that you can access and manage all your products from a single interface.
It's important to note that Quickbooks Commerce is still in the early stages of being rolled it. Therefore, it's not available to all Quickbooks users. If you don't see the option for this add-on service in your account, you'll have to join the waitlist.
Have anything else that you'd like to add? Let us know in the comments section below!