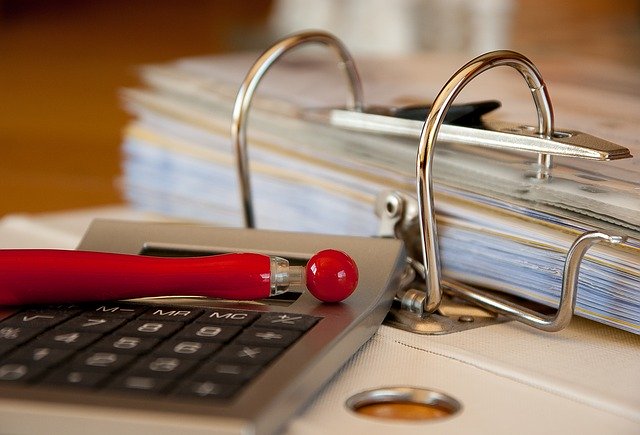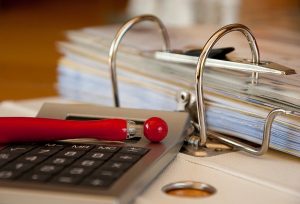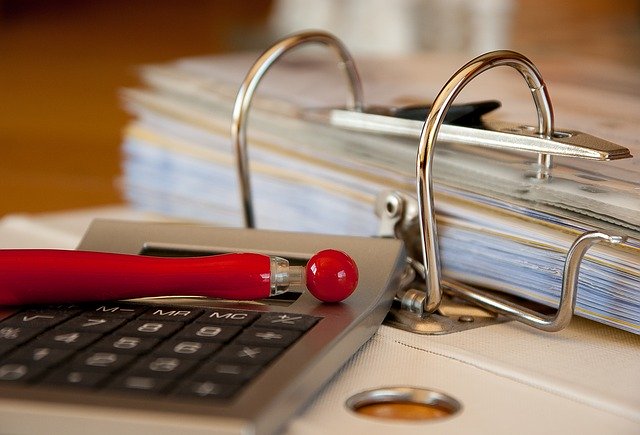 Choosing the right accounting software is essential to your business's success. Research shows that nearly half of all small- and medium-sized businesses spend over 40 hours a year on accounting. With the right software, you'll be able to record and track financial transactions more quickly and accurately. Intuit, however, offers several types of accounting software, one of which being Quickbooks Online Advanced. If you're thinking about using it, there are a few things you should know about Quickbooks Online Advanced and how it works.
What Is Quickbooks Online Advanced?
Quickbooks Online Advanced is the premium version of Intuit's cloud-based accounting software. There are two primary types of Quickbooks software: desktop and cloud. Desktop refers to Quickbooks Desktop, which is installed and operated locally. Cloud refers to Quickbooks Online, which is installed and operated on the cloud. Quickbooks Online Advanced is the premium version of the latter type.
Features in Quickbooks Online Advanced
Being that it's the premium version of Quickbooks Online, it shouldn't come as a surprise to learn that Quickbooks Online Advanced is packed with features. It offers more features than the standard version of Quickbooks Cloud.
Quickbooks Online Advanced offers batch invoicing, for example. With batch invoicing, you can create and send multiple invoices to groups of customers in batches. It's a faster way to facilitate your business's invoices. If your business has a lot of customers — and your business uses invoices to collect payments — you may want to use this feature in Quickbooks Online Advanced. Batch invoicing eliminates the need for creating and sending invoices individually. Intuit, in fact, claims that batch invoicing is 37% faster than traditional invoicing.
Quickbooks Online Advanced also comes with premium support. You'll have 24-hour access to Intuit's support team. If you encounter a problem — or if you simply need an answer to a question — you can reach out to Intuit's support team by phone or email. You can even connect your Quickbooks Online Advanced account to your Google account. In doing so, you'll be able to export your business's accounting data to Google Sheets.
Other features in Quickbooks Advanced include the following:
1099 preparation
Inventory tracking
Location tracking
Payment scheduling
Profitability tracking
Class tracking
Workflow automation
Company data restoration
Custom chart building
Role-based access customization
Have anything else that you'd like to add? Let us know in the comments section below!