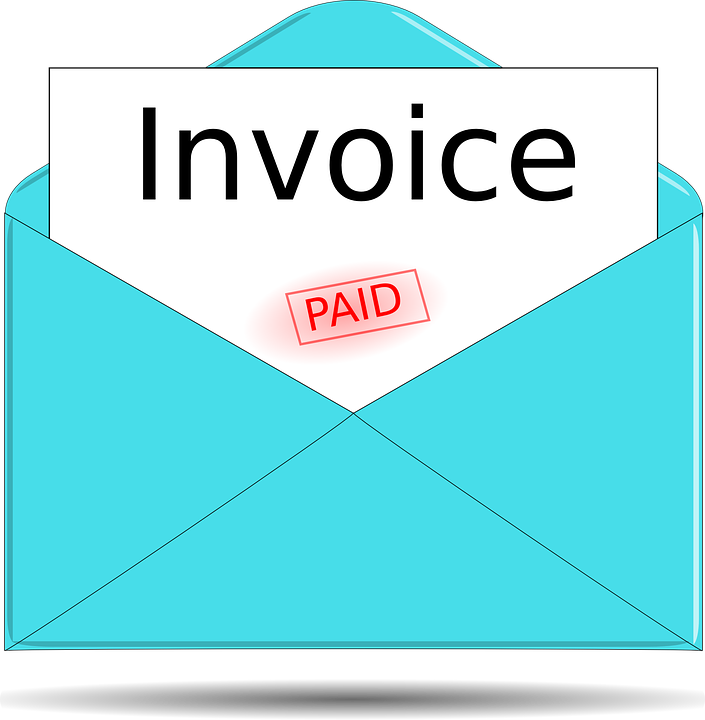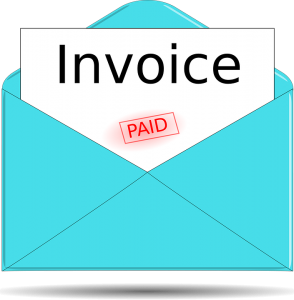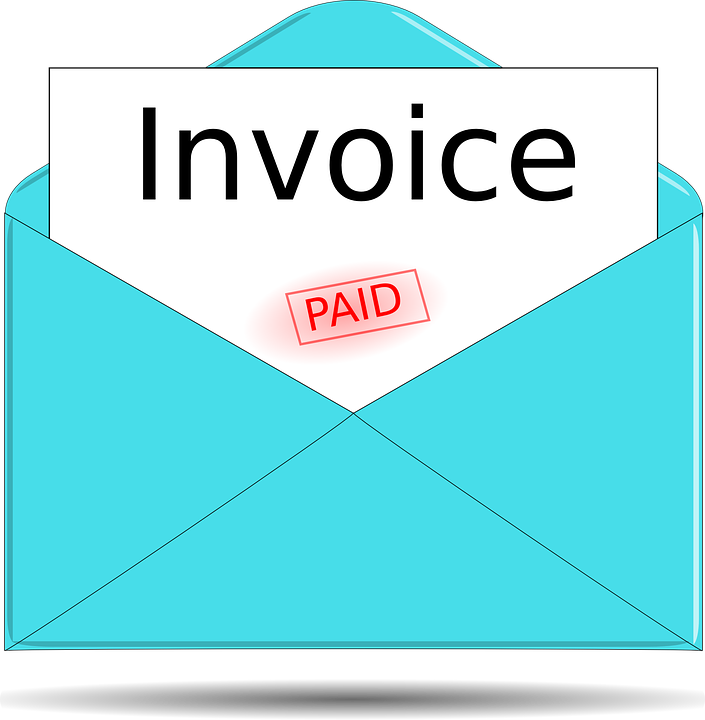 Have you come across progress invoices in Quickbooks? If so, you might be wondering how they work. Countless businesses use invoices. After completing a service for a client, they'll send the respective client an invoice to collect payment. Progress invoices are similar, but they actually consist of multiple invoices rather than a single invoice.
Overview of Progress Invoices
A progress invoice is a sequence of invoices that are sent to a client throughout the completion of a service. Depending on the type of business you operate, you may want to use them. With a traditional invoice, the client will have to pay for the entire cost of the service all at once. With a progress invoice, the client can make multiple, smaller payments throughout the completion of a service.
How to Turn on Progress Invoices
You can turn on progress invoices by clicking the "Settings" menu in Quickbooks and selecting "Account and settings." From the "Sales" tab, navigate to the "Progress Invoicing" section and click the "Edit" button. You should see an option labeled "Create multiple partial invoices." Clicking the box next to this option will place a checkmark in it, thus enabling progress invoices with your Quickbooks accounts. To complete the progress, click "Save and Done."
Steps to Create a Progress Invoice Template
After turning on this feature, you can create a progress invoice template in just a few easy steps. Go back to the "Settings" menu and choose "Custom form styles." Next, click "New style," followed by "Invoice." Quickbooks will then ask you for some basic information about the template. You'll need to give it a name, for example, and you'll need to choose a design for it. When finished, click "Done" to finish creating the template for your progress invoice.
Now that you've created a progress invoice template, you should set it as the default template. You can do this by selecting the "Custom Form Styles" option. Under the "Action" column, click the drop-down menu and choose "Make default."
Keep in mind that progress invoices work in conjunction with estimates. After creating an estimate, you can turn it into a progress invoice, which will consist of multiple invoices for a given service or project. Following the steps listed here will allow you to turn on progress invoices and create them in Quickbooks.
Have anything else that you'd like to add? Let us know in the comments section below!